Kunduz still under Taliban control despite Afghanistan government claims, residents say
The Taliban insists it still controls large parts of the city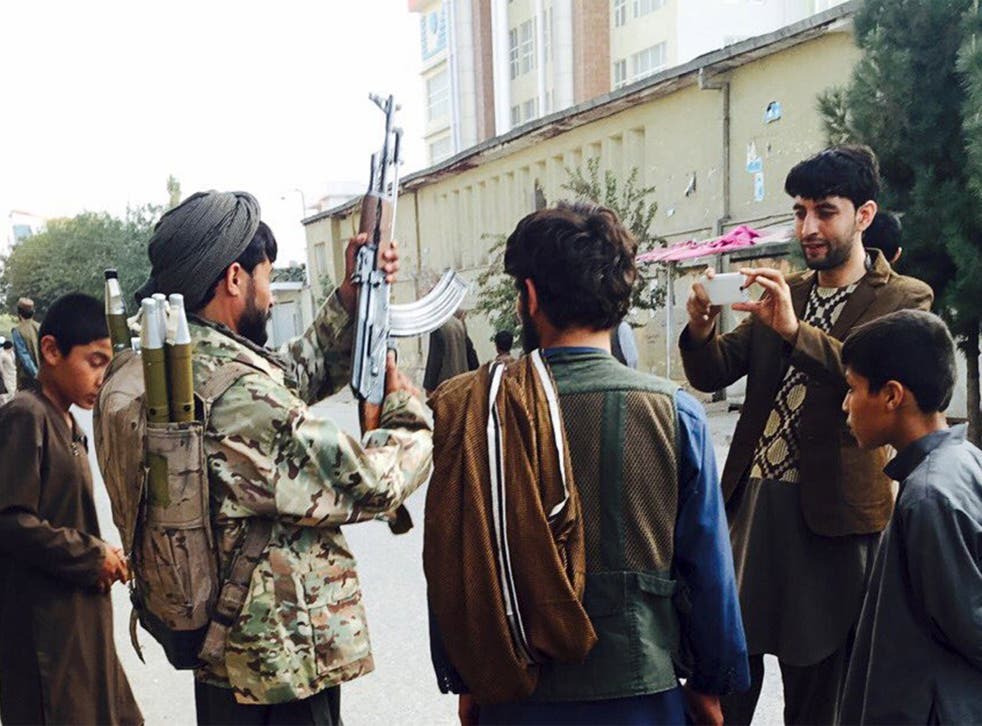 The Afghan city of Kunduz is still under Taliban control despite government claims their forces have retaken the city, residents have claimed.
Despite an overnight offensive launched by Afghan government forces, which officials said recaptured government landmarks and inflicted heavy casualties on the militants, the Taliban insists it still controls large parts of the city.
Kunduz is one of Afghanistan's largest cities, with a population of around 300,000. It has significant mineral resources and is strategically important as a transport hub for the north of the country.
Afghan interior ministry spokesman Sediq Sediqqi tweeted that the city had been retaken:
He said 200 Taliban fighters were killed in the operation.
Kunduz provincial council member Kareema Sediq told the New York Times "the city is still in Taliban control", but said Afghan security forces had advanced as far as a roundabout near the city's entrance.
"The Afghan security forces are struggling against strong Taliban resistance from Taliban who are wearing ANA [Afghan National Army] uniforms," he said.
Taliban fighters have seized police equipment, ammunition and vehicles, the BBC reports, while boys and local men were also being forced to fight alongside the group.
Upon taking control of the city, Taliban forces seized government buildings and freed hundreds of imprisoned militants.
Join our new commenting forum
Join thought-provoking conversations, follow other Independent readers and see their replies