Man arrested for 'molesting' passenger sat next to him on Indigo flight
The incident reportedly took place on a flight from Dehli to Kolkata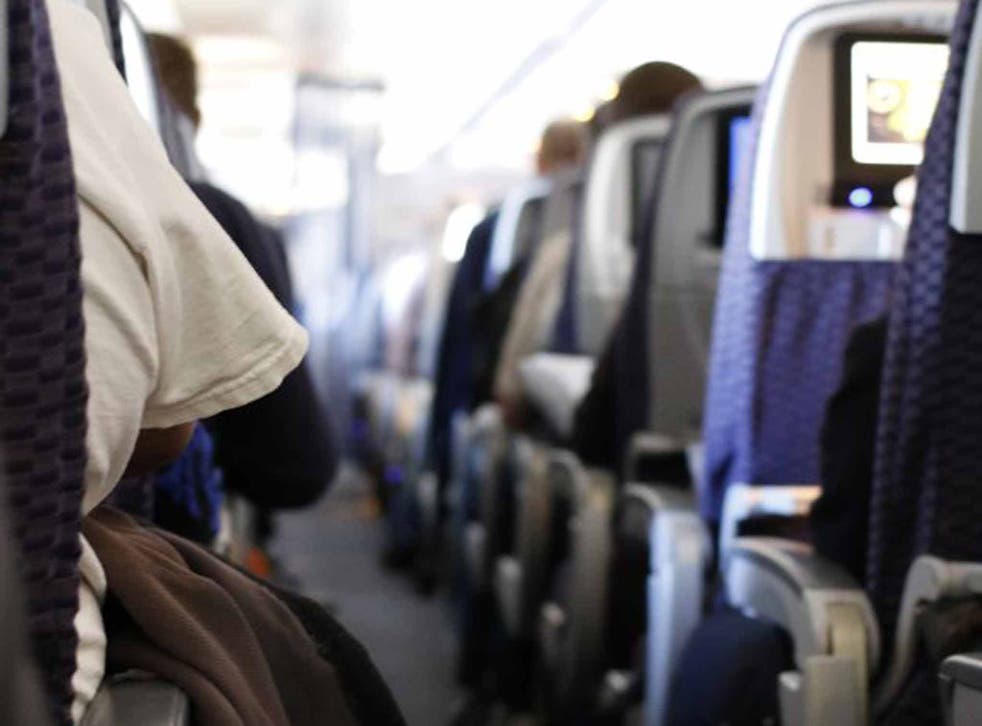 A man has been arrested on suspicion of sexually assaulting a fellow passenger during a flight, it has been reported.
The alleged incident reportedly took place during an IndiGO flight from Delhi to Kolkata.
A 50-year-old man allegedly sexually assaulted a 30-year-old woman who was sitting beside him in the plane, when the flight was mid-air.
India.com reports that a complaint was made to airline staff and that the alleged victim and attacker were subsequently seated separately.
Upon arrival at Kolkata International Airport, the man was arrested on "molestation" charges.
He reportedly appeared in court yesterday afternoon to answer to the charges.
A spokesperson for IndiGO told the Daily Mail: "While the aircraft was descending, a woman passenger who was seated on 9F had raised a concern against the co-passenger of being touched objectionably. The crew on-board escalated the concern to the security staff.
"At IndiGO, any untoward act which compromises the dignity of the passengers or crew is a serious concern.
"IndiGO personnel accompanied the parties to the police station and a criminal complaint has been lodged. The matter is being investigated by the concerned authorities.
"We deeply regret the inconvenience caused to the woman passenger on board."
Register for free to continue reading
Registration is a free and easy way to support our truly independent journalism
By registering, you will also enjoy limited access to Premium articles, exclusive newsletters, commenting, and virtual events with our leading journalists
Already have an account? sign in
Register for free to continue reading
Registration is a free and easy way to support our truly independent journalism
By registering, you will also enjoy limited access to Premium articles, exclusive newsletters, commenting, and virtual events with our leading journalists
Already have an account? sign in
Join our new commenting forum
Join thought-provoking conversations, follow other Independent readers and see their replies