Missing flight MH370: Malaysia Airlines reports £82m losses after jetliner disappears
The Airline has seen net losses increase by 59 per cent after MH370 vanished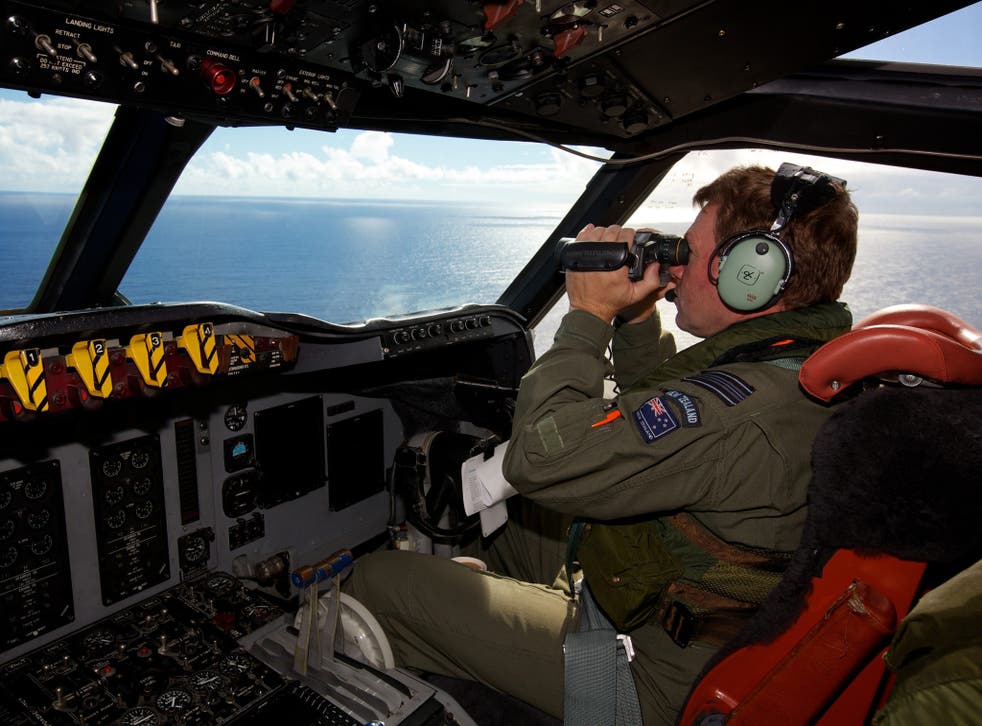 Malaysia Airlines have reported their biggest quarterly net loss in two years of £82 million, as passengers shunned the company after flight MH370 disappeared earlier this year with 239 people on board.
In a statement, the operator said: "The tragic MH370 incident had a dramatic impact on the traditionally weak first quarter performance."
The jetliner vanished from radar screens on 8 March as it was travelling from Kuala Lumpur to Beijing.
The carrier has since seen a spike in the number of flight cancellations and a slump in passengers purchasing long haul flights, with sales in China declining sharply by almost 60 per cent in March.
The airline had been hoping to return to profit this year after its losses ballooned to 1.17 billion ringgit (£216 million) in 2013.
Authorities believe the plane crashed into the Indian Ocean and an international search was conducted off Australia's west coast, but to no avail.
In pictures: Missing Malaysia Airlines flight MH370

Show all 30
On Thursday Malaysia, China and Australia agreed to re-examine all data related to the hunt after a massive search operation involving satellites, aircraft, ships and sophisticated underwater equipment capable of scouring the ocean floor failed to turn up any trace of the plane.
The United States announced in May it would continue to loan its sophisticated Bluefin-21 underwater drone for one more month, placing pressure on the three countries to fund the next phase of the search.
The three countries also agreed at a meeting in Canberra last week to undertake a survey to map the ocean floor and procure more deep-sea search vehicles and other equipment to scour it, acting Transport Minister Hishammuddin Hussein said.
Australia would have responsibility for procuring new search assets from commercial contractors, he explained, while Malaysia and China would assign additional equipment and services for the search.
The Malaysian Prime Minister described the missing Boeing 777 as one of the world's greatest aviation mysteries in an article for the Wall Street Journal.
Najib Razak said: £Nobody saw this coming, nobody knows why it happened, and nobody knows precisely where it is," and called for real-time tracking of planes to prevent such a tragedy from happening again.
"One of the most astonishing things about this tragedy is the revelation that an airliner the size of a Boeing 777 can vanish, almost without a trace. In an age of smartphones and mobile Internet, real-time tracking of commercial airplanes is long overdue," he continued.
The current search effort involving the robot submarine is on hold because a defective part must be replaced.
Additional reporting by agencies
Join our new commenting forum
Join thought-provoking conversations, follow other Independent readers and see their replies