High politics: Why Mount Everest's new height is as much about diplomacy as measurements
The new official height for the world's tallest mountain reflects warming ties between China and Nepal, reports William Yang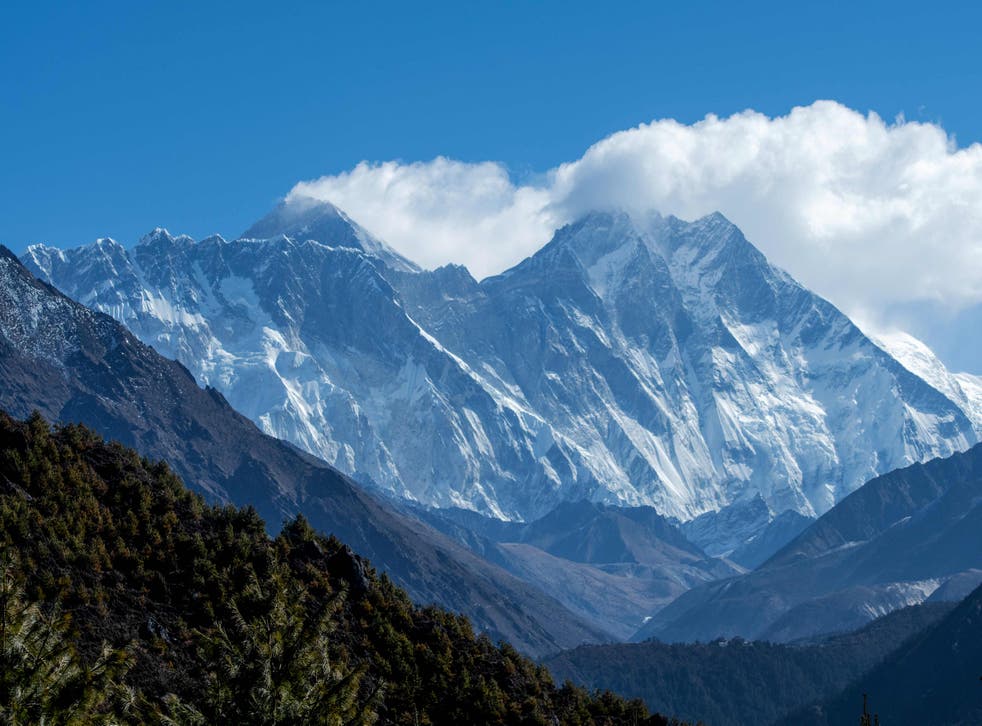 China and Nepal agreed on a new official height for Mount Everest on Tuesday, as Chinese foreign minister Wang Yi and his Nepalese counterpart pressed the button to reveal the new measurement during a virtual conference.  
The new height of the world's highest peak is 8,848.86 metres, which is slightly higher than both Beijing's and Kathmandu's previous measurements. Both countries sent teams to measure the peak within the past 12 months, and the result ended any differences about the height of the world's most famous mountain.  
However, it seems there was far more to the announcement than mere measurements. Foreign policy experts think it has as much to do with geopolitics as geography. The cooperation on Mount Everest is being reflected elsewhere in a warming relationship between China and Nepal.
Join our new commenting forum
Join thought-provoking conversations, follow other Independent readers and see their replies