Muslim women in India petition Supreme Court to end 'triple talaq' instant divorce
Controversial practice banned in most countries, but still takes place in the subcontinent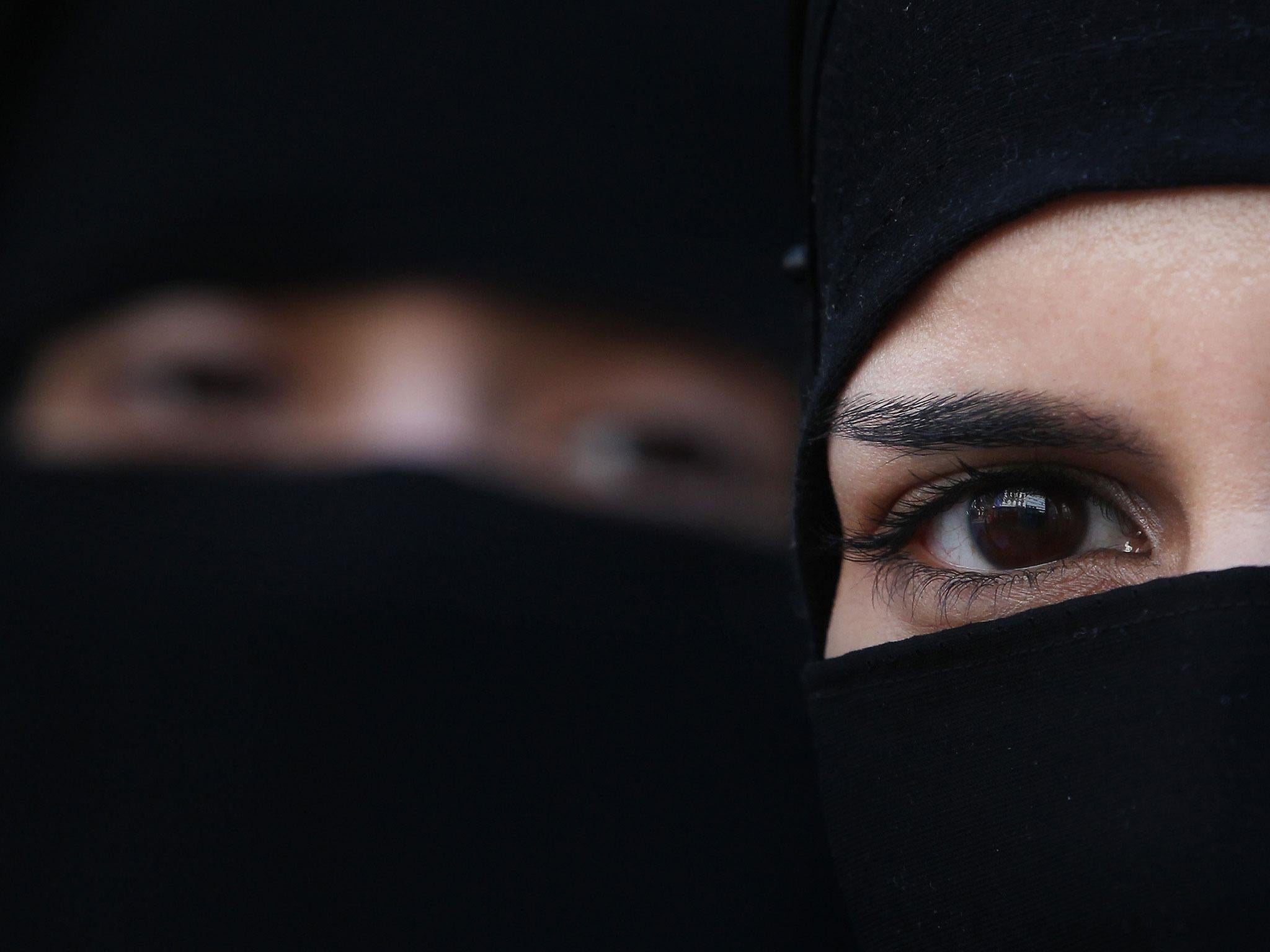 Muslim women in India are petitioning the country's Supreme Court to ban 'triple talaq' as a means of instant divorce, arguing it is unconstitutional, discriminatory and contrary to Islamic law.
A 'triple talaq' allows a husband to instantly divorce his wife, either orally or in writing, simply by repeating the term 'talaq' - or divorce - three times.
Women are not allowed to respond or object to the talaq, and are often left vulnerable after being suddenly abandoned and shunned by both family and the wider community, while the men recieve no repurcussions, women's groups argue.
Bharatiya Muslim Mahila Aandolan, an organisation which fights for the rights of Muslim women in India, is among those calling for an end to the practice.
Zakia Soman, who co-founded the organisation, told the Independent: "Triple talaq is violative of Quranic injunctions on divorce, it has no place theologically and should be banned legally.
"The gender justice principles enshrined in the Quran should be practiced and the Muslim leadership should ensure this."
She said the right method, as outlined in the Quran, was for the married couple to have a dialogue for up to 90 days, with mediation from both sides if required. She said only then, should issues remain unresolved, should a talaq be initiated.
"This practice is not legal in Muslim countries worldwide," she said.
"India is the only country where the patriarchal custodians of religion have intervened to deny Muslim women their Quranic rights, this must change.
"Ordinary Muslim women have suffered for too long and they demand immediate stopping of this practice. They are knocking at the doors of the courts seeking help in making this long overdue correction."
A report, published by the organisation in November, said there is nothing in Islamic law to suggest the "husband is free to exercise the power of talaq in an arbitrary and irrational manner".
Case studies carried out across the country found some men had exercised the practice via relatives, over the phone and even by email or text message.
Many women, once divorced, were forced to leave the marital home and were often unable to retrieve their belongings or receive any financial compensations.
In October, Sharaya Bano, 38, who is also petitioning the court, told the Times of India she received a talaq from her husband in the post after 15 years of marriage.
Throughout the troubled marriage Ms Bano said her husband had forced her to have six or seven abortions without consent after making her take pills which made her sick. She also faced constant demands for cars and money from her property-developer spouse.
Ms Bano said she had stayed in the marriage for fear she would be given a "bad name" otherwise, and since the divorce she has not had access to her children, the paper reported.
There have been unsuccessful efforts in the past to ban Sharia law in India, where 155 million Muslims make up the country's largest religious minority.
However, Ms Bano, along with the other petitioners, seeks only to address those aspects of the law which she feels violate the fundamental rights of women.
"I don't want others to go through what I did," she said.
In addition to the so-called 'triple talaq', the petitioners also hope to put an end to halala nikah – the practice whereby a divorced woman cannot remarry her husband unless she has married another man, consummated the marriage and then divorced him - and polygamy.
The issue will now be discussed in the Supreme Court's executive committee meeting in Lucknow on 12 April, according to the Times of India.
Join our commenting forum
Join thought-provoking conversations, follow other Independent readers and see their replies