Myanmar's first satellite being held in space station by Japan after coup
Japanese officials and human rights activists express concern about its deployment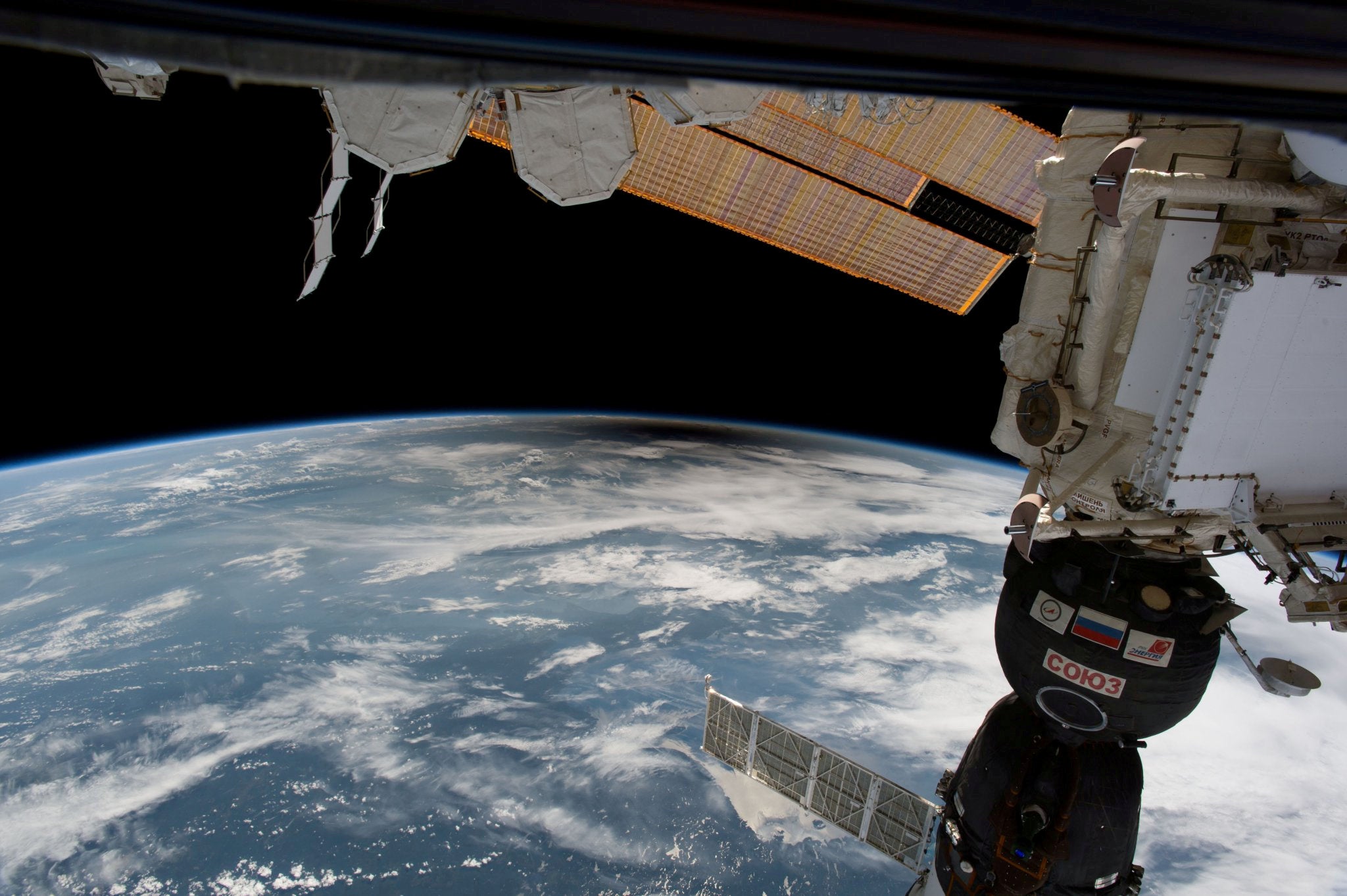 Japan has put the deployment of Myanmar's first satellite on hold over fears it could be used by the military following last month's coup, according to two university officials.
The $15 million (£10.8) microsatellite, part of a pair designed to monitor agriculture and fisheries, is currently held by Japan on the International Space Station (ISS), after being launched into space by NASA on 20 February.
It was manufactured by Japan's Hokkaido University in conjunction with the Myanmar Aerospace Engineering University (MAEU), a government-funded organisation.
Myanmar's government was overthrown by the army on 1 February, with more than 70 people killed and 2,000 others arrested in subsequent mass protests.
Officials and human rights activists in Japan worry that the military in Myanmar could use the satellite's cameras to help their violent crackdown. As a result, it remains unclear whether it will be deployed or retained on board the ISS by Japan.
Two officials from Hokkaido University, who wished to remain anonymous, told Reuters that their institution was in talks with the Japan Aerospace Exploration Agency (JAXA) about what to do next.
"We won't get involved in anything that has to do with the military. The satellite was not designed for that," one of them said.
The other told the news agency that nothing in the contract precluded military use. However, they added that the data would be gathered by the Japanese university and would not be independently accessible to Myanmar.
Although not built to military specifications, Human Rights Watch has warned that the army could still use it to their own advantage.
Teppei Kasai, the rights group's Asia programme officer, called on Japan to "suspend the project and urgently review it for potential human rights risks."
Officials at JAXA and MAEU could not be reached for further comment, nor could the junta in Myanmar.
Japan is one of Myanmar's biggest aid donors and has not taken as hard a line against the coup as countries such as the US, which have brought sanctions against military leaders.
Additional reporting by Reuters
Join our commenting forum
Join thought-provoking conversations, follow other Independent readers and see their replies