New Japanese business lets sad office workers hire 'Handsome Weeping Boys' to brush away their tears
It costs around £43 to hire an 'ikemeso boy' to comfort you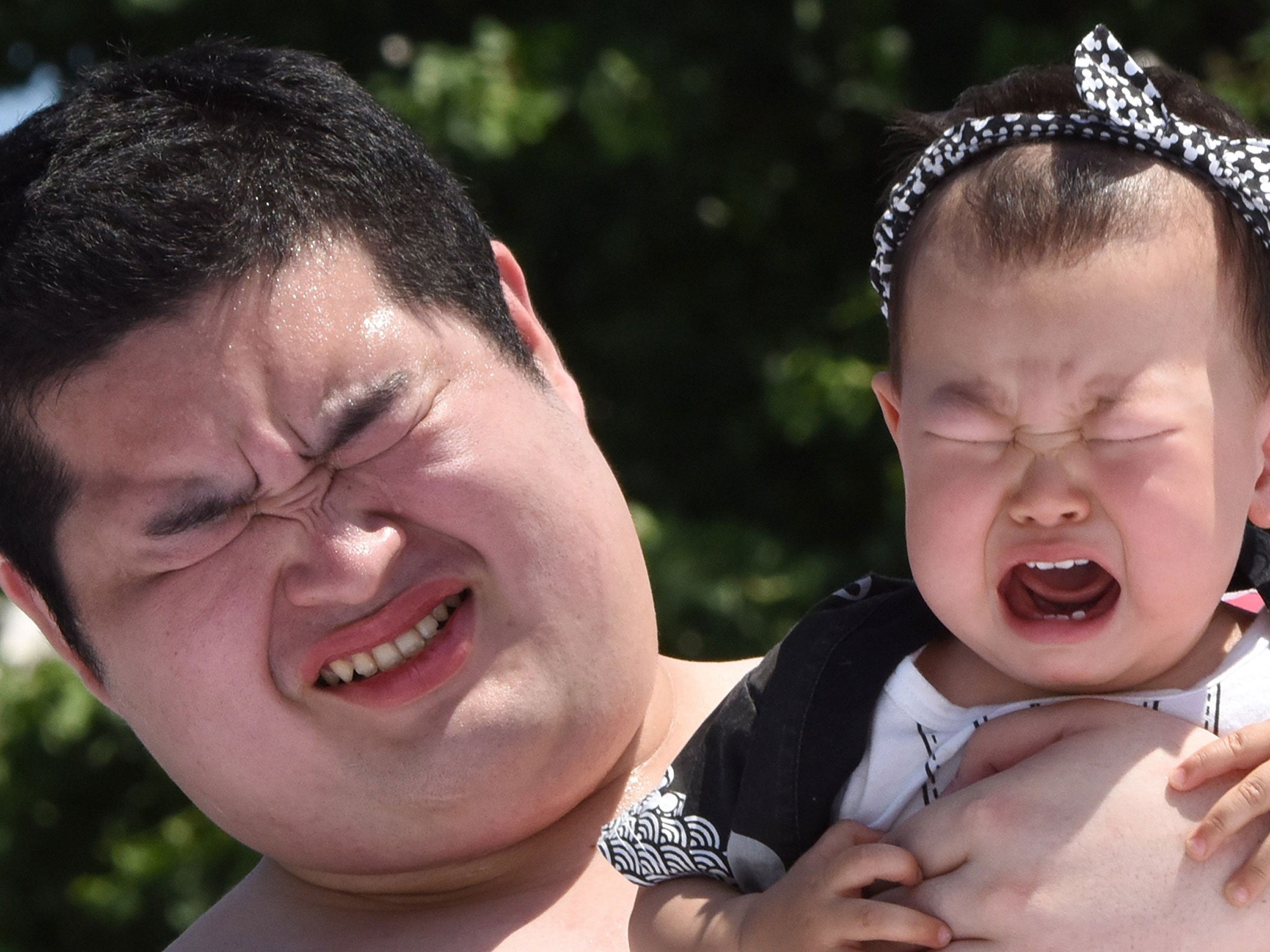 A new business, which offers the services of a handsome young man who will come and wipe away your tears when you start crying at work, has started in Japan.
Tokyo company Ikemeso Danshi - which Quartz translates as 'Handsome Weeping Boys' - allows prospective customers to take a look at the young men on offer online, before they order one to comfort them.
There's a fairly wide range - from a rugged 'Showa face adult Ikemeso boy' with a checked shirt and early-2000s punk band haircut, to a 'healing mista-tokyo' ikemeso boy' in a smart button-down shirt and casual blazer.
If it's necessary, the Ikemeso boys will also sit with you and watch sad videos if you need help getting the tears flowing. All for the low, low price of 7,900 yen, or around £43.
The business was started by entrepreneur Hiroki Tekai, who realised the power of a good cry through a previous business venture, where he offered cathartic and emotional ceremonies to mark the end of a marriage.
After this, he began organising screenings of short, tear-inducing film clips, allowing attendees to let their emotion out and connect with others doing the same.
He calls the strange practice rui-katsu or 'tear-seeking', and hopes encouraging people to cry a little more will help their overall emotional state.
Japan's ageing population prepares for the afterlife
Show all 5
The Japanese approach to relationships is changing rapidly, and it's a matter of concern for the government.
As reported by The Guardian, Japan's population of 126 million is expected to fall by one-third by 2060. A 2011 survey found that around half of unmarried men and women aged 18-34 were not in any kind of romantic relationship, a figure that had risen by 10 per cent in five years.
Another survey, by the Japan Family Planning Association, found that 45 per cent of women aged 16-24 "were not interested in or despised sexual contact", with more than a quarter of men expressing the same feelings.
Having a good cry may not make young Japanese people want to keep their nation's population steady, but at the very least it should bring them a little more in touch with their emotions.
Join our commenting forum
Join thought-provoking conversations, follow other Independent readers and see their replies