Japanese Ninja student gets top marks after writing essay in invisible ink
Ink only becomes visible again when the paper is heated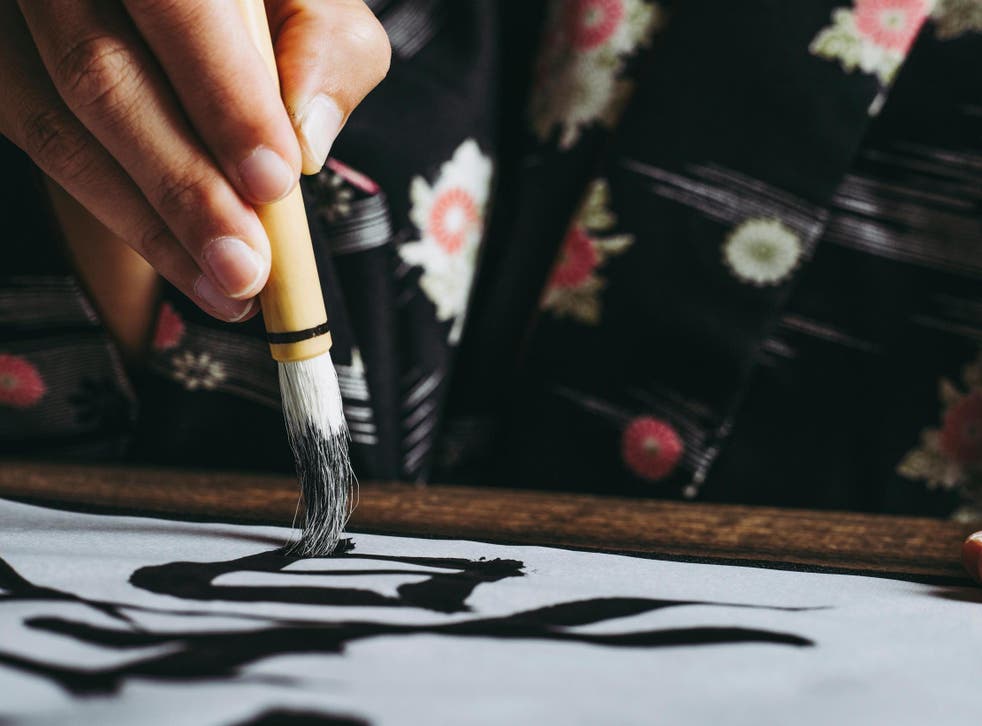 A Japanese student of ninja history impressed her professor by using ancient techniques to submit an essay with invisible ink.
Eimi Haga, 19, followed the traditional method of "aburidashi", spending hours soaking and crushing soybeans to create the initial substance.
After writing with a fine brush on "washi" (thin Japanese paper), the ink dried and become invisible to the naked eye.
The ink only becomes visible again when the paper is heated. To ensure her professor didn't put the essay in the bin, she left a note in normal ink advising her tutor to do so.
The professor, Yuji Yamada, told the BBC he awarded full marks for the imaginative effort.
World news in pictures

Show all 50
"I had seen such reports written in code, but never seen one done in aburidashi," he said.
"To tell the truth, I had a little doubt that the words would come out clearly. But when I actually heated the paper over the gas stove in my house, the words appeared very clearly and I thought 'Well done!'
"I didn't hesitate to give the report full marks – even though I didn't read it to the very end because I thought I should leave some part of the paper unheated, in case the media would somehow find this and take a picture."
The first-year student took a class in ninja history when she enrolled at Mie University in Japan.
"When the professor said in class that he would give a high mark for creativity, I decided that I would make my essay stand out from others," she said.
"I gave a thought for a while, and hit upon the idea of aburidashi. It is something I learned through a book when I was little.
"I just hoped that no-one would come up with the same idea."
Join our new commenting forum
Join thought-provoking conversations, follow other Independent readers and see their replies