China cuts off North Korea's oil supply as sweeping sanctions kick in
Petrol prices in Pyongyang have increased by around 20 per cent in the last two months
Fiona Keating
Saturday 23 September 2017 09:41 Comments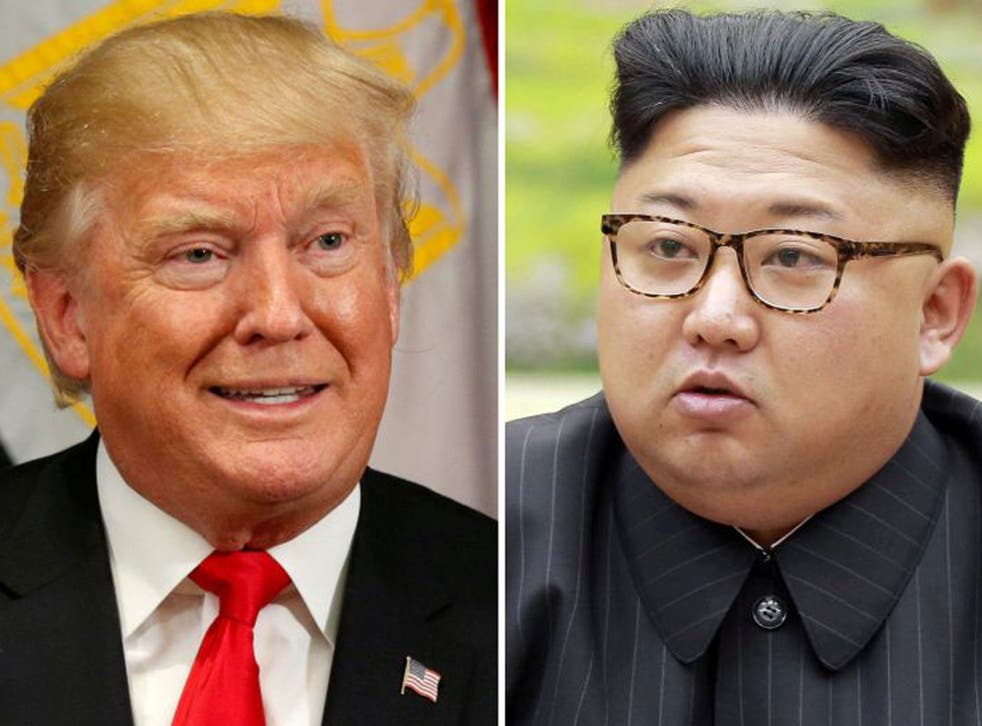 China has unveiled its plans to restrict oil and other energy supplies to North Korea, as part of UN-led efforts to halt Pyongyang's nuclear and missile development.
China's Commerce Ministry announced on Saturday that exports of refined petroleum to the Democratic People's Republic of Korea (North Korea) will be restricted to 2 million barrels per annum, which comes into effect on 1 October.
Although North Korea buys most of its oil and gas from China, consumption estimates are low, according to AP. How effective the sanctions will be is uncertain. It emerged that the embargo does not affect crude oil supplies, which is by far the largest share of energy exports to the North.
Petrol prices in Pyongyang were reported to have increased by around 20 per cent in the last two months, AFP news agency said.
"It was $1.90 yesterday, today it is $2," a petrol station employee told the news service. "I expect the price will go up in the future."
Textile imports to North Korea are also on China's ban, the commerce ministry said. These are Pyongyang's second-largest export and the embargo could cost the country up to £530m per year.
Ri Yong-ho, North Korea's foreign minister is slated to address the UN General Assembly on Saturday.
The UN Security Council voted in September to restrict fuel supplies and ban North Korea's textile exports. China agreed to the measure after the US tempered its initial suggestion of a total oil embargo.
China accounts for around 90 per cent of North Korea's trade, with the US government's Energy Information Agency estimating that the North's imports amount to 5.5 million barrels of crude and 2.2 million barrels of refined oil products every year.
Kim Jong-un inspects weapon North Korea says is powerful hydrogen bomb

Show all 6
Joseph Cheng of the Chinese University of Hong Kong told Al Jazeera that "China wants to demonstrate its support of the world community's position dissuade North Korea from continuing to hold nuclear tests and long-range missile tests".
He added that Beijing believed that economic sanctions alone "will not be able to persuade Pyongyang to give up their programmes".
Tensions between North Korea and the United States continue to be strained with Kim Jong-un calling US President Donald Trump "mentally deranged".
The sanctions seem to be having little effect so far, with North Korea's foreign minister telling reporters in New York on Friday that his country could continue launching nuclear missile tests.
"This could probably mean the strongest hydrogen bomb test over the Pacific Ocean. Regarding which measures to take, I don't really know since it is what Kim Jong-un does," said Ri in a CNN report.
Register for free to continue reading
Registration is a free and easy way to support our truly independent journalism
By registering, you will also enjoy limited access to Premium articles, exclusive newsletters, commenting, and virtual events with our leading journalists
Already have an account? sign in
Join our new commenting forum
Join thought-provoking conversations, follow other Independent readers and see their replies