Life inside a North Korea labour camp: 'We were forced to throw rocks at a man being hanged'
Defector confined in Yodok concentration camp for 10 years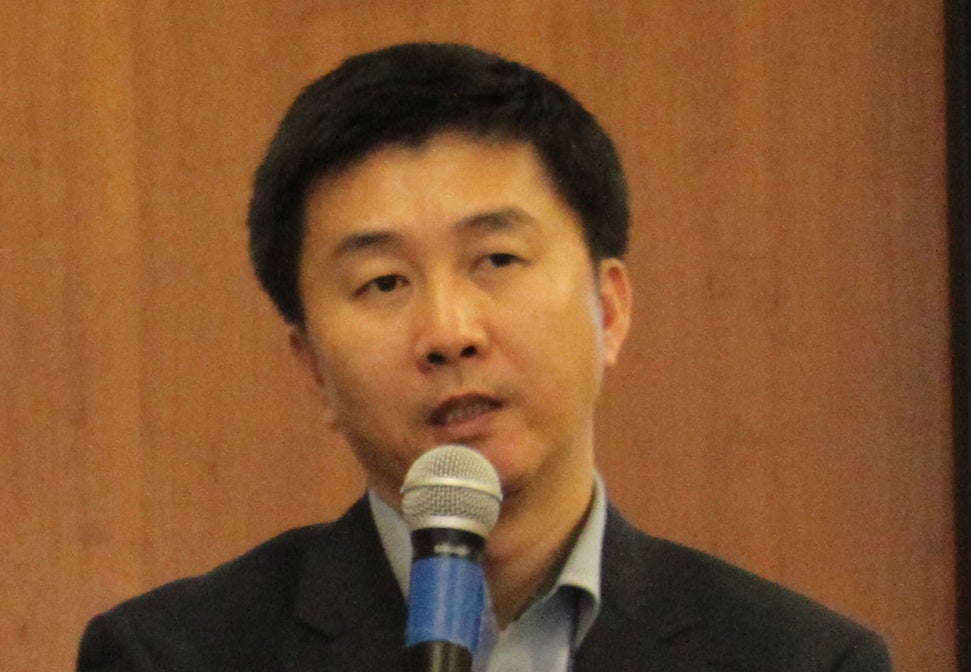 A man who survived one of North Korea's most notorious forced labour camps has spoken about the 10 years he spent in captivity.
Kang Cheol-hwan, a North Korean defector, was confined at the Yodok concentration camp, otherwise known as Camp 15, used to imprison so-called enemies of the state.
It is hidden in a mountainous region around 110km from the capital, Pyongyang.
Speaking to South Africa's Independent Online, Mr Kang said his grandparents held respected government positions under Kim Il-Sung, the leader of North Korea from its establishment in 1948 to his death in 1994.
When power was transferred to his son, Kim Jong-il, Mr Kang's family criticised the "creation of a dynasty" which was not "in keeping with communist principles" - a dissenting view that led to the next two generations of the family being incarcerated in Camp 15.
Mr Kang, a child at the time, was forced to carry out hard labour, which involved pulling heavy wood for several kilometres.
He also recalled a memory of watching a man being hanged.
"It was not only the hanging itself, but the fact that the guards forced prisoners to throw rocks at the body and left it hanging there for a week until the birds had pecked at it so much it was beyond recognition."
Those who defied orders risked being sent to a specific prison within the camp, where they would be held in a tiny cell.
"Most never survived the experience as they were forced to sit for extended periods in cold muddy water. If they survived, their flesh was literally rotten," he said.
When Mr Kang and his family were eventually released, he devised a plan to escape the country into China.
He fled North Korea in 1992 and reached the safety of the South, where he wrote about his experience in The Aquariums of Pyongyang.
World news in pictures
Show all 50
Mr Kang is the director of the defector-led NGO North Korea Strategy Centre, which promotes the dissemination of information about human rights in North Korea.
Last year, Amnesty International released satellite imagery of the country's network of political prison camps, stating the government - now under the rule of Kim Jong-un - was continuing to maintain and invest in the facilities.
The report documented torture, rape, the killing of children, deliberate starvation and executions in the camps.
Join our commenting forum
Join thought-provoking conversations, follow other Independent readers and see their replies