North Korea calls for reunification 'breakthrough' with South Korea
Announcement is another sign of eased relations between Pyongyang and Seoul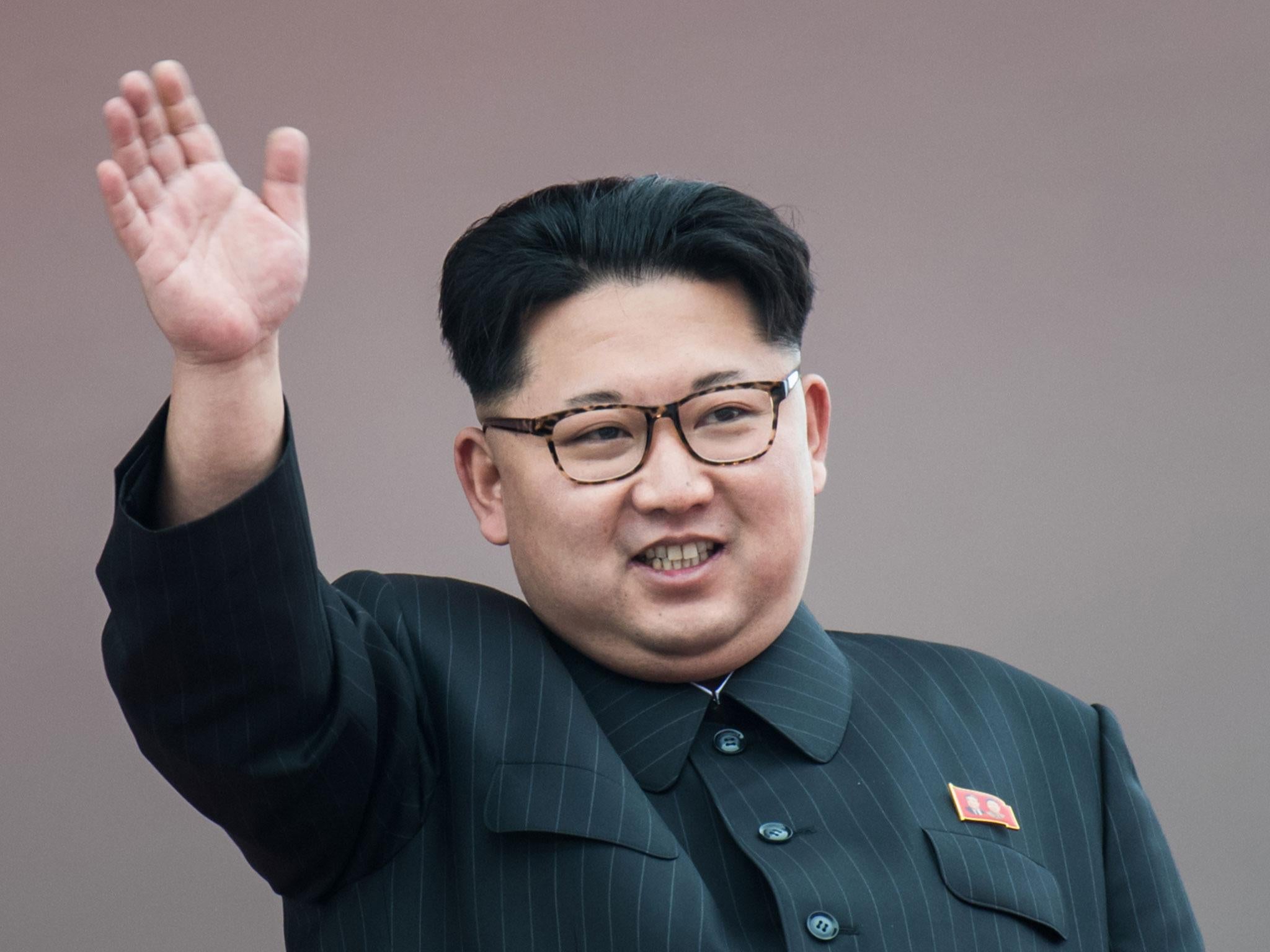 North Korea issued a rare announcement asking all Koreans to work towards a "breakthrough" in efforts to reunify with the South.
The call from Pyongyang continued a thaw in relations following months of mounting tension on the Korean Peninsula.
It urged "all Koreans at home and abroad" to "promote contact, travel, cooperation between North and South Korea".
After repeatedly testing ballistic missiles and threatening to annihilate its neighbours in recent months, the North Korean regime has extended an olive branch by agreeing to send athletes to the upcoming Winter Olympics in Pyeonchang, South Korea.
The first North Korean athletes crossed the border on Thursday morning to begin training ahead of the 9 February Games.
South Korea's recently elevated President Moon Jae-in has championed closer relations with North Korea and has called the games an "epoch-making opportunity to improve inter-Korean relations and establish peace".
Kim Jong-un inspects weapon North Korea says is powerful hydrogen bomb
Show all 6
In its announcement, North Korea vowed to "smash" impediments to reunifying the Korean Peninsula and called military tension a "fundamental obstacle".
It also decried military drills conducted with "outside forces", a reference to joint exercises with the United States that North Korea views as provocations.
The Korean Peninsula has been divided since the Korean War ended in a 1953 armistice.
Join our commenting forum
Join thought-provoking conversations, follow other Independent readers and see their replies