North Korea to build replicas of Big Ben and Eiffel Tower for big-budget Pyongyang theme park, despite a food crisis that has left 2% of children suffering 'chronic malnutrition'
Country-wide building projects believed to represent an end to decades of austerity in North Korea, with the government using the slogan 'no more belt-tightening'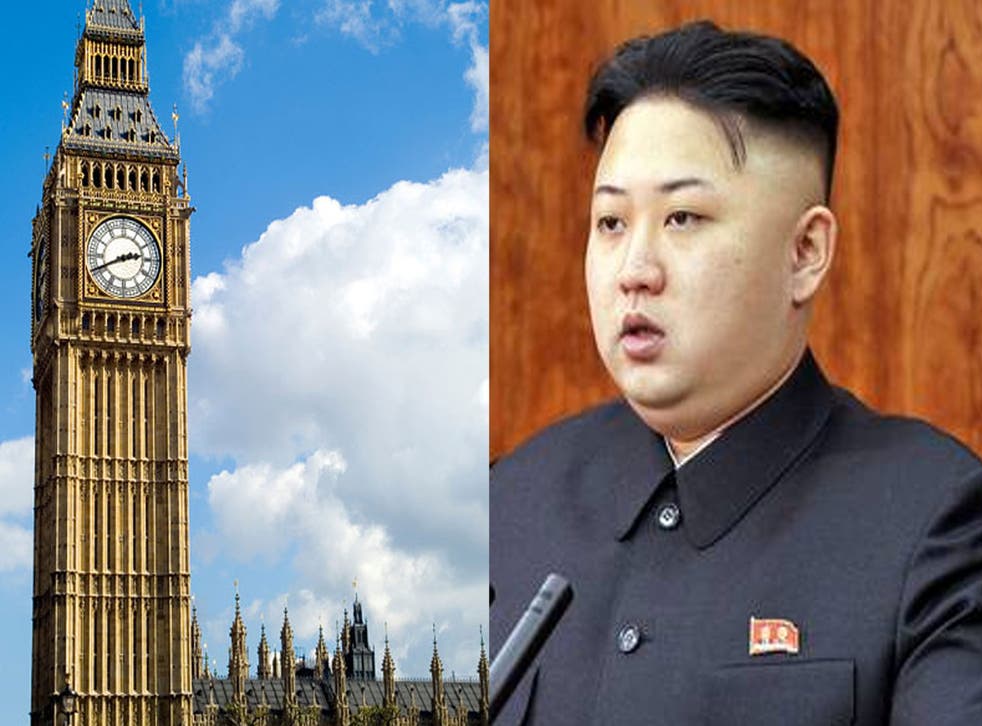 North Korea is to build a replica of Big Ben and the Eiffel Tower for a huge new theme park that will open in its capital Pyongyang.
According to the Associated Press, the only western news agency allowed to permanently operate inside the country, the theme park is to be the crowning glory in a colossal construction project currently taking place across the capital.
The numerous building developments are believed to represent an end to decades of austerity in North Korea, with the government using the slogan "no more belt-tightening" despite reports of mass starvation across the country and conditions in schools and colleges said to be "deteriorating rapidly".
AP reported on the changes in Pyongyang, describing how parts of the city have seen major redevelopment, with supermarkets now selling Coca Cola and other US brands, while "shop girls wear French designer labels, people with money can buy Italian wine, Swiss chocolates, kiwi fruit imported from New Zealand and fresh-baked croissants".
The report comes a month after the China Daily newspaper reported that North Korea was planning to build a mini-golf theme park called the Rungna People's Pleasure Ground in Pyongyang in a bid to double the number of foreign tourists visiting the city.
That project was said to have been directly commissioned by North Korean leader Kim Jong-un as an extension of his interests in sports, in particular golf.
The China Daily report also revealed ongoing projects at Kumgang Mountain, Ullim Falls and in the city of Songdowon on North Korea's eastern coast. All of these projects are said to be designed in order for foreign tourists to "get a deep understanding of the history and culture of Korea" which will "help enhance people-to-people between the DPRK and the rest of the world."
Despite a major constructive drive in the country, conditions in North Korea have been described as "worrying" by the United Nations.
Food is strictly rationed in many parts of the country, with 25 per cent of children suffering "chronic malnutrition", and 2.8 million people "in need of regular food assistance amid worrying levels of chronic malnutrition and food insecurity", according to a UN report.
The report continued: "Supplies of medicines and equipment are inadequate; water and heating systems need repair and the infrastructure of schools and colleges in deteriorating rapidly".
Electricity supplies are increasingly sporadic throughout North Korea, with power cuts occurring several times a day, even in Pyongyang.
Register for free to continue reading
Registration is a free and easy way to support our truly independent journalism
By registering, you will also enjoy limited access to Premium articles, exclusive newsletters, commenting, and virtual events with our leading journalists
Already have an account? sign in
Join our new commenting forum
Join thought-provoking conversations, follow other Independent readers and see their replies