North Korean submarine that went missing is believed to have sunk, new reports claim
'They have many problems with maintenance,' says analyst
Matt Payton
Sunday 13 March 2016 15:23 Comments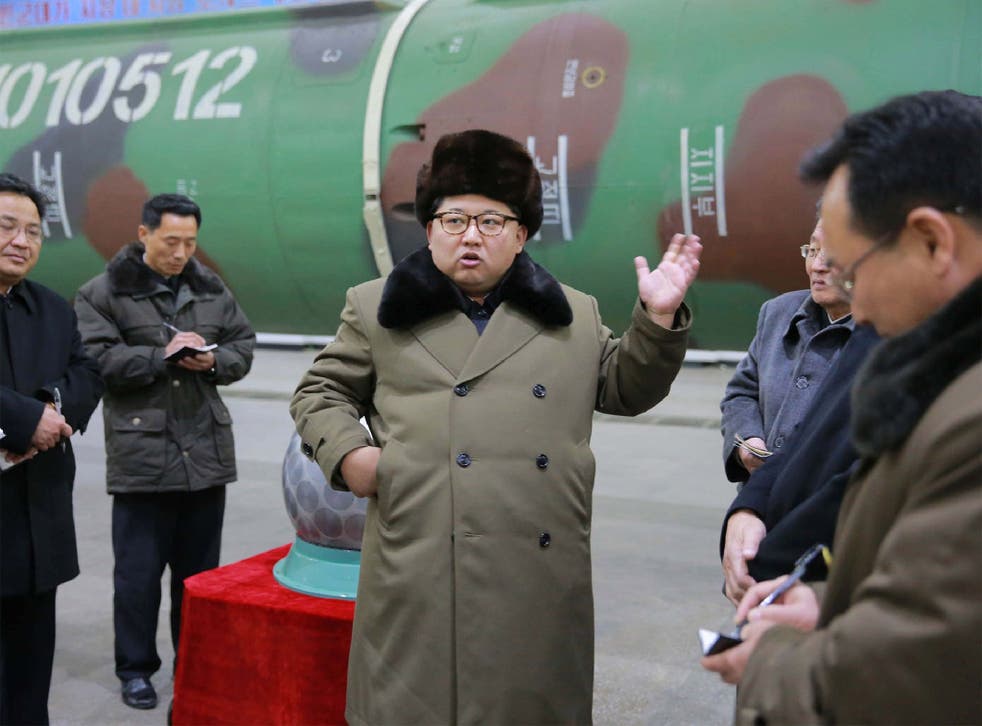 The North Korean submarine which has gone missing is now presumed to be sunk at sea.
This vessel was reported to have been patrolling the communist country's coastline when it went missing.
An unidentified US government source has told USNI News: "The speculation is that it sank.
"The North Koreans have not made an attempt to indicate there is something wrong or that they require help or some type of assistance."
North Korea has a fleet of 70 submarines, most of which are diesel-powered vessels.
They range in size from midget craft that carry only a handful of sailors to larger ones with up to 40 crew.
These ageing submarines are thought to be only good for coastal defence and limited offensive actions, reports the Guardian.
North Korea launch short range projectiles

Show all 6
North Korean analyst, Joe Bermudez said: "They have many problems with maintenance – levels of maintenance standards are lower than most comparable navies in East Asia."
Despite these reported failings, one of these vessels allegedly sunk a South Korean corvette with a torpedo strike in 2015.
Register for free to continue reading
Registration is a free and easy way to support our truly independent journalism
By registering, you will also enjoy limited access to Premium articles, exclusive newsletters, commenting, and virtual events with our leading journalists
Already have an account? sign in
Join our new commenting forum
Join thought-provoking conversations, follow other Independent readers and see their replies