Osama Bin Laden movie to be filmed in India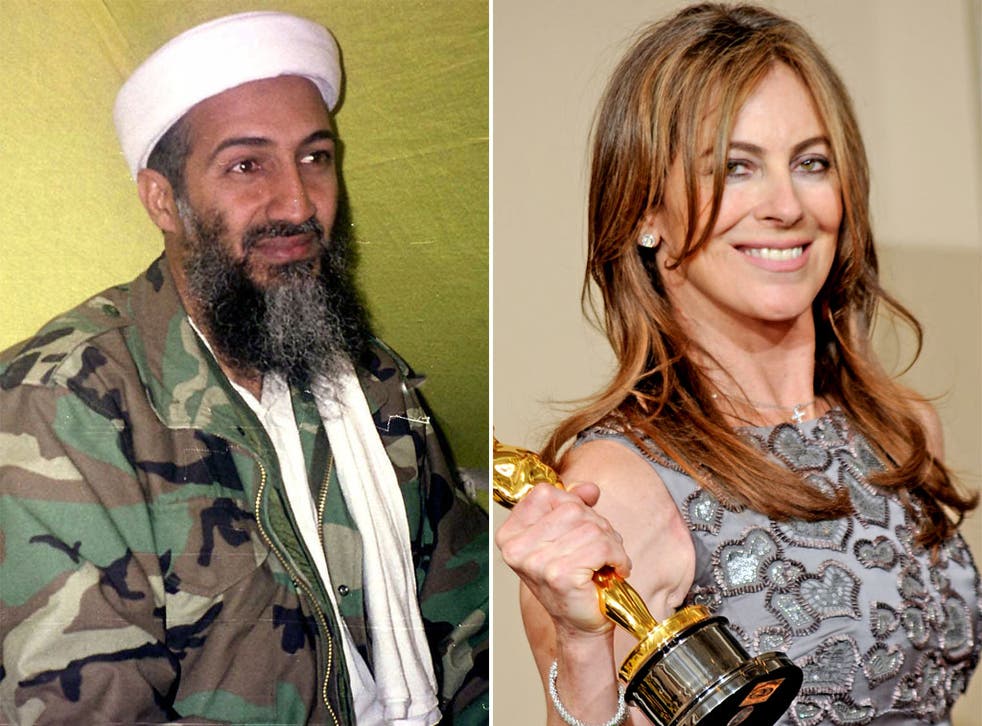 There were disagreements about the details – one said Rajasthan, another said Punjab – but the Indian media was in agreement yesterday that movie director Kathryn Bigelow is poised to film parts of her new movie about Osama Bin Laden here, rather than in Pakistan.
A flurry of reports said security concerns had led the director and her team to decide that filming inside Pakistan was unsafe. Instead they will recreate the al-Qa'ida leader's Abbottabad compound, where he spent more than five years living a mile from a Pakistani military academy, in northern India, where the landscapes are not dissimilar.
Last night there was no word from the camp of Oscar-winner Ms Bigelow, who is to cast Kyle Chandler, Jessica Chastain, Joel Edgerton, Mark Strong and Édgar Ramírez in the film, due to be released later in the year.
It appears the reports were at least partly based on an interview Ms Chastain, who appeared in the films The Help and The Debt, recently gave to a Hollywood news website, JustJared. In the interview, she said she had been working on Ms Bigelow's movie in Jordan and has just returned and as a result was suffering from jetlag. "After the Oscars, I go to India to shoot more of the exteriors for the film," she said. "The script is so incredible but they're keeping it really quiet. Even my manager and agents haven't read it."
In India, the Mail Today newspaper quoted an anonymous film industry source in Mumbai as saying: "Bigelow wanted a backdrop that resembles Abbottabad. Since shooting in Pakistan is out of question, so she seems to have settled on India. Most probably, filming will be done in parts of Rajasthan in March."
The source added: "The team did a recce of western Punjab and Rajasthan over several weeks. They seem to prefer Rajasthan."
If the reports are true, it will not be the first time that Indian backdrops have been called upon to stand in for those across the border. When Michael Winterbottom was filming his 2007 movie A Mighty Heart, about the murder of journalist Daniel Pearl, parts were shot in the Indian cities of Mumbai and Pune. Sections were also filmed in Karachi, the city where Mr Pearl was kidnapped and murdered in 2002.
If filming does indeed proceed in India it will be a boost to the country after several other major projects were stopped. Recently, Indian railways blocked a plan by the James Bond movie franchise to film part of a forthcoming film starring Daniel Craig in India. Before that, a proposal to shoot sections of the Batman film The Dark Knight Rises was also stopped.
Reports in the film industry media say that Ms Bigelow, who won a best director Oscar for her 2008 film The Hurt Locker, has so far refrained from announcing who will play what role in the film. There has, understandably, been intense speculation about who will get to play the al-Qa'ida leader, though other reports have suggested that the Bin Laden character may not actually appear in the movie.
Join our new commenting forum
Join thought-provoking conversations, follow other Independent readers and see their replies