Overcrowded and inhumane, Kerobokan is a jail built for 400 that now houses over 1,000 prisoners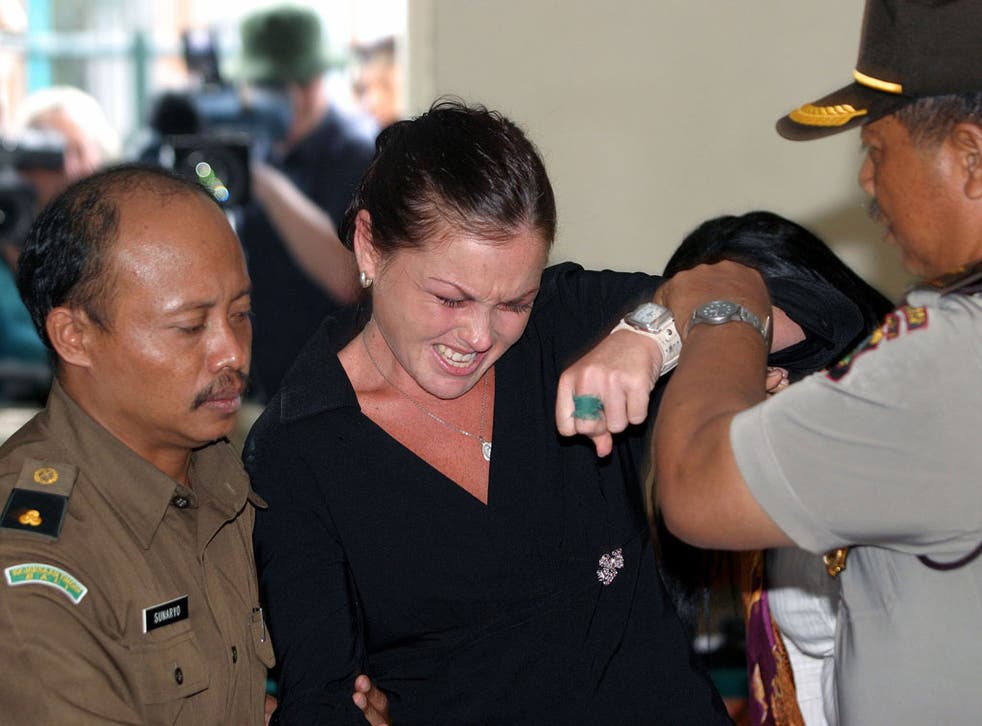 If Lindsay Sandiford and her fellow suspects are found guilty, they will serve their time at Bali's notorious Kerobokan prison. Three months ago foreign prisoners were evacuated from the jail – where most drug-smugglers, including Australian Schapelle Corby, are locked up, many on death row – after two days of rioting sparked by a stabbing.
The mayhem came just months after the jail's governor, Siswanto, had predicted problems, insisting that the prison was so overcrowded that it was inhumane. Built in 1976 for 357 inmates, it now houses just under 1,000 in cramped cells with almost 90 held awaiting execution.
"It is 300 per cent over capacity," Mr Siswanto said in April last year. "There are a lot of inmates and detainees, they have to push each other to sleep and it is inhumane.
"Now it is very, very overcrowded and it could impact both the rehabilitation and security system."
On each shift guards are outnumbered 100 to one and have a reputation for corruption and doling out better treatment to those who can afford it.
Reports from the prison over the years offered an insight into squalid conditions – eight prisoners sharing small cells with toilets next to food preparation benches, the only washing facilities a small bucket and ladle.
Poor sanitation in a climate that can be unbearably hot and humid during parts of the year is a breeding ground for disease. One prison doctor, Anak Agung Gede Hartawan, said common diseases included respiratory problems and skin conditions, while an estimated two dozen inmates are HIV infected.
However, according to a report in the Sydney Morning Herald, the 2007 arrest and imprisonment of Kerobokan's former head of security, Muhammad Sudrajat, for drugs and weapons began a long process of cleaning it up.
Register for free to continue reading
Registration is a free and easy way to support our truly independent journalism
By registering, you will also enjoy limited access to Premium articles, exclusive newsletters, commenting, and virtual events with our leading journalists
Already have an account? sign in
Register for free to continue reading
Registration is a free and easy way to support our truly independent journalism
By registering, you will also enjoy limited access to Premium articles, exclusive newsletters, commenting, and virtual events with our leading journalists
Already have an account? sign in
Join our new commenting forum
Join thought-provoking conversations, follow other Independent readers and see their replies