Pakistan's Prime Minister may be brought down by Microsoft's Calibri font amid corruption allegations
Key document written in the typeface was dated February 2006 - but Calibri was not officially released until 2007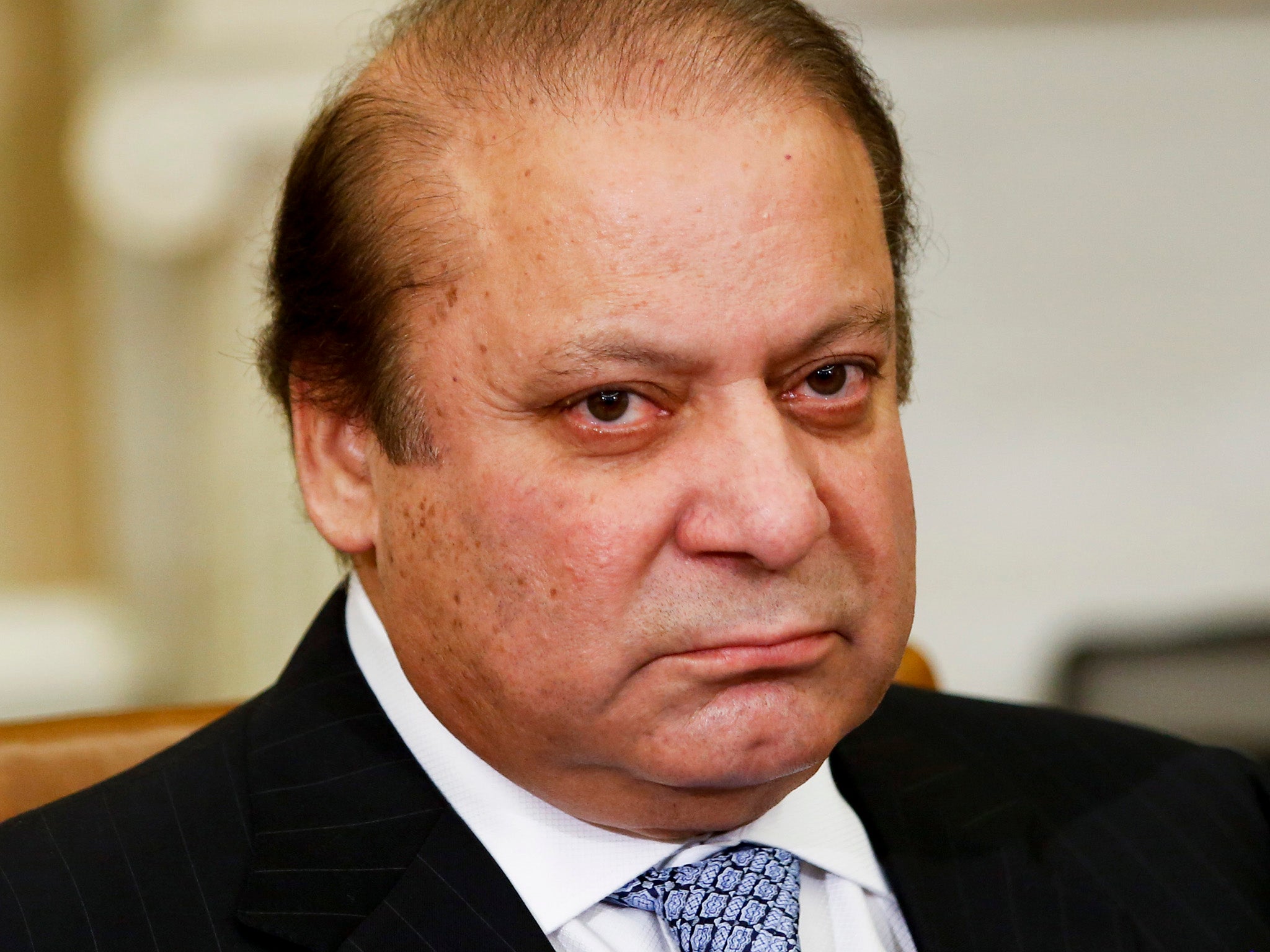 Pakistan's government could be brought down by Microsoft's Calibri font.
The typeface is at the heart of a huge scandal engulfing Pakistani Prime Minister Nawaz Sharif and his daughter, Maryam Sharif, after the 2016 Panama Papers revealed a string of offshore companies linked to the family had been used to purchase a number of luxury properties in London.
That revelation led critics to ask whether public funds were used to buy the flats, prompting an official investigation.
Investigators appointed by Pakistan's Supreme Court say there is a "significant disparity" between the income of the prime minister's family and their lifestyle.
Much of the case has focused on who benefited from ownership of the properties. Documents submitted in defence of the Sharif family appeared to show that Maryam Sharif was only a trustee of the company that bought the flats.
However, the declaration, dated February 2006, was typed in the Calibri font, which was not introduced until 2007 - raising suspicions that the document may have been forged.
That conclusion was also reached by Pakistani investigators tasked with investigating the case. They dismissed the documents, which were assessed by the Radley Forensic Document Laboratory in London, as "falsified".
Allies of the Sharif family said the Calibri font has been available since 2004, but its creator, a Dutch designer called Lucas De Groot, told AFP it was "unlikely" Calibri had been used in any official documents in 2006.
"In my opinion the document in question was produced much later," he said.
World leaders linked to 'Panama Papers'
Show all 15
Mr De Groot said he began designing the font in 2002 and sent the final version to Microsoft in 2004. It was then tested using versions that, the designer said, it would have taken "serious effort" to obtain.
"So in theory it would have been possible to make a document with Calibri in 2006," he said.
"However ... It should have been taken from a beta operating system, from the hands of computer nerds. Why would anyone use a completely unknown font for an official document in 2006?"
​Calibri only became widely available as part of the Microsoft Office 2007 software package.
The revelation, dubbed Fontgate, sparked widespread debate in Pakistan and promoted Wikipedia to take the unusual decision to lock its page on Calibri to prevent further editing.
The online encyclopaedia is generally reluctant to restrict editing but took action after users amended the page to claim Calibri was available as early as 2004.