Pakistan university rebrands Valentine's Day as 'Sister's Day' with free headscarves for women
University of Agriculture in Faisalabad says it is attempting to encourage 'Eastern culture and Islamic traditions among the youth'
Maya Oppenheim
Women's Correspondent
Tuesday 15 January 2019 14:35 Comments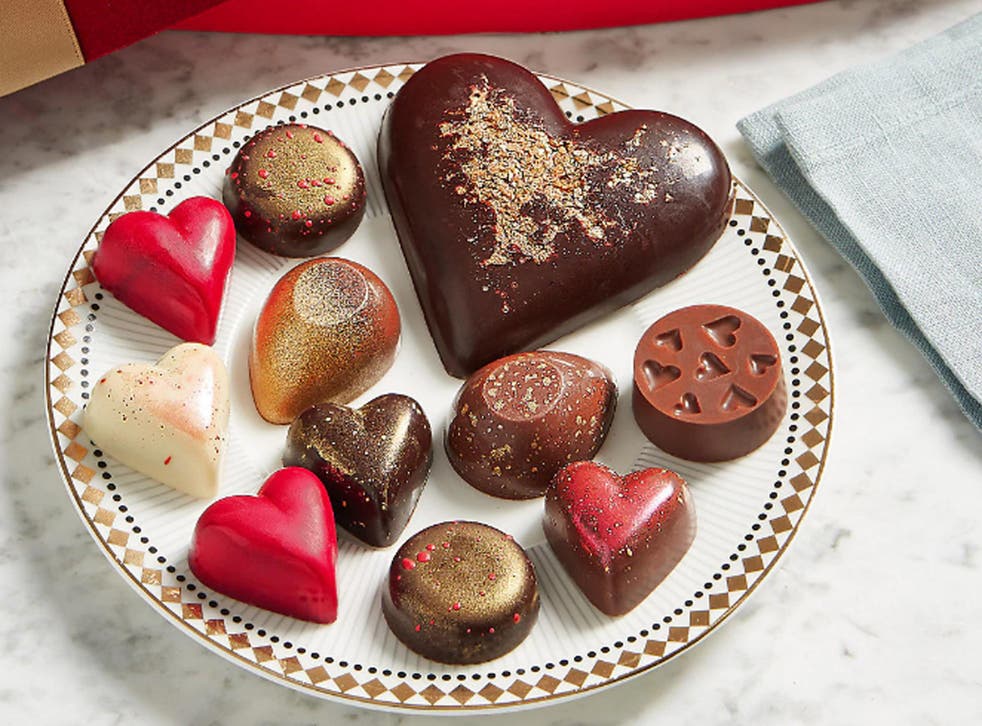 A Pakistani university is attempting to rebrand Valentine's Day as "Sister's Day" by distributing headscarves and shawls to female students.
The University of Agriculture in Faisalabad (UAF), in central Punjab province, said the move was an attempt to encourage "Eastern culture and Islamic traditions among the youth".
Valentine's Day has become increasingly popular in many cities in Pakistan in recent years, but religious groups have denounced it.
In 2017, the country prohibited all public celebrations and any media coverage of the event, saying the celebration was not part of Muslim traditions.
"In our culture, women are more empowered and earn their due respect as sisters, mothers, daughters and wives," the institution's vice-chancellor, Zafar Iqbal, said on the university's website.
"We were forgetting our culture, and Western culture was taking root in our society," he continued.
"UAF was mulling a plan to distribute scarves, shawls and gowns printed with the UAF insignia among female students" on February 14, the statement on the site added.
The vice-chancellor said 'Sister's Day' has been conceived with the aim of promoting respect for women.
"Unlike in the West, our religious values encourage respect for women and guarantee protection of their rights," Mr Iqbal said at a university event last week.
He said that although some Muslims have turned Valentine's Day into a threat, his "thinking is that if there is a threat, convert it into an opportunity".
World news in pictures

Show all 50
The attempt to relaunch Valentine's Day as Sister's Day has been criticised by some on social media.
"Faisalabad University, if you are so concerned about your sisters' well being, why don't you pledge to allow them to inherit equally. I bet that would mean more to them than this monkey's tail of a day," tweeted one critic.
"This is completely irrational. Like celebrating Sister's Day won't stop people from doing what they want to do, creating an opposite event to the existing one will only increase its value. If your purpose is to stop it, it won't," added another user.
Last year, Pakistan's media regulator warned TV and radio stations against promoting the holiday which is celebrated annually on 14 February.
Qandeel Baloch, a Pakistani social media celebrity, reacted by posing in a plunging scarlet dress and posting a video message rebuting his call. Baloch was brutally murdered by her brother later that year.
There have been localised bans of the festival by councils in previous years but these are said to have been largely ignored.
Although street vendors sell flowers and balloons and restaurants offer special deals for two on Valentine's Day, conservative religious groups fear the day could encourage obscene behaviour and see it as a festival of immorality, detriment to the tradition of the marriage and an assault on Muslim values.
Register for free to continue reading
Registration is a free and easy way to support our truly independent journalism
By registering, you will also enjoy limited access to Premium articles, exclusive newsletters, commenting, and virtual events with our leading journalists
Already have an account? sign in
Join our new commenting forum
Join thought-provoking conversations, follow other Independent readers and see their replies