Pakistani sweet shop owner admits killing 30 people with poison-laced sweets
The owner said he mixed poison with the sweets to 'teach his brother a lesson'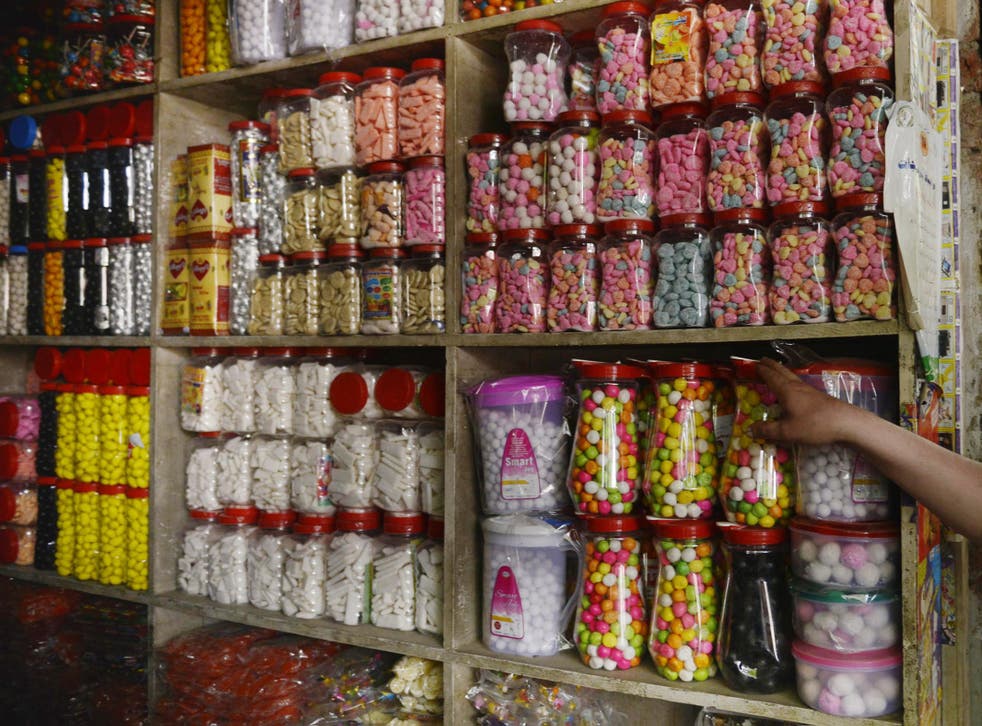 The owner of a sweet shop in Pakistan has admitted killing at least 30 people after mixing his products with pesticide.
Khalid Mehmood confessed he had poisoned the sweets following a dispute with his brother, Tariq, who co-owns the shop.
According to police investigator, Mohammad Afzel, he told the court in central Punjab: "I wanted to teach him a lesson."
"I was so angry that I mixed the pesticides bottle in the sweets being baked at the time."
Eleven members of the same family died after a local man bought the laddoos, a traditional Pakistani sweet, to serve at a party, celebrating for the birth of his grandson.
The baby's father, six of his uncles and one aunt were among the 30 people killed by the sweets, AFP reports.
Five children are also among the dead and four victims remain in hospital.
Police told local media around 52 people were affected by the sweets last month, although some reports have suggested it could be as many as 70.
Acting district police officer Ramiz Bokhari said 18-year-old Khalid accused his brother of abusing him.
Mr Bokhari told the BBC, "He told police his elder brother used to beat and abuse him", adding that the teenager said he had poisoned the sweets "in anger and revenge".
Both of the Mehmood brothers and their employees have been arrested.
According to local media, however, there is confusion surrounding the confession as two other people have also admitted to poisoning the sweets.
In addition to Khalid, the owner of nearby pesticide shop told police he poisoned the sweets after a quarrel with the sweet-shop owner and an employee at the sweet shop also confessed to accidently mixing the pesticides into the sweets.
Police initially believed the poisoning had been an accident as a pesticide shop near-by undergoing renovation had left products at the sweet shop for safe keeping.
Join our new commenting forum
Join thought-provoking conversations, follow other Independent readers and see their replies