Pandas at Chinese rare wildlife sanctuary hit with lethal disease outbreak
One panda has died and three more are in a critical condition after canine distemper hit the centre
Jack Simpson
Monday 05 January 2015 11:23 Comments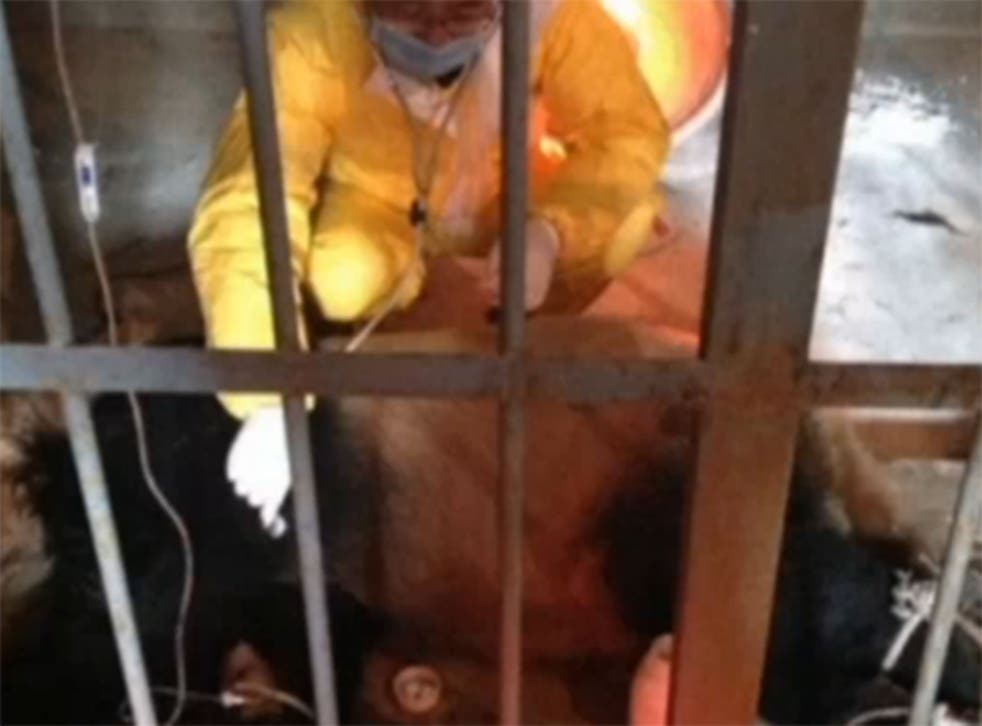 A centre for rare wildlife in China has been hit with an outbreak of canine distemper after one of their pandas died and three more were diagnosed with the lethal disease.
The Shaanxi Rare Wildlife Rescue and Research Centre in Xi'an in China's Shaanxi province had to be closed down and an emergency response plan drawn up after veterinary staff at the centre discovered the disease early last month.
On the 9 December, an eight-year-old panda named Cheng Cheng was found to have the disease after tests by vets.
All three of the pandas are currently in a critical condition.
The latest outbreak has prompted the Shaanxi Research centre to come up with an emergency plan, which saw the centre close on New Year's Eve and those pandas found to have the disease being quarantined.
Speaking to the press, Han Xueli, director of the centre said: "On December 6, a breeder conducted a routine inspection of the panda's house and saw giant panda Chengcheng suddenly fall down and start twitching. We immediately drew some blood for tests. We sent the blood sample to two different research centers and confirmed that Chengcheng was suffering from canine distemper. On December 9, Chengcheng died."
The mortality rate for canine distemper is extremely high in pandas, with over 90 per cent of the animals surviving the disease.
According to veterinary experts, the only vaccination on the market at the moment is made for dogs.
Register for free to continue reading
Registration is a free and easy way to support our truly independent journalism
By registering, you will also enjoy limited access to Premium articles, exclusive newsletters, commenting, and virtual events with our leading journalists
Already have an account? sign in
Join our new commenting forum
Join thought-provoking conversations, follow other Independent readers and see their replies