Paralysed teacher has been school principal for seven years
'I decided not to give up on things, and continue engaging with what I love'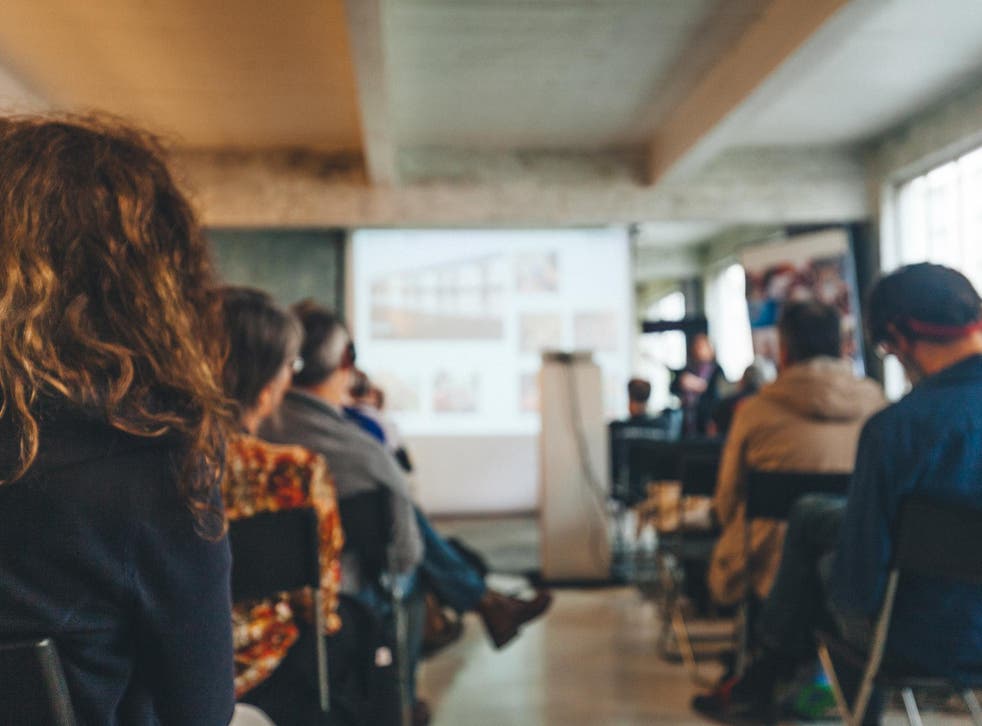 A paralysed school teacher has been working as a principal for seven years.
Uma Sharma, 64, from Saharanpur, India, suffered partial paralysis in 2007 and her condition worsened in 2010 leaving her completely paralysed.
Utilising technology, calling from her bed, using CCTV cameras and her tablet, she has continued to stay in touch with students and teachers at National Public School.
"After I became fully paralysed, I decided not to give up on things, and continue engaging with what I love: administering the school on a daily basis," Ms Sharma told the Times of India.
"The first thing we did was install dish antennas at both the school and my residence so that live audio and video feeds could be transmitted."
"On several occasions, I would call teachers and other staffers in groups to discuss academic and administrative issues. I also invite meritorious students for a chat and pull up the weaker ones," she added.
World news in pictures

Show all 50
Surendra Chauhan, the manager of the school, said Ms Sharma uses her tablet to watch live streams of what is going on at school.
"CCTV cameras were installed all over the premises including classrooms, staff room and play ground. Uma can switch screen to monitor activities at every corner of the school through live feeds of CCTV cameras paired with her tablet."
Register for free to continue reading
Registration is a free and easy way to support our truly independent journalism
By registering, you will also enjoy limited access to Premium articles, exclusive newsletters, commenting, and virtual events with our leading journalists
Already have an account? sign in
Register for free to continue reading
Registration is a free and easy way to support our truly independent journalism
By registering, you will also enjoy limited access to Premium articles, exclusive newsletters, commenting, and virtual events with our leading journalists
Already have an account? sign in
Join our new commenting forum
Join thought-provoking conversations, follow other Independent readers and see their replies