Passenger opens plane's emergency exit door moments before take-off 'to get some fresh air'
The interruption delayed the flight for 40 minutes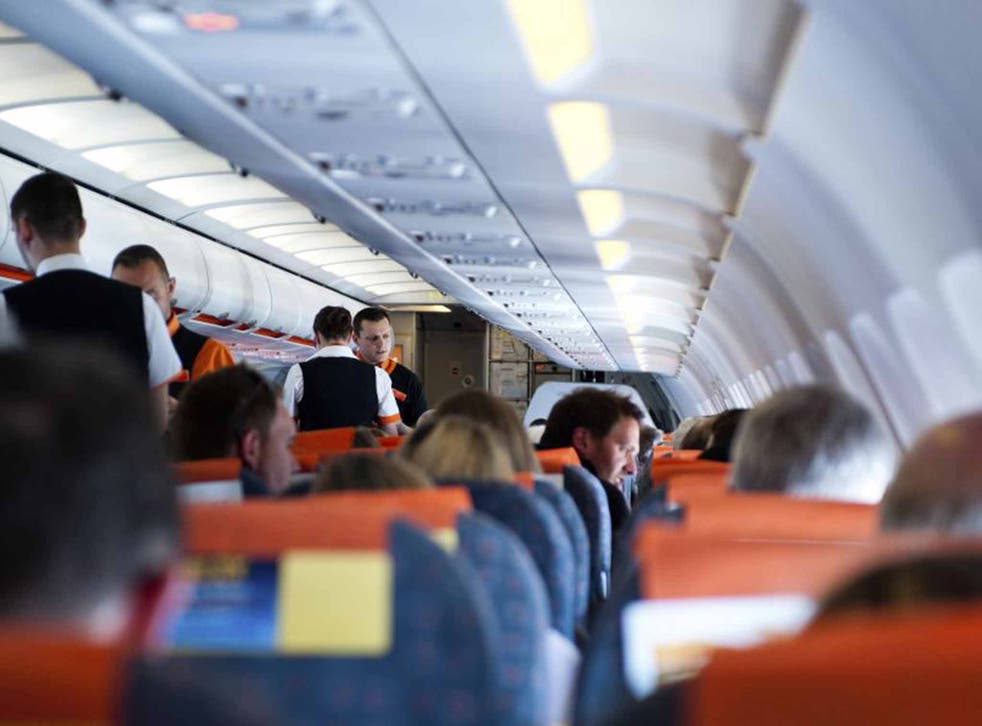 A man shocked airline crew and his fellow passengers by opening a plane's emergency exit door moments before take-off "to get some fresh air",
The man opened the door of the China Southern flight at Chengdu Shuangliu International Airport in southwest China's Sichuan province, the People's Daily Online reports.
The unnamed man, who was sat towards the back of the plane, allegedly told cabin crew he had opened the exit in order to "get some fresh air before the plane took off", adding that the aircraft was too warm.
The interruption delayed flight CZ3693, bound for Urumqi Diwopu International Airport, for around 40 minutes.
The flight, which lasts around three and a half hours, was due to take-off at 9:55am, but did not end up departing until 10:52am.
A spokesman from Chendu Shangliu International Airport told the People's Daily the plane was near the security gate with 130 passengers on board.
He added that after the door was open, airport staff closed it from the outside and re-examined the plane before take-off.
Under China's Aviation Law any individual who causes deliberate destruction that endangers flight safety or causes serious consequences can be held criminally liable.
Earlier this year a tourist was escorted from Jet Airways flight in Mumbai by security officials after allegedly opening an emergency exit door "just for fun", seconds after landing.
The passenger purportedly explained his glib reasoning to the plane's cabin crew and was later taken to a local police station by security forces.
Register for free to continue reading
Registration is a free and easy way to support our truly independent journalism
By registering, you will also enjoy limited access to Premium articles, exclusive newsletters, commenting, and virtual events with our leading journalists
Already have an account? sign in
Register for free to continue reading
Registration is a free and easy way to support our truly independent journalism
By registering, you will also enjoy limited access to Premium articles, exclusive newsletters, commenting, and virtual events with our leading journalists
Already have an account? sign in
Join our new commenting forum
Join thought-provoking conversations, follow other Independent readers and see their replies