Husband cut off lawyer's penis with secateurs over affair with wife
Former boxer admits mutilating unnamed lawyer in a 'bizarre and cruel' attack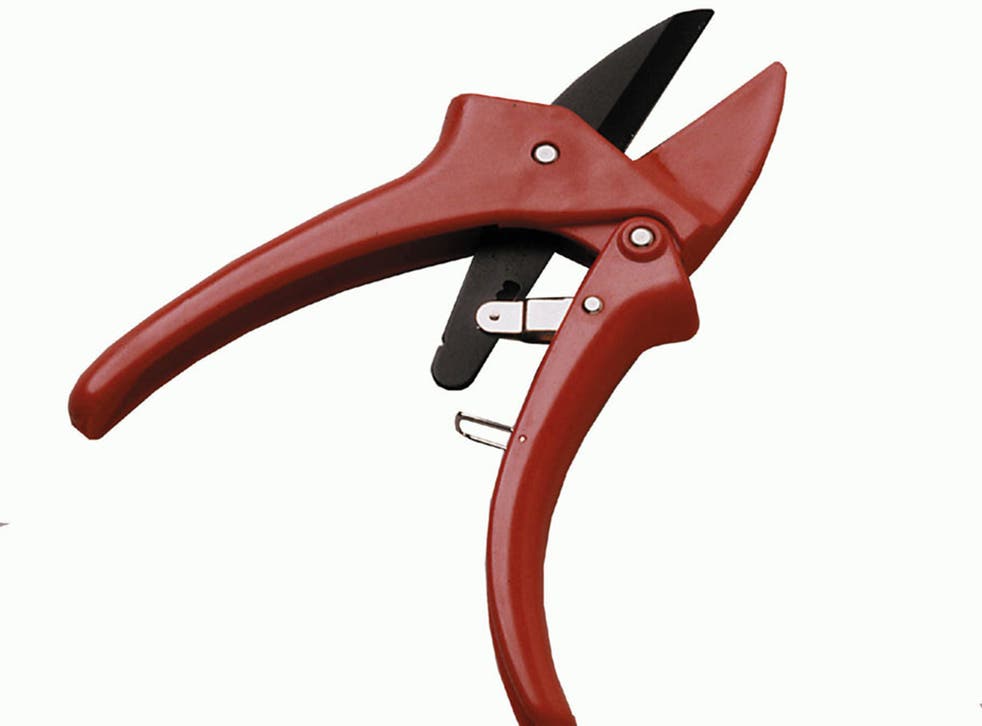 A Japanese man has been sentenced to four and a half years in prison for cutting a lawyer's penis off with secateurs after he had an affair with his wife.
Former boxer Ikki Kotsugai admitted mutilating the lawyer with 20cm garden shears before flushing the organ down the communal toilet at Tokyo District court.
The 25-year-old and his wife met the 42-year-old lawyer in his office, where he started punching his until he was barely conscious before unzipping his trousers and mutilating him, according to the Tokyo Reporter.
Police were immediately called to the scene and Kotsugai was arrested, but the penis was never found.
His unnamed wife, who was an employee at the law firm, had falsely claimed she had been forced into a sexual relationship with the lawyer.
It later emerged the affair was consensual.
The prosecution said the August 2015 attack was "bizarre and cruel".
The weirdest and most shocking news stories

Show all 30
Lawyers told the court: "The victim has lost his reproductive function, which is a serious health concern, and received mental distress".
They said the unnamed victim would needed further hospital treatment to deal with his injuries.
Law student Kotsugai has since apologised to his victim, who also apologised for sleeping with Kotsugai wife, Japanese newspaper Sankei reported.
Register for free to continue reading
Registration is a free and easy way to support our truly independent journalism
By registering, you will also enjoy limited access to Premium articles, exclusive newsletters, commenting, and virtual events with our leading journalists
Already have an account? sign in
Register for free to continue reading
Registration is a free and easy way to support our truly independent journalism
By registering, you will also enjoy limited access to Premium articles, exclusive newsletters, commenting, and virtual events with our leading journalists
Already have an account? sign in
Join our new commenting forum
Join thought-provoking conversations, follow other Independent readers and see their replies