Peshawar school attack: Indians show solidarity with Pakistan following massacre as IndiaWithPakistan trends
The hashtag #IndiaWithPakistan has been trending on Twitter following the attack in Peshawar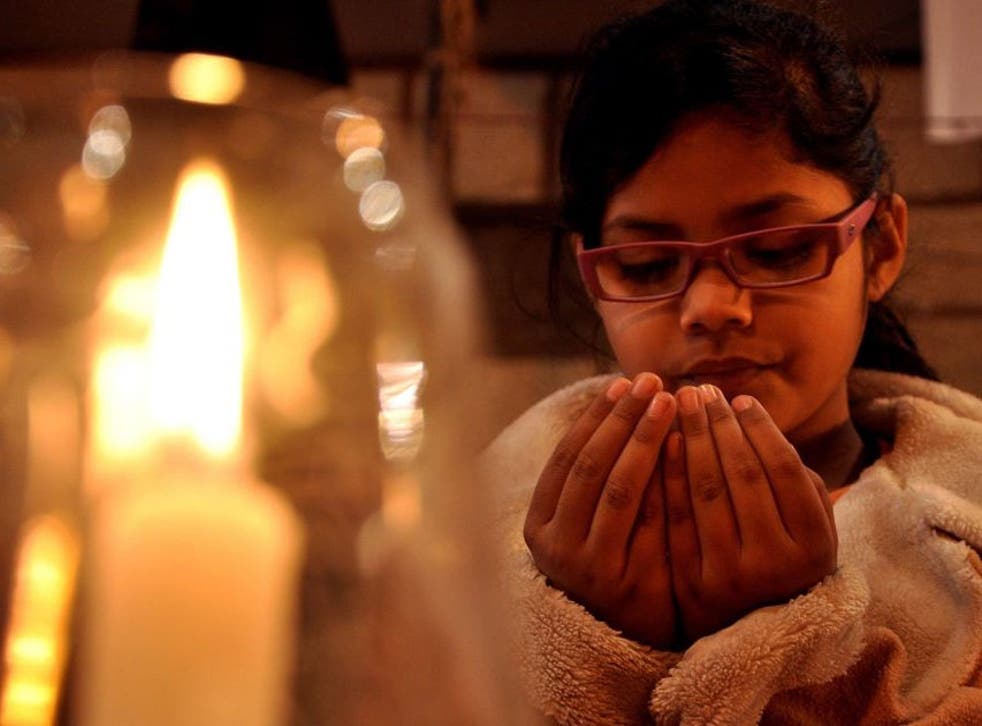 Indians have shown compassionate solidarity for their neighbouring country in the wake of horrific massacre in which Taliban gunmen killed more than 140 students and teachers at a Pakistan army-run school.
The hashtag #IndiaWithPakistan has been trending on Twitter following the attack in Peshawar, in northern Pakistan.
Military officials said 141 people, including 132 children and nine staff members, were among the dead and many more were injured at the Army Public School.
Now, messages of support have been shared on Twitter from users in neighbouring India.
One Twitter user wrote: "Dear neighbour, with you in your hour of grief. Let humanity prevail over barbarism."
Another wrote: "Heart goes out for all those little kids & their parents. Nothing can ever justify this. Sad day for humanity."
The neighbouring countries have had a fraught and violent political history, including the 2008 Mumbai attacks, when Pakistani terrorists killed over 173 Indians, wounding just over 300.
Today, however, Indian Twitter users put the past behind them to express their sympathies.
#IndiaWithPakistan comes just one day after another online show of solidarity gained mass media attention.
In pictures: Taliban attack on army school in Pakistan

Show all 30
The anti-Islamophobia hashtag #IllRideWithYou went viral after fears the siege in a Sydney shop, led by Muslim extremist Man Haron Monis, would spark a wave of anti-Muslim hatred.
Australian Twitter users offered to sit with Muslims wearing religious clothing using public transport – sparking the hashtag.
Join our new commenting forum
Join thought-provoking conversations, follow other Independent readers and see their replies