Pregnant 10-year-old rape victim 'told baby bump is a big stone in her stomach'
The Indian girl was denied an abortion by a court, which said her pregnancy was too advanced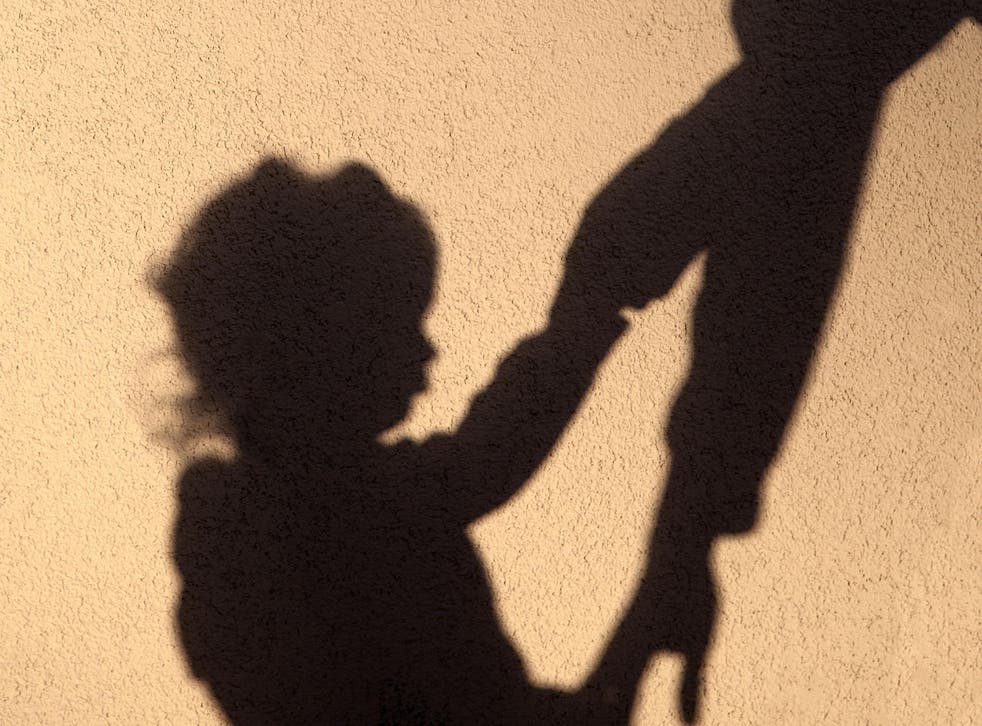 A 10-year-old who was denied an abortion after being raped does not yet know she is pregnant, it has been reported.
The Indian girl has been told her baby bump is a large stone in her stomach to protect her from "the gravity of the situation," according to the BBC.
She was allegedly impregnated by her uncle, who is in custody awaiting trial for rape.
But a district court in the northern city of Chandigarh, where her family lives, ruled she was too young and her pregnancy too advanced for an abortion.
The girl was 32 weeks pregnant when the court made its decision on July 18 in a case that has shocked India and made headlines around the world. The Supreme Court later upheld the ruling.
A 1970s law bars abortions in India after 20 weeks, although courts have made exceptions when the foetus could not survive or if the mother's life was at risk.
Chandigarh's district court based its decision on the opinions of a eight-member panel of doctors from the city's Government Medical College and Hospital, where the girl was examined.
The panel said aborting the foetus, said to be healthy, would have endangered the girl's life and was "not an option at this stage".
The girl's family reportedly missed the telltale indications of her pregnancy for months, until she complained of pain in her lower abdomen and her mother took her to a doctor.
She later told her mother that her uncle had raped her a half-dozen times when he visited the family home. The uncle was arrested, and the parents petitioned the court for an abortion.
A family friend said her parents may not have spotted the signs because she was "a healthy, chubby child" and they had no idea she was being abused by her mother's brother.
Policewoman Pratibha Kumari, who investigated the case, described them as a "very nice family, who are so simple that they didn't even realise what this man was doing to their daughter".
She told the BBC: "Her mother has never talked to me without crying. The father says he feels like his daughter has been murdered."
The girl has been placed on a special diet high in eggs, fish, chicken, milk and fruit, and has been visited by police, social workers and counsellors.
"She might not understand the exact problem, the gravity of the situation, but I think she has some idea now," a senior official told the BBC.
World news in pictures

Show all 50
The girl's family, who are poor and live in a one-bedroom flat, were bitterly disappointed with the court's decision and have said they want nothing to do with the baby.
Medical experts say carrying and delivering a baby at age 15 or younger can come with life-threatening complications, including anaemia, high blood pressure and haemorrhaging.
On top of that, pelvic bones do not fully develop until women reach their late teens. Before that point vaginal births and full-term pregnancies are dangerous, and even Caesarean sections present significant risks.
"We have seen lots of cases of teenage pregnancies involving 14- to 15-year-olds, but this is the first ever case that I have seen of a 10-year-old," Mahavir Singh, secretary of the Chandigarh State Legal Services Authority, said.
The case comes as India's government struggles to address a growing public outcry over rape and violence against women and girls.