Primark offers compensation to Bangladesh Rana Plaza collapse victims
The company has offered to pay long-term compensation to the victims of the disaster or their families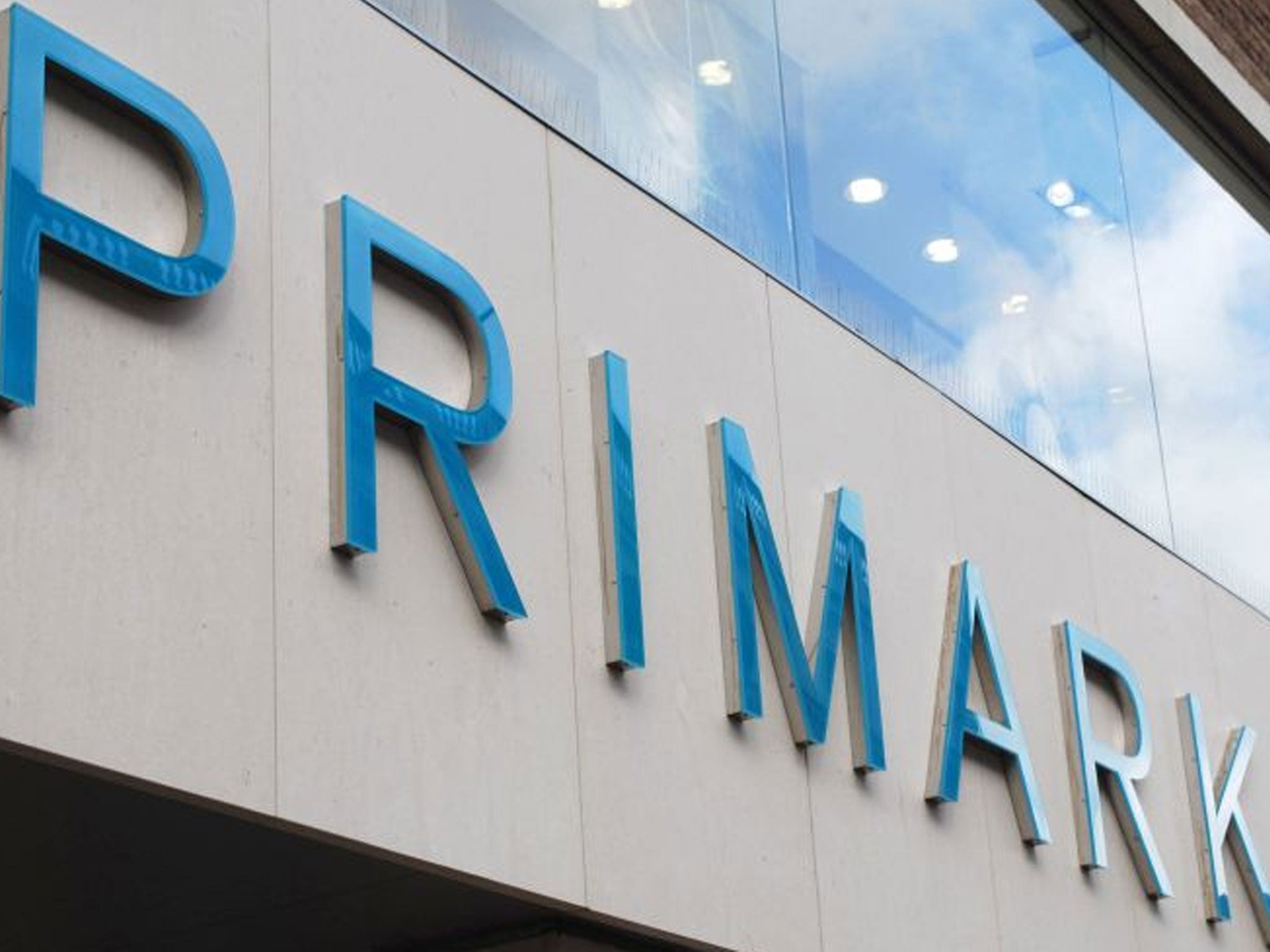 Low-budget clothing chain Primark has announced plans to compensate the workers and relatives of those who died in the Rana Plaza factory fire and collapse disaster in Bangladesh.
Some 1,129 workers died in the collapse in April, when a blaze tore through the building in Dhaka. At least 2,500 people sustained injuries in the tragedy.
The factory was supplying high street brands around the world and Primark had a supplier on the eighth floor of the building. It was one of 28 brands being supplied from the factory.
The Associated British Foods owned company has now offered to pay long-term compensation to the victims of the disaster or their families. At least 550 workers will continue to have their wages paid for the next three months while compensation is finalised.
Other companies are said to be considering whether to follow the proposal.
A spokeswoman for the company said future long-term compensation payments will be given after the individual's needs have been assessed.
The minimum wage in Bangladesh is £24 a month and Primark said extending wage payments in the mean time would "alleviate immediate hardship".
Primark also said they had sent food aid to 1,300 families within a week of the building collapse.
The clothing brand explained they were pushing ahead with their new compensation scheme because reaching an agreement on how to recompense victims was taking time.
As part of the longer term deal workers will get medical and vulnerability assessments by experts at Dhaka University, independent doctors, unions and non-governmental organisations.
The announcement coincides with a candlelit vigil at the factory site by injured workers and relatives of the dead and global unions IndustriALL and UNI which are fighting to force safe standards in the business.
Last month, IndustriALL called some of the world's largest retailers in together in Geneva for a meeting to discuss a £47.2m compensation fund for the workers injured in the disaster, and the families of those who died.
Only nine brands using clothes from the factory turned up, and an agreement could not be reached as a consequence.
Campaigners have been pressing the Bangladeshi government to increase the minimum wage and improve working conditions in the country's garment industry in the wake of the Rana Plaza disaster.
Primark said it has spent £1.5 million compensating workers and their families to date.
"The company calls on other brands sourcing from Rana Plaza to now contribute a fair share of this tranche of aid," a spokesman said.
Additional reporting by Press Association
Join our commenting forum
Join thought-provoking conversations, follow other Independent readers and see their replies