Rape victims can have a good life if they marry their rapists, says Malaysian MP
Shabudin Yahaya says there is 'nothing wrong' with rape victims marrying their rapist as they would not face a 'bleak future'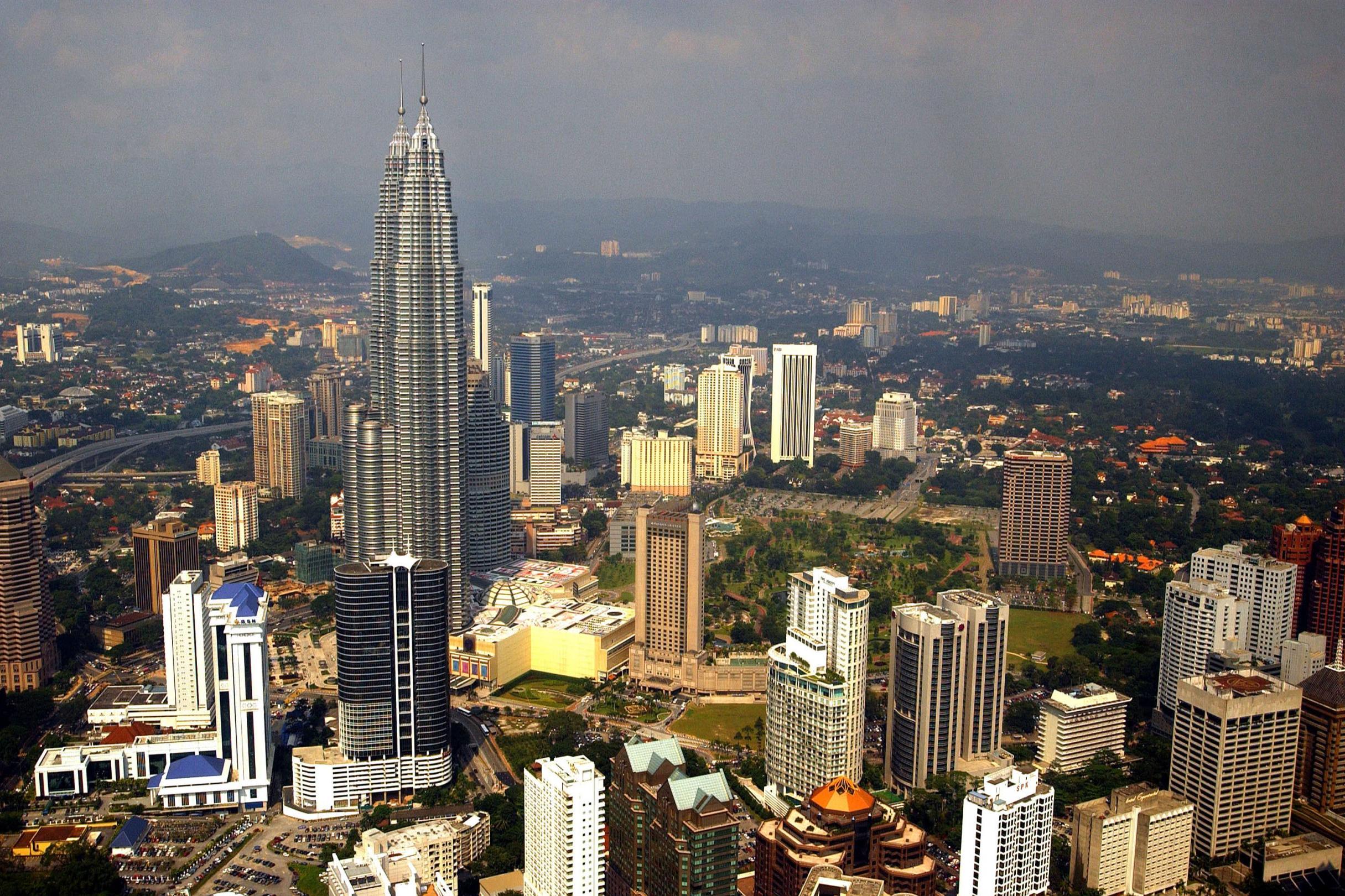 Malaysian parliament has passed a new law on child sex crimes, but voted not to amend the Sexual Offences against Children bill to include a ban on child marriages.
The amendment to the bill had been proposed by Kulai-Democratic Action Party (DAP) member Teo Nie Ching.
The law criminalises "grooming" – touching and befriending children as a prelude to abuse. The maximum penalty for possessing, making or distributing child pornography is 30 years in jail and six strokes of the whip, and a special court will be set up to deal with child abuse cases more quickly.
Shabudin Yahaya, a member of the Barisan Nasional coalition said that girls as young as nine are "physically and spiritually" ready for marriage.
Mr Yahaya said "They reach puberty at the age of nine or 12. And at that time, their body is already akin to them being 18 years old. So physically and spiritually, it is not a barrier for the girl to marry".
He also said there was "nothing wrong" with rape victims marrying their rapist as they would not face a "bleak future".
In a Facebook post on the subject, Malaysian minister Abdul Rahman Dahlan condemned Mr Yahaya's comments.
He wrote: I just came across an article about the comments of Tasek Gelugor MP Datuk Shabudin Yahya in Parliament in respect of underage marriages and marriages between victims and rapists with utter shock and disappointment".
He continued by stating that in accordance with Malaysian Penal Code Section 375 (g) "it is considered statutory rape for a man to have sex with a girl under 16 years of age – with or without her consent".
Civil law sets the minimum age of marriage at 18, but those above 16 can be married with the permission of their state's chief minister.
Several opposition MPs are calling for Mr Yahaya to resign.
In light of the mounting criticism, he attempted to clarify matters and claimed that his comments were taken out of context, and said that marriage was not a "back door exit to legalise rape".
Under Sharia law, Islamic courts can grant permission of marriage to Muslims under the age of 16.
Additional reporting by agencies.
Join our commenting forum
Join thought-provoking conversations, follow other Independent readers and see their replies