Revealed: How Chinese tourists should behave abroad
New guidebook published by National Tourism Administration does not approve of citizens picking their noses in public when abroad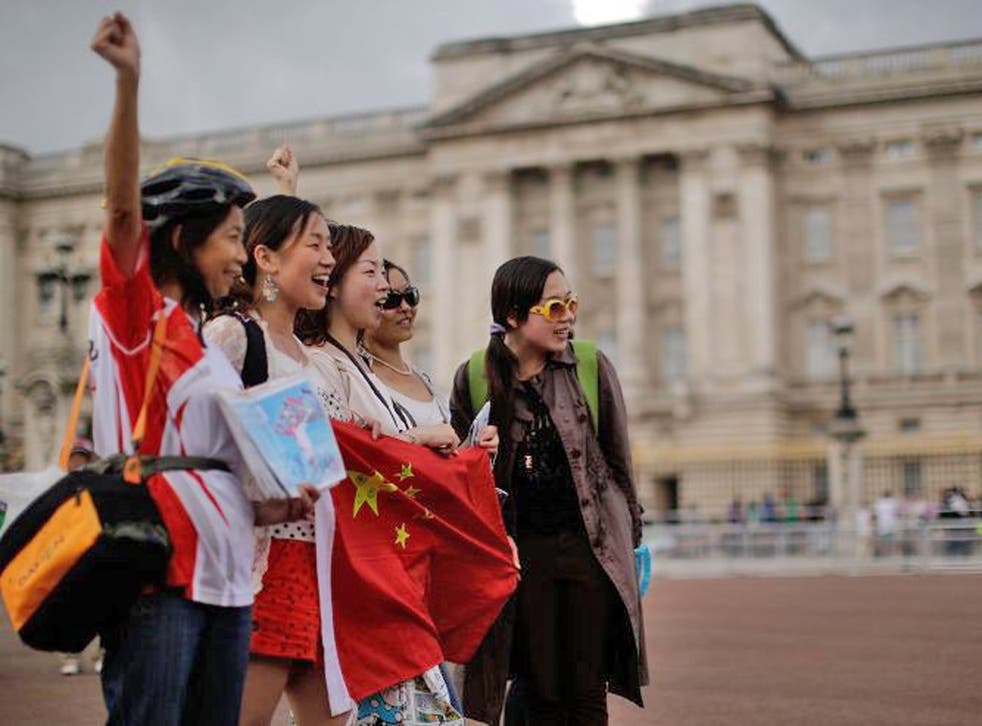 A new guidebook outlining social etiquette for Chinese tourists has been published by China's National Tourism Administration.
The 64-page Guidebook to Civilised Tourism, which provides tourists with a list of dos and don'ts, could be found on the association's website ahead of the "Golden Week" public holiday that began yesterday.
Once able to fit on a single sheet of paper, the greatly elaborated guidelines now feature rules detailing that travellers should not to pick their noses in public, must keep their nose-hair neatly trimmed and, if they had to pick their teeth, never use their fingers.
Acquiring a stereotype of 'uncivilised behaviour', Vice Premier Wang Yang stated that the conduct of Chinese tourists had 'damaged the image of the Chinese people'.
The decline in good etiquette is thought to be a result of an ease in visa restrictions implemented by some countries in a bid to attract increasingly wealthy Chinese tourists.
However, this has backfired in several cases. Chinese tourists in North Korea were accused of throwing sweets at children 'like they're feeding ducks' and a 15-year-old from Nanjing carved his name into an ancient relief at a temple in Luxor, Egypt.
More safety conscious rules were also considered by the book. For example, tourists were told that after taking a flight they must leave the life jackets underneath their seats because 'if a dangerous situation arises then someone else will not have a life jacket'.
Particularly obscure was the booklet's country specific advice, which warned that in Germany, Chinese visitors should only snap their fingers to beckon dogs, not humans.
Chinese women are advised to wear earrings in public in Spain - or be considered effectively naked. And diners in Japan were instructed not to play with their clothes or hair during a meal.
Zhang, a 33-year-old tourist visiting Hong Kong from central Anhui province, did not agree that the new guidelines were feasible: "You cannot possibly look through all of the rules before you go travelling. Also the rules are different in different places."
However, a tour guide, also surnamed Zhang believed that the rules were necessary for the country's reputation: "I feel things need to be improved.
"If we bring chaos to other places, it's our image - the Chinese image - that suffers."
Join our new commenting forum
Join thought-provoking conversations, follow other Independent readers and see their replies