Single Chinese man spoils couples' Valentine's plans by preventing them from sitting together in the cinema
The bitter singleton bought up odd-numbered seats at a Shanghai showing of Beijing Love Story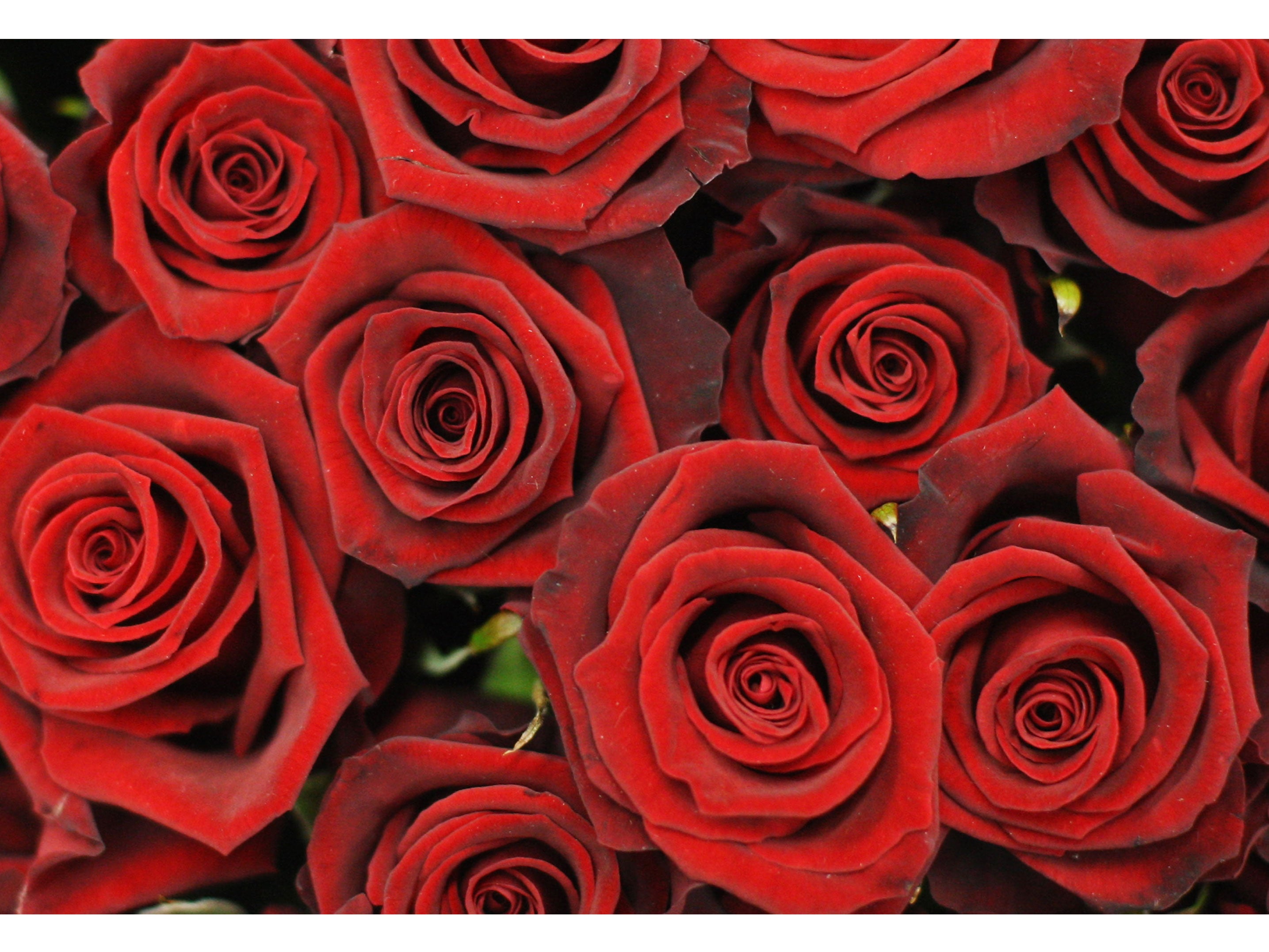 If Valentine's Day is leaving you feeling a tad bitter, you're not the only one.
One man in China was so fed up that he booked every other seat at a Shanghai cinema to prevent couples sitting together on 14 February.
Loved-up couple hoping to snuggle up in front of a special evening screening of Beijing Love Story found their plans ruined.
In an online campaign, the unnamed man began buying odd-numbered seats at the theatre at the Xintiandi cinema complex.
Bad Valentine's press releases: named and shamed
Show all 11
But when his attempts were scuppered by online tickets limits and suspicious box office staff, he began urging others to join in and boost his efforts.
The story was picked up by a number of Chinese newspapers, which depicted a graphic of the cinema's seating plan with no room for couples.
Speaking to The Shanghai Morning Post, the man, known only by the initials "UP", said it was just a joke and he hoped that those affected would understand.
In an online message, the man reportedly said: "Want to see a movie on Valentine's Day? Sorry, you'll have to sit separately. Absence makes the heart grow fonder. Give us singles a chance."
Join our commenting forum
Join thought-provoking conversations, follow other Independent readers and see their replies