Indian hackers 'release details of 1.7 million Snapchat users' after app's CEO is accused of calling India a poor country
The $25 billion (£19 billion) app claims no hack has occurred, and that CEO Evan Spiegel never insulted the world's second-largest country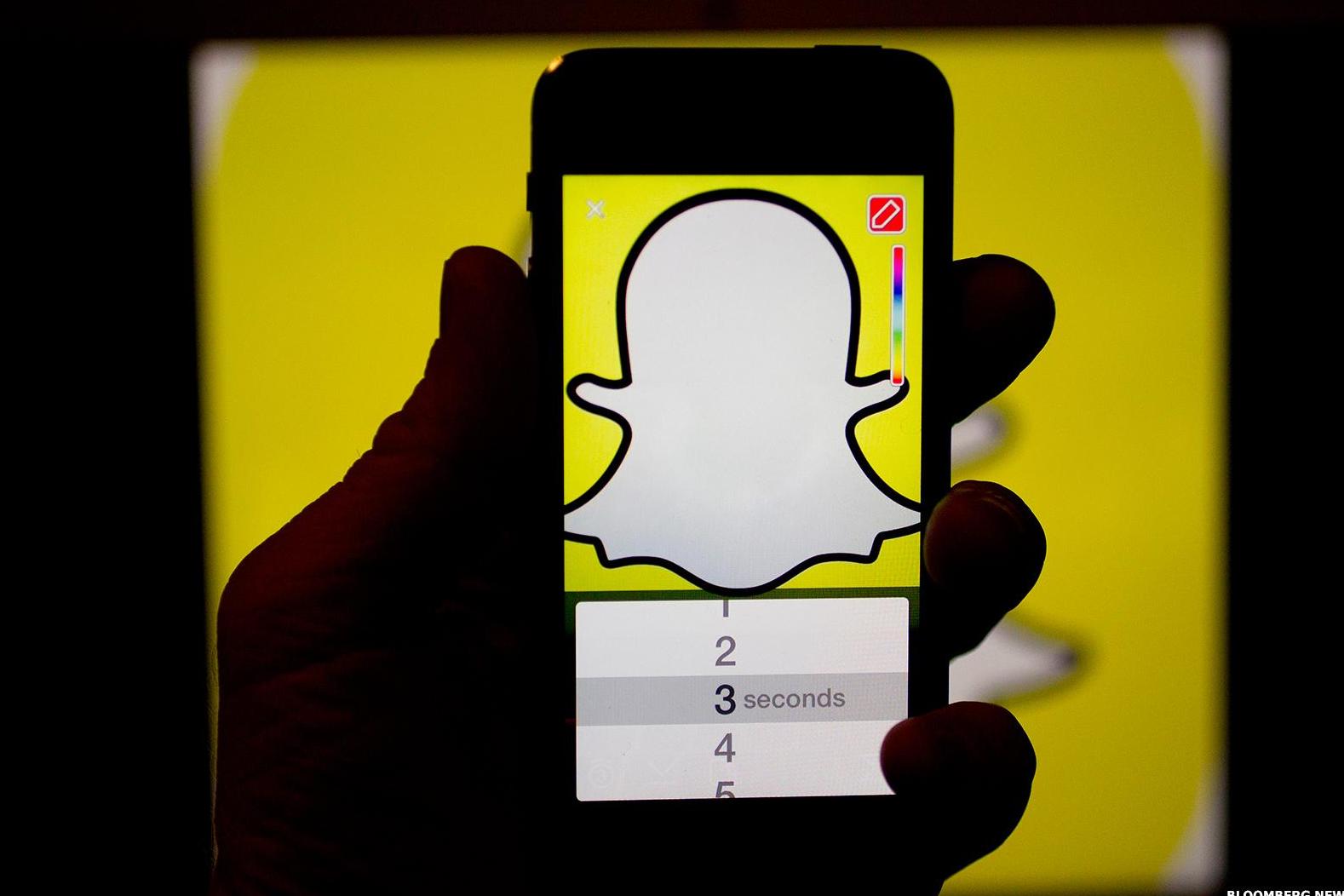 Anonymous Indian hackers claim to have posted the personal details of 1.7 million Snapchat users on the deep web, in response to the app's CEO allegedly calling India a "poor country".
Snapchat denies that any hack has taken place, and also denies that CEO Evan Spiegel ever said the app was "only for rich people" and not for "poor countries like India and Spain", as Variety magazine reported.
But that hasn't stopped angry Indian consumers dragging the app's rating from five stars down to one on the Apple store, launching #UninstallSnapchat and #BoycottSnapchat campaigns on Twitter, and allegedly compromising nearly 2 million accounts.
In pictures: Snapchat's Spiegel buys $3 million house
Show all 10
A spokesperson for the $25 billion (£19 billion) app said in a statement: "This is ridiculous. Obviously, Snapchat is for everyone. It's available worldwide to download for free.
"Those words were written by a disgruntled former employee. We are grateful for our Snapchat community in India and around the world."
The allegations were made in a lawsuit filed by Anthony Pompliano, a former Facebook employee who jumped ship to the mobile-only platform only to leave on acrimonious terms.
He claims to have uncovered "wide-spread, systemic failure in Snapchat's internal controls over its user data," meaning the company inflated figures such as its number of active users.
In arguments entirely denied by Snapchat, he says his findings were dismissed by Mr Spiegel, then aged 25, and that he was fired just two weeks into his job.
While the case is yet to be settled by a Los Angeles Court, the allegations have been taken extremely seriously by the estimated 4 million Snapchat users in India.
Snapchat leak affects tens of thousands
An estimated 300 million people use the app at least once per month, while 2.5 billion snaps are sent every single day – or 30,000 per second.
75 per cent of those users who send a Snap every day are in North America or Europe.
In 2013, hackers gained access to 4.6 million Snapchat accounts, posting an edited version of this data on a publicly accessible website and forcing the corporation to issue an apology.
Join our commenting forum
Join thought-provoking conversations, follow other Independent readers and see their replies