South Korea sees more deaths than births for first time ever
The burgeoning burden of older people in Asia's fourth-largest economy is mounting pressure on the government's public spending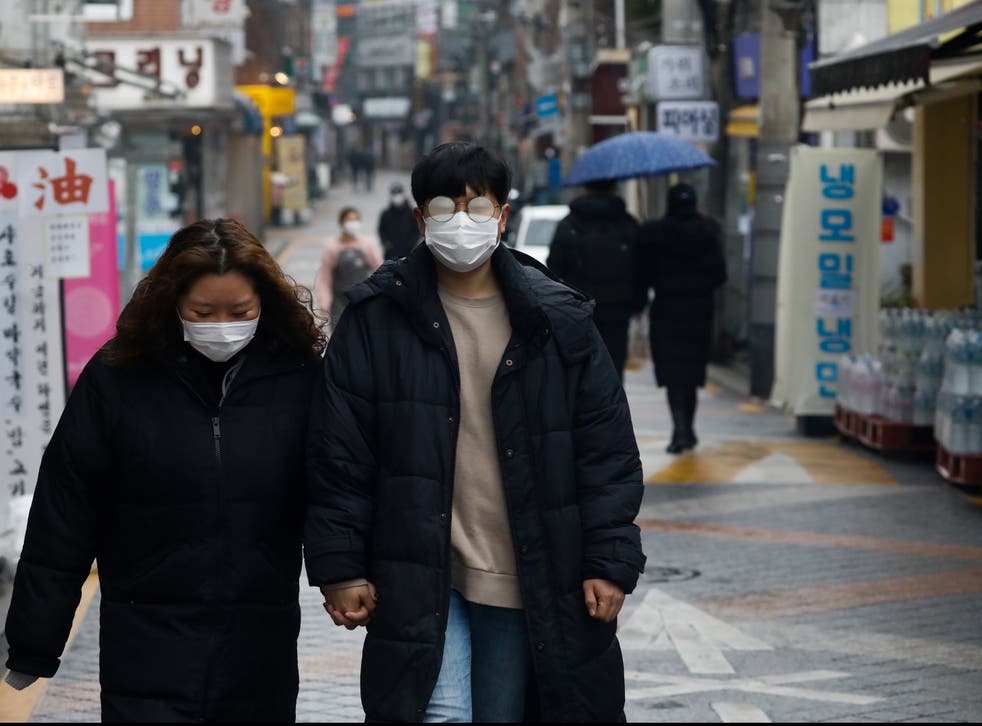 Deaths have outnumbered births in South Korea for the first time in its history as the country grapples with the world's lowest birth rate and an ageing population.
Census figures show that some 307,764 people died as against 275,800 babies being born in 2020. The population of the country shrank to 51,829,023 at the end of December, down by 20,838 from 2019.
As the country is dealing with a shrinking population, at the same time, the country has seen the number of older people grow, with those aged above 60 now accounting for 24 per of the total.
The demographic trend is mounting pressure on the government to address the challenges posed by its ageing population and form policies to encourage people to have bigger families. It also has a direct impact on the country's economy, which is Asia's fourth-largest, due to the reduced number of young people available in the labour sector.  
The falling birth rate has been attributed to a number of factos including financial pressures - including higher education, health and housing costs - and a demanding work environment for women.
President Moon Jae-in's administration has recently launched several policies to encourage people to have more children, including the introduction of a cash allowance for families.
The policy, which will come into force from 2022, will provide a cash bonus of 2 million won (£1,350) for every child born, along with an additional monthly payout of 300,000 won (£202) to parents until the baby turns one.
The demographic change is also due to the shift in outlook of the young women towards marriages. According to 2018 survey, only 22% of the women who were single thought that marriage is a necessary part of life.
According to statistics, 257,600 people married in 2019 as compared to 434,900 a decade earlier.
The government predicts that if current birthing trends continue the country's population will shrink to 39 million by 2067 and more than 46 per cent of the population would be above 60.
Join our new commenting forum
Join thought-provoking conversations, follow other Independent readers and see their replies