Sri Lankan cricketer sparks mid-air scare after mistaking aeroplane exit door for toilet and trying to open it at 35,000ft
Unnamed player tugged at door for two minutes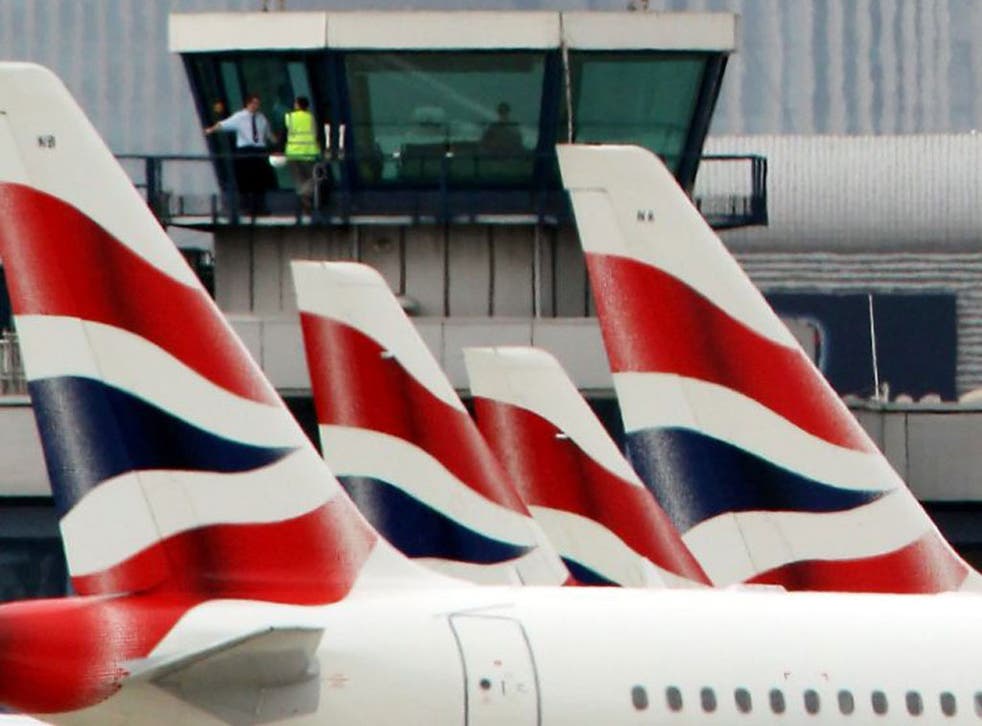 An inquiry is under way into reports that a Sri Lankan cricketer tried to open the door of a London-bound flight while the plane was at 35,000ft.
It is believed that the unnamed player tugged at the door for two minutes mistaking it for the toilet, with the Daily Mirror reporting that one of the 229 passengers aboard the British Airways airliner described the incident as "pretty frightening".
The alleged incident happened as the Sri Lanka A team flew to Gatwick from St Lucia yesterday after playing the West Indies.
The player's board, Sri Lanka Cricket, said: "Further to the media reports relating to an incident that took place today involving a Sri Lankan player, Sri Lanka Cricket (SLC) wishes to announce that it is disappointed to hear of such an incident and SLC will discuss with the manager of Sri Lanka A team.
"An inquiry will be conducted based on the manager's report and disciplinary action will be taken on the player concerned if found guilty."
BA said today: "There was a minor incident on board the BA2158 service from St Lucia to Gatwick involving a customer who we believe had been drinking.
"It is impossible to open an aircraft door when it is at high altitude and at no point was the aircraft in any danger. Our cabin crew are highly trained to deal with such incidents and offered reassurance to customers who were sitting near to the door."
Register for free to continue reading
Registration is a free and easy way to support our truly independent journalism
By registering, you will also enjoy limited access to Premium articles, exclusive newsletters, commenting, and virtual events with our leading journalists
Already have an account? sign in
Join our new commenting forum
Join thought-provoking conversations, follow other Independent readers and see their replies