Majority of Indian domestic workers 'work seven days a week with no annual leave'
Exclusive: Survey spanning four years of research on unprecedented scale finds 99% of workers had 'oral' contracts with vast majority from lowest class of India's caste system, reports Mayank Aggarwal in Delhi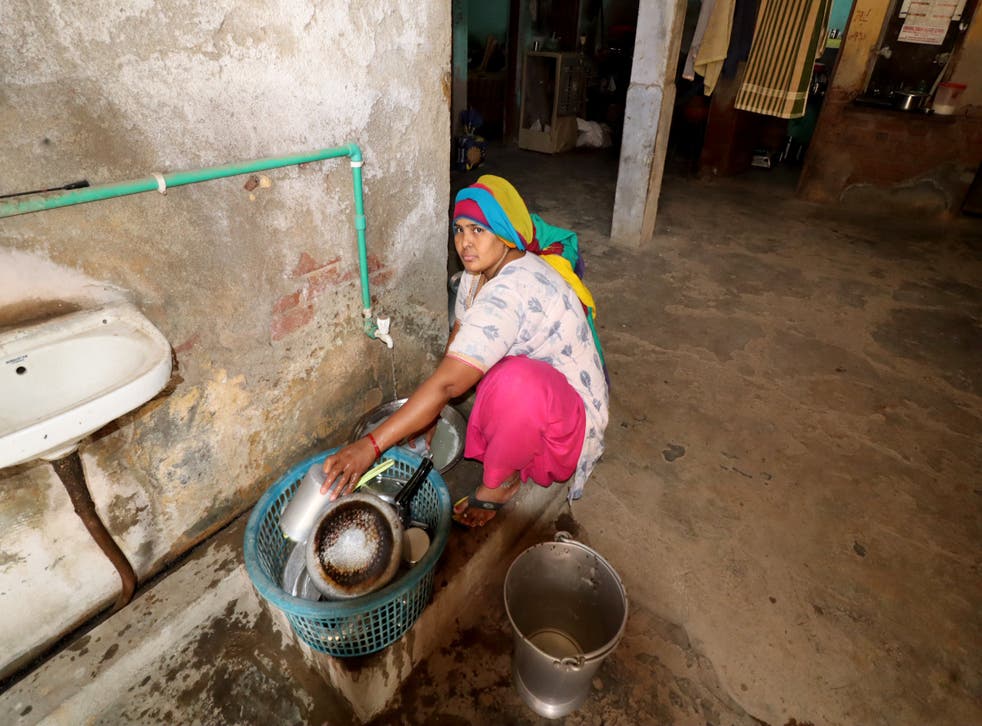 T
he largest survey of domestic workers in India ever conducted has provided unprecedented insights into the working conditions of one of the country's most downtrodden sectors.
The survey reveals that across six northeastern Indian states, a large majority of maids, cooks and other domestic staff worked seven days a week and were not given a single day of annual leave without having their pay docked.
Spanning four years of field research and surveys with 12,000 domestic workers, a report seen first by The Independent represents not just the largest single study of the sector in India, but indeed anywhere in the world.
Join our new commenting forum
Join thought-provoking conversations, follow other Independent readers and see their replies