Swimming pool bans women on their periods over 'contamination' concerns
The pool has been accused of misogyny over the alleged policy but insists it is merely protecting customers
Siobhan Fenton
Thursday 11 August 2016 12:43 Comments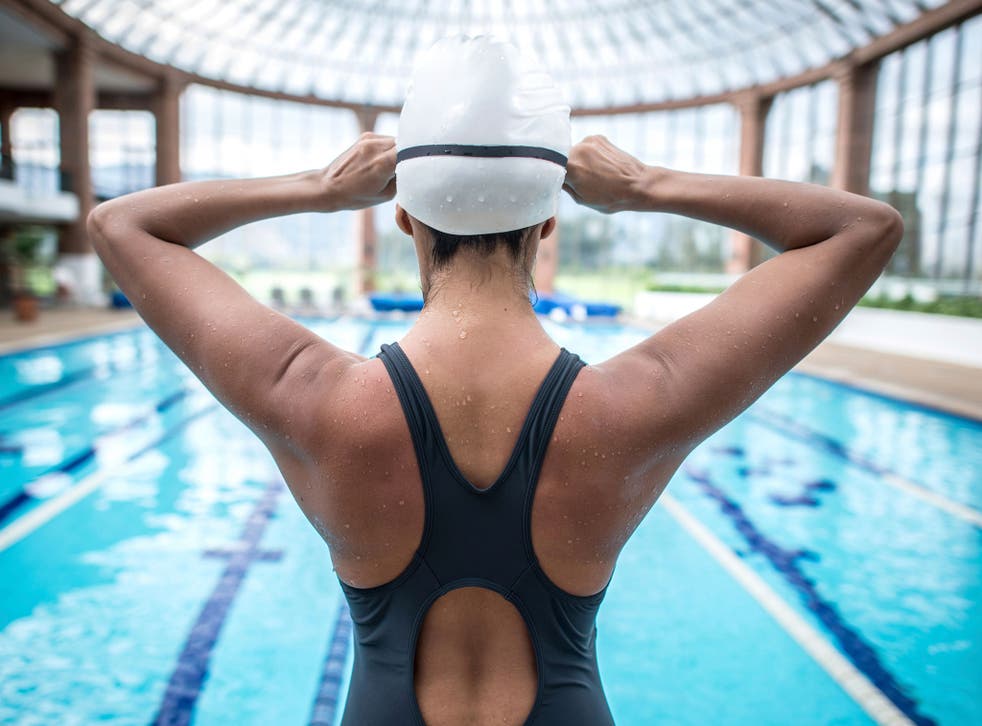 A gym has been accused of sexism after reportedly banning women from using their swimming pool while they are on their period.
The upmarket fitness centre in Georgia apparently announced the new rules in a notice posted on the walls of the women's changing room. Written in red, it states: "Dear Ladies! Do not go into the pool during periods."
One member took to social media to express her shock at the sign. Uploading a photo of the notice, she wrote: "Do you even realise how offensive that is? And, by the way, since according to your rules we are not allowed to use a swimming a pool 5-6 days each month, do we a preferential price compared with men?"
She captioned it #mysogyny #mysogynyinaction [sic].
Responding to the allegations, the fitness centre said it was "protecting" its members after an incident had occurred whereby a woman "contaminated" the pool with menstrual blood, ITV News reports.
Many people find swimming during menstruation helps ease menstrual cramps and other associated pain.
As tampons and moon cups collect menstrual blood before it leaves the body, most women and trans men who use them do not release fluids into the surrounding water while swimming.
Period euphemisms around the World

Show all 8
Research has shown communal swimming pools can host a variety of bacteria, as tests have shown they mix sweat, urine and toiletries such as deodorant and makeup. However, most use chlorine to maintain cleanliness.
Register for free to continue reading
Registration is a free and easy way to support our truly independent journalism
By registering, you will also enjoy limited access to Premium articles, exclusive newsletters, commenting, and virtual events with our leading journalists
Already have an account? sign in
Join our new commenting forum
Join thought-provoking conversations, follow other Independent readers and see their replies