Just like Britain, Taiwan has a beef with imports of US food
Thousands demonstrated in Taipei last weekend over the possible imports of US pork, in an issue which has become a political flashpoint, reports WIlliam Yang
Wednesday 25 November 2020 17:31 Comments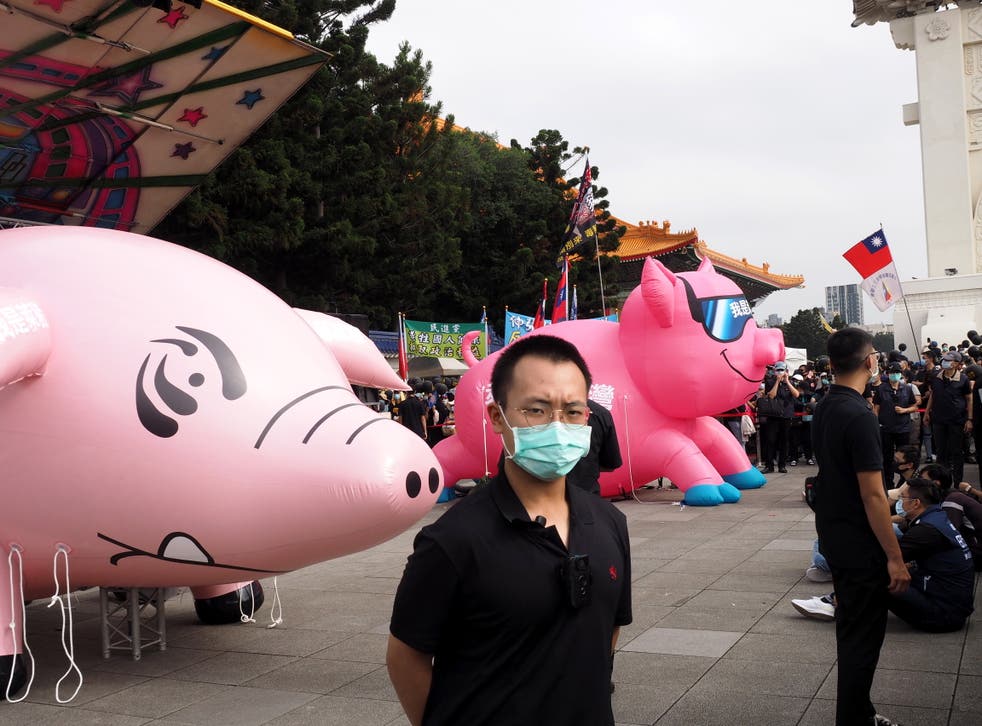 It is a tale familiar to anyone in the UK. 
A country desperate for a trade agreement with the US as it seeks a new place in the world, but facing consumer anger over the subsequent lowering of food standards with American food imports.
But for Britain, read Taiwan, and for chlorinated chicken and hormone-fed beef, think pork.
Join our new commenting forum
Join thought-provoking conversations, follow other Independent readers and see their replies