Indian man wrongly declared dead and put in freezer has died
The 74-year-old man was rescued from a freezer on Wednesday after being found alive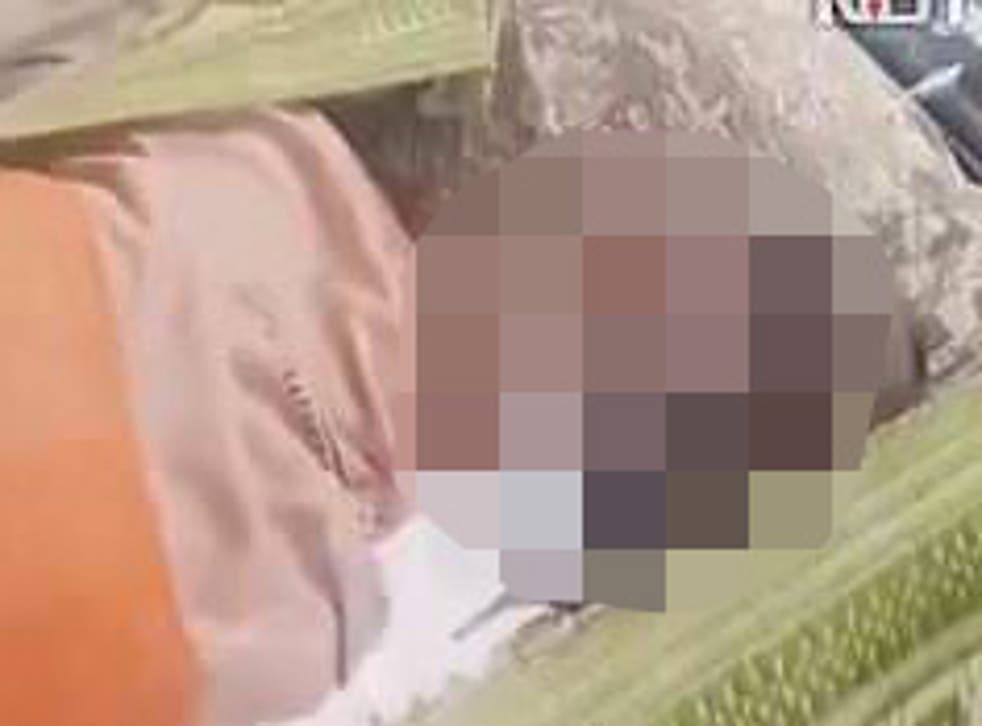 Leer en Español
An Indian man who was rescued from a freezer after being presumed dead by his family has, after several days in hospital, now died.
The 74-year-old man from the Indian state of Tamil Nadu was put in the freezer on Monday by his family after they noticed that he had stopped moving. 
Assuming he had passed away, the family called for a freezer box to be delivered so that they could keep the body for the performance of last rites.
However, in a viral video, Balasubramaniam Kumar was seen moving and gasping for air inside the freezer, while his brother kept assuring others that he had passed away. The employees of the company called the authorities, after which he was rescued and hospitalised.
The incident has attracted national attention after a video report by a Tamil news channel that showed a video of Mr Kumar convulsing inside the freezer box. In the video, a man can be heard saying that his brother is dead, even as the man behind the camera tells him that Mr Kumar's hand is shaking inside the box.
The family was booked by the police under Sections 287 (negligent conduct to endanger human life) and 336 (act endangering life or personal safety of others) of the Indian Penal Code, an initial chargesheet which may change and become stricter after the death of Kumar.
Join our new commenting forum
Join thought-provoking conversations, follow other Independent readers and see their replies