Katie Mulrennan rejected from South Korea teaching job due to 'alcoholism nature of the Irish'
The 26-year-old had applied for a job at a school in Seoul
Antonia Molloy
Thursday 06 November 2014 17:35 Comments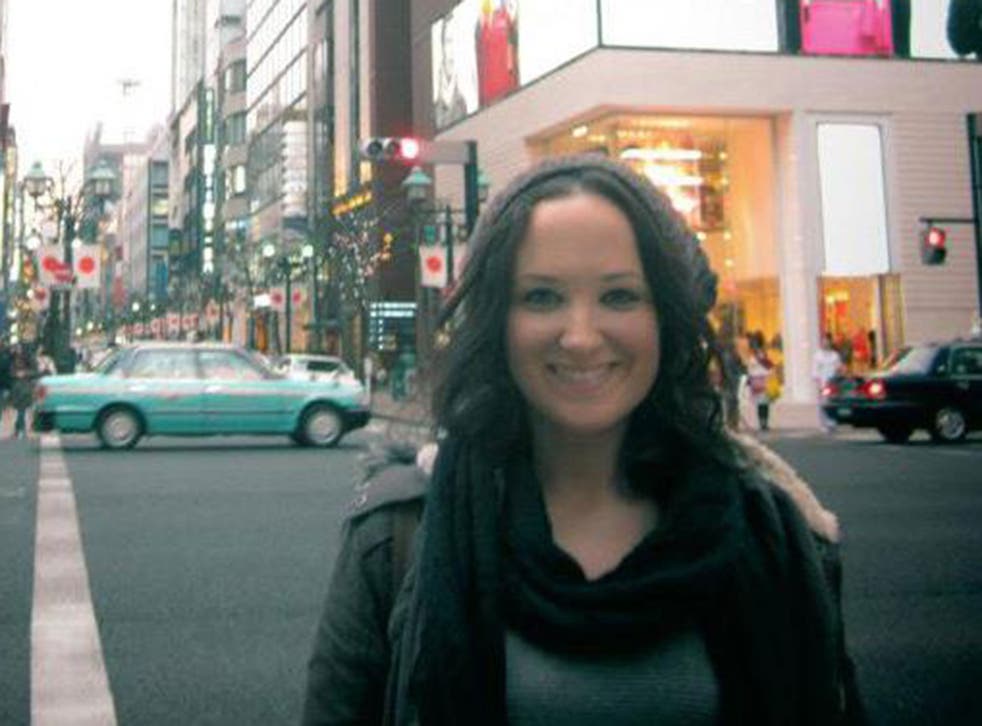 An Irish school teacher was turned away from a position in South Korea due to the "alcoholism nature of [her] kind".
Katie Mulrennan, from County Kerry, had applied for a job in the capital Seoul after seeing the role advertised on Craigslist.
However, the 26-year-old received a rejection email telling her that she would not be offered the work because, as the stereotype goes, Irish people are drunks.
A screen grab of the email, which has since gone viral, reads: "I am sorry to inform you that my client does not hire Irish people due to the alcoholism nature of your kind".
Mulrennan has said she was shocked by the content of the message.
She told the BBC: "When I got the email, it was so abrupt and short. I actually laughed when I read it initially.
She added: "In the end I took a deep breath and sent back a reply that was a little bit sarcastic as I couldn't believe the email I had received. But I haven't heard anything back since."
She said she has reported the incident and has since found a new job in Seoul.
"I was annoyed about it. But I can also see it was a little bit hilarious as well."
Register for free to continue reading
Registration is a free and easy way to support our truly independent journalism
By registering, you will also enjoy limited access to Premium articles, exclusive newsletters, commenting, and virtual events with our leading journalists
Already have an account? sign in
Join our new commenting forum
Join thought-provoking conversations, follow other Independent readers and see their replies