Teenage girl's 'ears severed in brutal gang rape' in India
Four men reportedly entered the girl's home and forcibly kidnapped her before carrying out the attack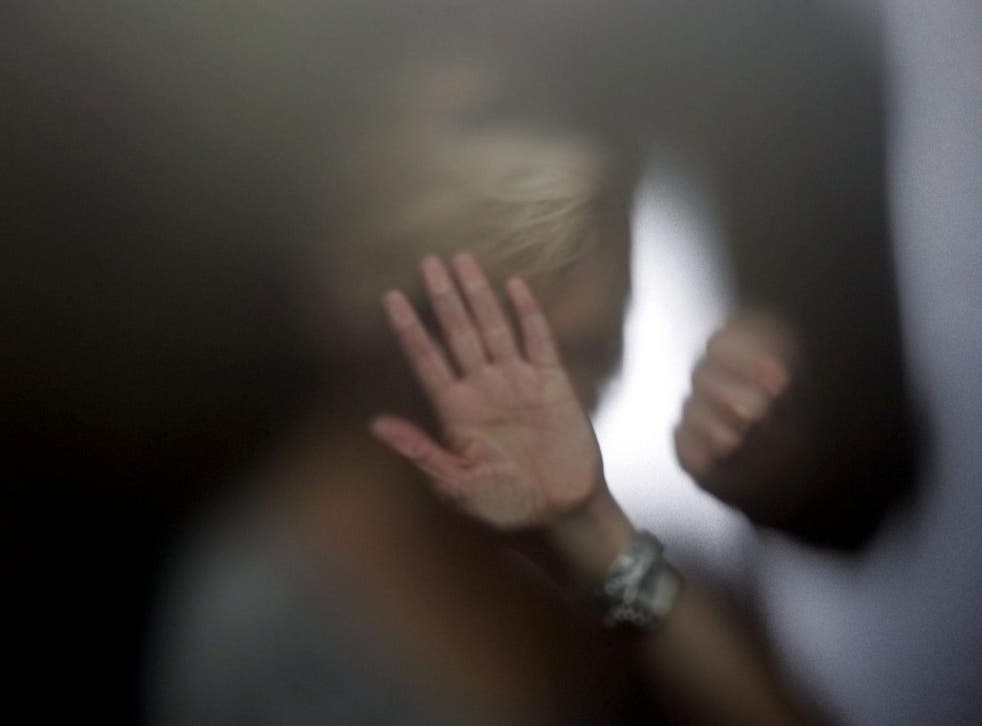 A teenage girl's ears have allegedly been severed while she was gang raped, it has been reported.
The brutal attack is alleged to have occurred on 4 January when four men attacked a girl in the Baghpat district of India.
She says the men entered her home and kidnapped her, before forcibly taking her to a nearby house where they attempted to rape her.
The alleged victim's mother told The Hindu newspaper: "When she resisted, they cut her ears off with a sharp-edged knife and she screamed out of pain. When I reached the nearby house after hearing my daughter scream, the attackers beat me badly and ran away."
She claims the men returned the following day to threatened further harm to her and her daughter.
Local police say they are now investigating the incident. The girl and her mother have been sent for medical examinations in relation to their injuries.
Police spokesperson Ajay Kumar Sharma told the newspaper: "We have registered a case on the basis of the victim's complaint. No arrest has been made as yet but we are investigating the matter and will soon arrest the culprits."
Join our new commenting forum
Join thought-provoking conversations, follow other Independent readers and see their replies