Thai man jailed for 30 years for Facebook posts insulting monarchy
Pongsak Sriboonpeng was prosecuted under Thailand's royal defamation law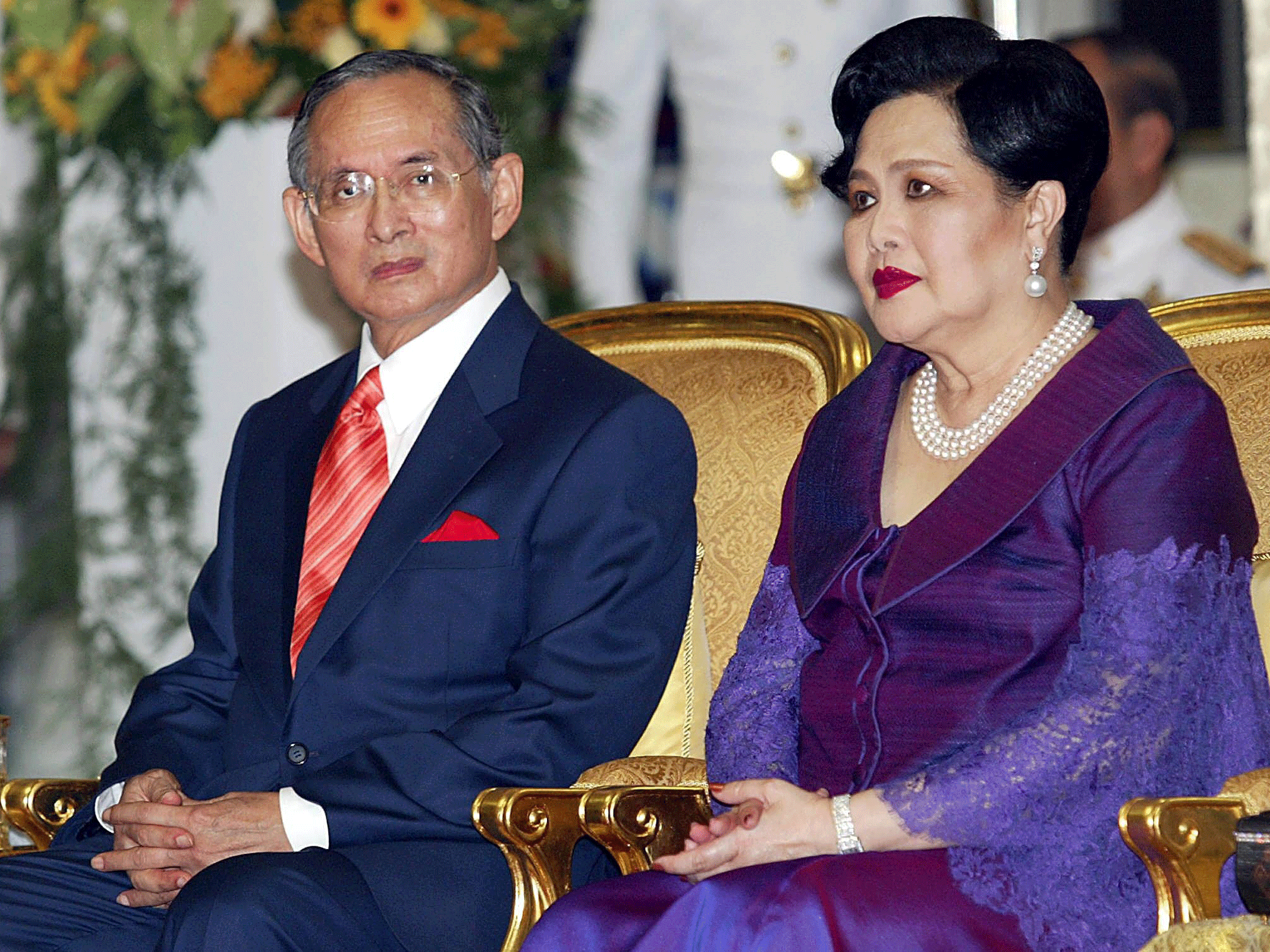 A man in Thailand has been jailed for 30 years after posting six Facebook messages which were deemed to have insulted the country's monarchy.
Pongsak Sriboonpeng, 48, was handed the lengthy prison sentence by the military court, having been prosecuted under Thailand's royal defamation law.
His total sentence was 60 years – a decade for each fateful Facebook post – but this was halved as he had pleaded guilty.
The Thai military seized power in a coup last May, but the country's monarchy is still intact with King Bhumibol Adulyadej the world's longest-serving current head of state.
According to a local rights group, iLaw, there were just two prosecutions for royal defamation before the coup – a figure which has now risen to at least 56, according to the Bangkok Post.
The newspaper reports that critics believe the 'lese majeste' law has been used against political enemies of the royal elite and their military allies and now targets those opposed to the 2014 coup.
Mr Sriboonpeng's lawyer Sasinan Thamnithinan said his sentence had "broken the record".
Because the country is still under martial law there is no right to appeal it, it is reported.
Also this week, a man with mental health illness was sentenced to five years in prison after being found guilty of ruining a portrait of the King and Queen last year, according to the Bangkok Post.
In April, it was reported that a businessman was jailed for 25 years for posting Facebook messages deemed to be defamatory to the monarchy.
Join our commenting forum
Join thought-provoking conversations, follow other Independent readers and see their replies