Thai woman throws newborn baby out of 17th-storey window after boyfriend leaves her
Netchanok Nokyungtong has been taken to hospital for tests, but is expected to be prosecuted
Harry Cockburn
Wednesday 08 November 2017 14:43 Comments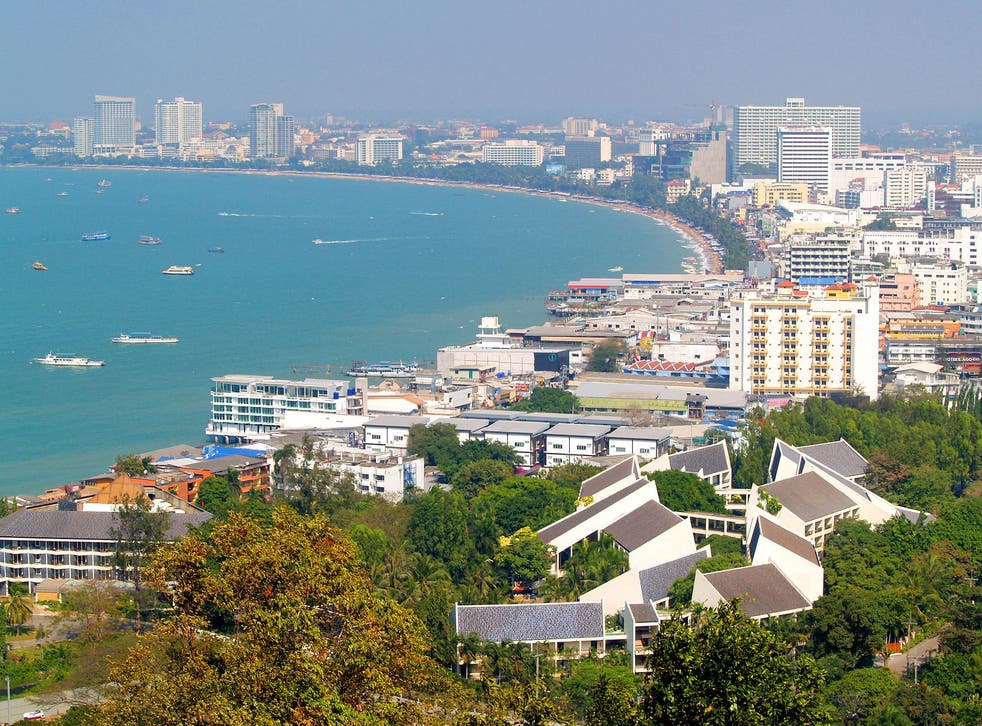 A Thai woman has admitted throwing her newborn baby out of a 17th-storey window after the married father of the child left her to return to his family.
Netchanok Nokyungtong, 20, told police she had been in a relationship with a 40-year-old South Korean man for two years, but after he found out she was pregnant he urged her to abort the baby and then he returned to South Korea.
She reportedly gave birth to the child in her flat and then told officers she had put the baby in a bag and thrown it out of the 17th-floor window of her flat in Pattaya, a city on Thailand's eastern gulf coast.
Speaking to local paper the Chiangrai Times, Colonel Apichai Khemphet, head of Pattaya Police, said "Miss Netchanok Nokyungtong gave birth in bathroom where blood was found on the floor. She said she was shocked and not ready for the birth.
"The boyfriend is a married foreigner from South Korea who did not want to stay with her. She was heartbroken because he returned to his family."
A man who lived in the same building reportedly saw a large object fall past his window and hit the ground, and when he went down to investigate was "shocked" to find the baby, the paper reports.
Police said they found the dead child inside a green plastic bag with the umbilical cord still attached.
Colonel Apichai added: "This is a very brutal crime, the baby was born in a healthy condition and the mother did not have grief for what had happened.
"Her boyfriend had left and tried to tell her to abort the baby. She said she did not have money to support the child."
World news in pictures

Show all 50
Ms Netchanok has been taken to hospital for checks, but is expected to be discharged and prosecuted.
Register for free to continue reading
Registration is a free and easy way to support our truly independent journalism
By registering, you will also enjoy limited access to Premium articles, exclusive newsletters, commenting, and virtual events with our leading journalists
Already have an account? sign in
Join our new commenting forum
Join thought-provoking conversations, follow other Independent readers and see their replies