Thailand considers introducing death penalty for corruption
Thailand last carried out a death sentence in 2009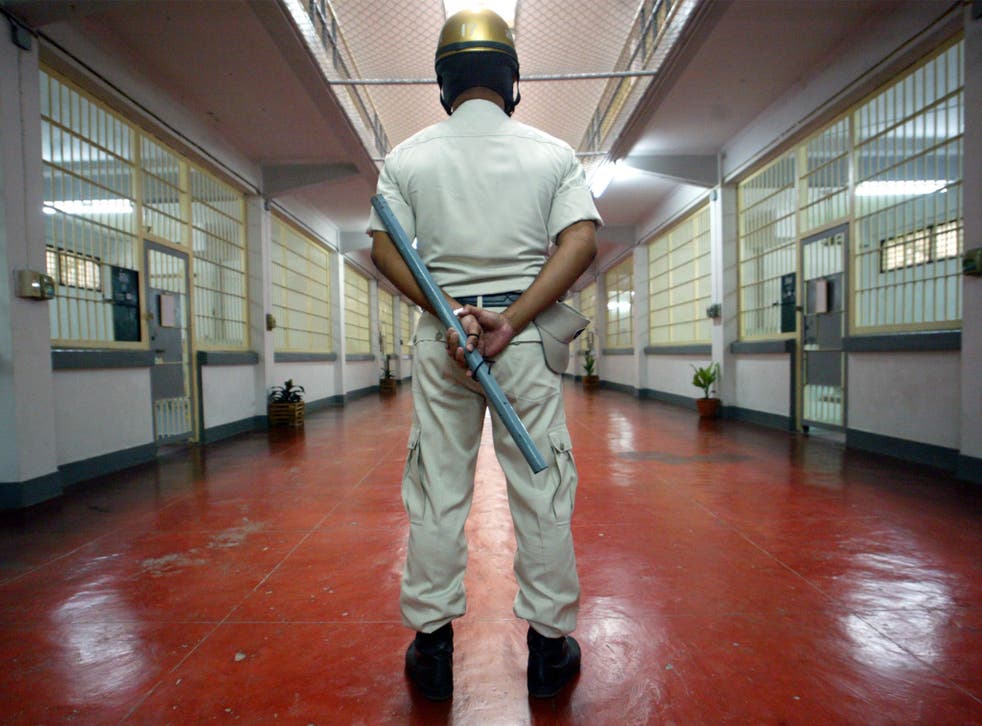 Thai authorities are considering introducing the death penalty in some corruption cases, in a move that critics say will allow the ruling junta to consolidate power.
Officials convicted of corruption involving sums of money above one billion baht (£23 million) would face death by lethal injection under plans approved by the military-appointed National Reform Steering Committee.
Cases concerning smaller amounts of money would attract a punishment of up to five years in prison.
The measure must go before Cabinet, parliament and then Thailand's constitution committee before it is adopted.
Thailand introduces new anti-corruption court
Thailand's junta took power in a 2014 coup and analysts believe the group may be using tougher penalties for corruption to control its opponents.
Previous legislation permitted capital punishment for officials convicted of bribery, although no official has ever been executed for the crime.
Amnesty International has in the past condemned the move in Thailand towards expanding the death penalty, saying in 2015 when the law was last changed that it was a "huge step in the wrong direction".
In pictures: Thailand bombings

Show all 7
Thailand last carried out a death sentence in 2009 when two men were executed for drug-trafficking offences.
Those executions followed a six year pause when no convicted criminals faced the death penalty.
Crimes already punishable by death in Thailand include murder, rape, arson and treason.
There are thought to be hundreds of prisoners sentenced to death housed in some of Thailand's most overcrowded and notorious prisons.
More than a dozen foreigners are currently languishing on Thailand's death row, but that number is not thought to include any Europeans.
Register for free to continue reading
Registration is a free and easy way to support our truly independent journalism
By registering, you will also enjoy limited access to Premium articles, exclusive newsletters, commenting, and virtual events with our leading journalists
Already have an account? sign in
Register for free to continue reading
Registration is a free and easy way to support our truly independent journalism
By registering, you will also enjoy limited access to Premium articles, exclusive newsletters, commenting, and virtual events with our leading journalists
Already have an account? sign in
Join our new commenting forum
Join thought-provoking conversations, follow other Independent readers and see their replies