'The Tutankhamun dig of aviation': Brits to begin digging up missing Spitfires buried in Burmese jungle
Charlie Cooper
Friday 04 January 2013 16:13 Comments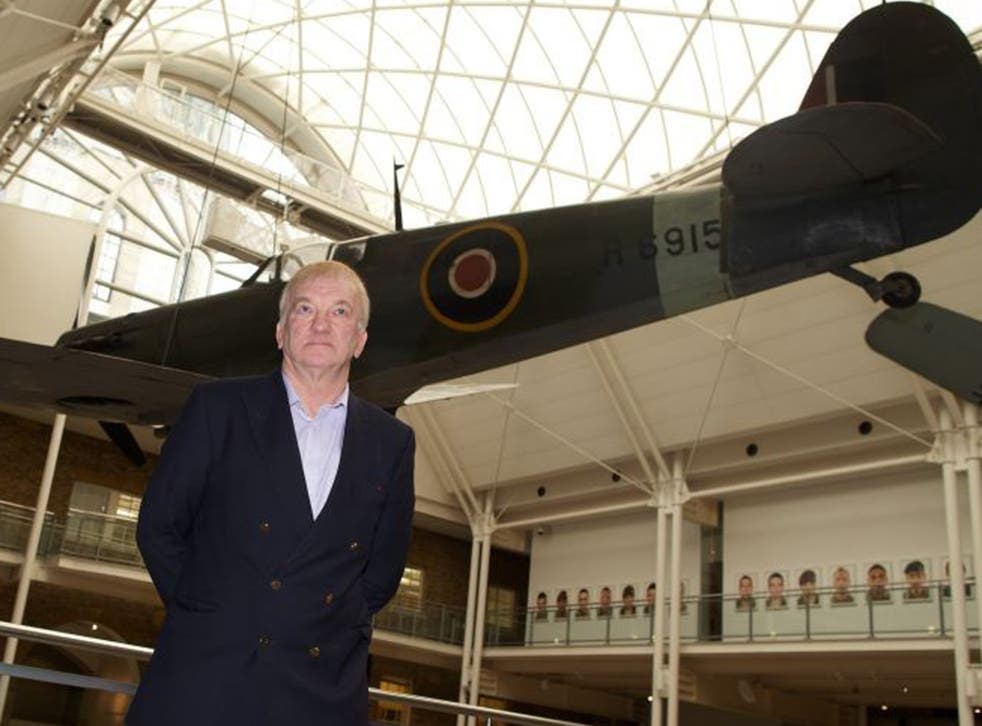 A Lincolnshire farmer who has spent 17 years investigating rumours that dozens of factory-fresh Spitfires could be lying buried under Burmese soil expects to find the aeroplanes "perfectly preserved".
David Cundall, 62, who has four decades experience excavating military aircraft, set out on an expedition to excavate the first of three possible burial sites this morning.
He expects to find the planes packed up in sealed wooden crates, which he hopes will have protected them from corrosion. A 91-year-old British veteran of the Burma campaign, Stanley Coombe, who says he remembers seeing "double-decker bus-sized crates" being prepared for burial at the end of the war, is accompanying the 21-person expedition team.
The dig will begin at Mingaladon, near the current site of Burma's main airport, where the team hope to find 36 Mark XIV Spitfires. Mr Cundall said he hopes the first crates could be unearthed within two or three weeks.
He said that archive records showed 124 Spitfires were "struck of charge" in Burma without seeing action at the end of the war and has collected eight eyewitness accounts of British and American forces burying Spitfires before leaving the country in 1945.
If the expedition is successful across all the three sites Mr Cundall has permission to excavate, it could "easily double" the number of existing complete Spitfires, Mr Cundall said.
Tracy Spaight, whose games company Wargaming is providing $500,000 of funding for the expedition, said that the last time a Spitfire sold at auction it fetched £1.7m, meaning that the team could potentially uncover a haul worth around £210m.
Mr Cundall's ultimate hope is to restore the Spitfires to working condition – a task he says could create 700 jobs in the UK if all 124 thought to be buried are found.
Mr Cundall has visited the country 17 times in his quest to verify the rumours of buried planes. In 2004, he and a team from the University of Leeds used powerful metal detectors to scan possible sites and found heightened levels of electromagnetic activity that may have suggested a large amount of metal buried 25 to 30 feet deep.
Progress toward a full excavation was stalled during protracted negotiations with the military Junta that ruled Burma until 2011. However, sanctions blocking the movement of military materials were lifted in October, following an intervention by David Cameron, who raised the matter with the new president Thein Sein during a visit to Burma in April.
Under the terms of a contract signed with the Burmese government, Mr Cundall will be entitled to 30 per cent of anything he finds, his Burmese agent another 20 per cent and the Burmese government the remaining 50 per cent.
Register for free to continue reading
Registration is a free and easy way to support our truly independent journalism
By registering, you will also enjoy limited access to Premium articles, exclusive newsletters, commenting, and virtual events with our leading journalists
Already have an account? sign in
Join our new commenting forum
Join thought-provoking conversations, follow other Independent readers and see their replies