Tibetan activist claims Facebook deleted post showing monk's protest
Facebook has subsequently said the post was removed because it contained 'graphic content'
Rose Troup Buchanan
Monday 29 December 2014 13:51 Comments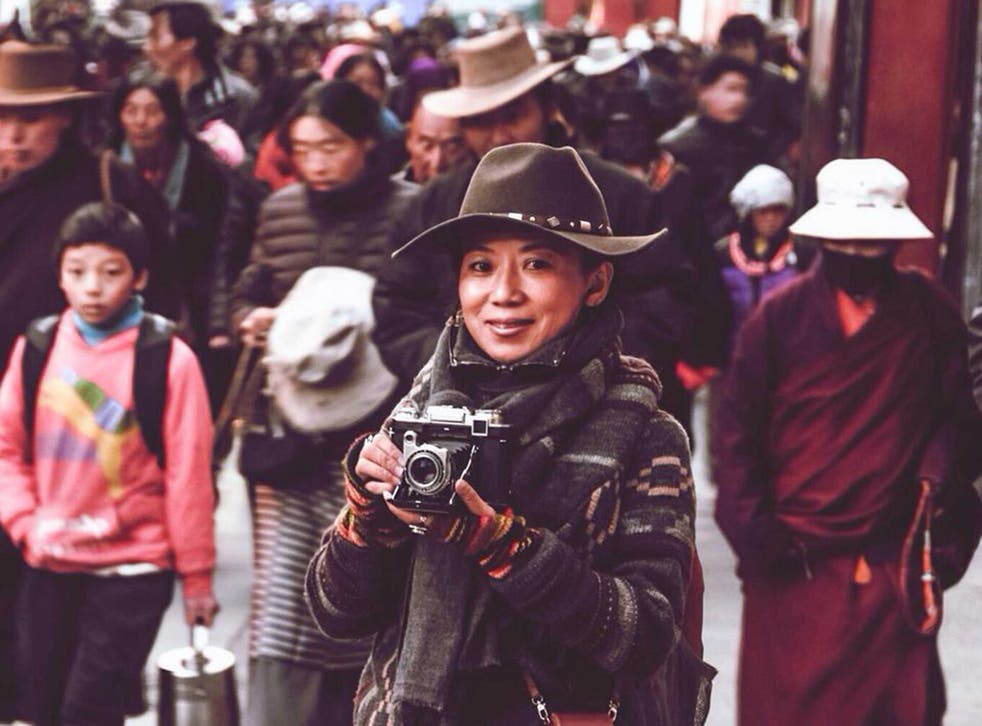 A prominent Tibetan writer based in Beijing has claimed Facebook deleted her post of the self-immolation of a monk in a decision that may worry freedom of speech campaigners.
The online controversy comes shortly after creator of the social media giant Mark Zuckerberg made a heavily publicised visit to China and met with the Chinese internet censor Lu Wei.
Tsering Woeser, a prominent activist and writer for the rights of Tibet, claims that a post regarding the self-immolation of 38-year-old monk Kalsang Yeshi – who set fire to himself in protest of the Chinese government's treatment of the contested region – had been removed from her Facebook page. The post included a link to a video of Mr Yeshi's death.
Last week Ms Woeser condemned the decision to delete the post, writing on Facebook: "This ban, by deleting this, then banned, deleted, and proceed, then, and then, you know."
She also compared the Facebook moderation team to a "little secretary" – a reference to an individual who censors material.
A Facebook message initially claimed the post had been deleted because it failed to meet community standards but the social media company yesterday provided a fuller statement to the New York Times.
The statement claimed that as some users' objection to graphic content meant the posts were deleted as the company was "working to give people additional control over the content they see."
In pictures: The stories of the World's Great Wonders

Show all 14
"We do not currently have these tools available and as a result we have removed this content," the statement added.
After Facebook's response, Ms Woeser told the Epoch Times that: "I don't know why Facebook deleted the post… I don't know if it was or wasn't political censorship. For me, I've used Facebook six years, and this is the first time I've had a post deleted in such a manner."
Self-immolation has been used by Tibetan monks and activists over the years to protest against the Chinese government's treatment of their country.
Register for free to continue reading
Registration is a free and easy way to support our truly independent journalism
By registering, you will also enjoy limited access to Premium articles, exclusive newsletters, commenting, and virtual events with our leading journalists
Already have an account? sign in
Join our new commenting forum
Join thought-provoking conversations, follow other Independent readers and see their replies