Tokyo medical university 'changed women's exam results' to limit the number of female doctors
Japanese institution accused of changing test scores over fears too many women drop out to have children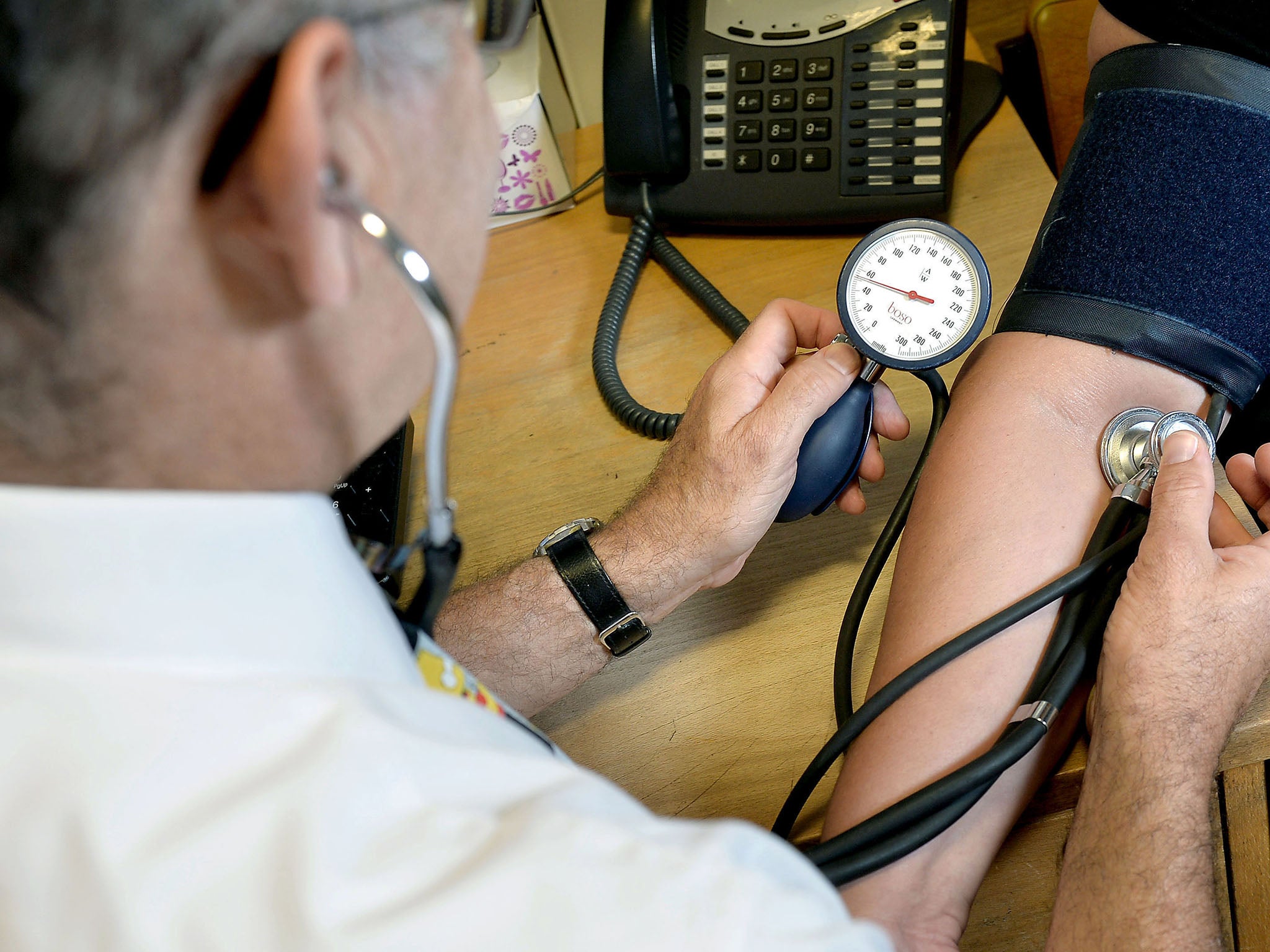 Tokyo Medical University officials allegedly tampered with female applicants' exam results in a bid to reduce the number of women in medicine, according to reports in Japan.
The university has promised to investigate after the country's biggest daily newspaper, Yomiuri Shimbun, claimed scores had been changed to make sure no more than 30 per cent of successful candidates were female.
An unnamed source described the unofficial policy as a "necessary evil", introduced over fears too many women would later leave the profession to get married and start a family.
"Many female students who graduate end up leaving the medical practice to give birth and raise children," the source said.
Another leading Japanese paper, The Asahi Simbun, claimed university officials began deliberately altering results back in 2010, when 40 per cent of successful applicants were women. This year's exams saw only 30 women accepted at Tokyo Medical University, while 141 men won a place there.
According to university insiders with knowledge of the scheme, the doctoring of tests was carefully planned – a specific coefficient was used to artificially lower the scores of all women applying to the institution.
Employment quality has become a major issue in Japan, where prime minister Shinzo Abe has vowed to create a society in which "women can shine" and have the opportunity to advance into top jobs.
Yet recent World Economic Forum (WEF) research shows only 12.4 per cent of politicians, officials and managers in Japan are women.
Japanese citizens reacted with outrage on social media at the allegations of rigged exam results. One posted: "Women are told they have to give birth; if they don't, they're mocked as being 'unproductive', but then again, just the possibility that they might give birth is used to cut their scores. What's a woman supposed to do?"
World news in pictures
Show all 50
Tokyo Medical University spokesman Fumio Azuma said an internal enquiry about the test scores was already under way following previous allegations of bribery involving the medical school.
Two officials are accused of bribing Futoshi Sano, a former education ministry official, allegedly offering to boost Mr Sano's son's exam result in exchange for help winning a government subsidy.
"Of course, we will ask them to include this in their investigations," he said.
Join our commenting forum
Join thought-provoking conversations, follow other Independent readers and see their replies