Toyota worker 'killed himself over boss who would call him an idiot and tell him to die'
'His life took a wrong turn because of the extremely cruel, violent words of his boss,' says family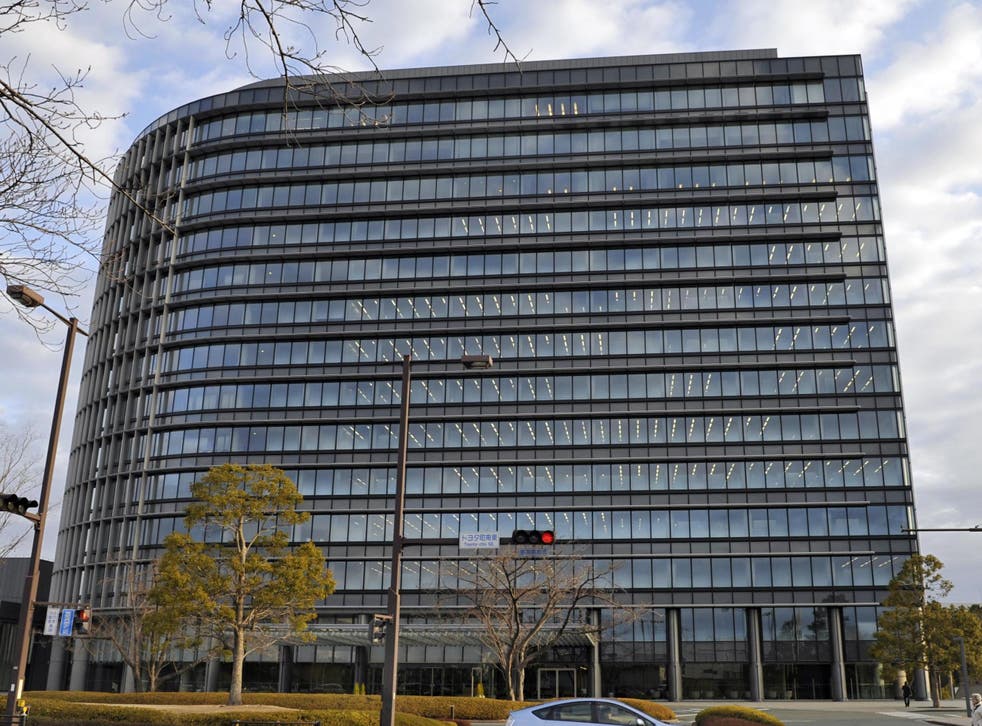 An engineer at Toyota took his own life after being abused by his boss, local officials have ruled.
The employee was constantly called an "idiot" and told he should die, according to Yoshihide Tachino, the lawyer for the victim and his family.
Employment standards officials in Toyota city, central Japan, ruled the family were entitled to compensation because the death was work-related.
Mr Tachino criticised Toyota for allowing the harassment to continue.
"It is true that the labour authority determined it was a workplace injury, but we cannot comment further as discussions between representatives are ongoing," a Toyota Motor Corporation spokesperson told Reuters.
World news in pictures

Show all 50
The company said it hopes to prevent further such cases and has expressed its condolences.
The engineer joined Toyota in 2015 and was sent to the automotive manufacturers' headquarters in Toyota city, Aichi, a year later.
From then on, his boss would insult him, not let him take time off and make fun of his education, despite his a master's from the prestigious University of Tokyo, according to an investigation into the case.
The worker told people he would rather die than continue to suffer the harassment.
He took some leave in 2016 for mental stress and joined another section when he returned to work – but remained on the same floor as the boss.
"Our son joined Toyota with great hopes," his family said. "His life took a wrong turn because of the extremely cruel, violent words of his boss. And he is now gone."
In 2018, 199 suicides were ruled job-related, or "karojisatsu", according to the Japanese Ministry of Health, Labour and Welfare.
The term means "suicides from overwork" and was coined from the word "karoshi", or "death from overwork".
The Toyota employee took his own life aged 28 in 2017 in a company dormitory, according to the Japanese English-language newspaper The Mainichi.
Associated Press contributed to this report
Samaritans is available 24/7 every day of the year to listen and offers support to anyone who is struggling to cope. Contact Samaritans by phone, free of charge, on: 116123, or visit samaritans.org to find details of local branches
Join our new commenting forum
Join thought-provoking conversations, follow other Independent readers and see their replies