Woman 'gang-raped by up to 20 men' after they beat her boyfriend for being with a 'tribal woman' in India
Attack takes place near university campus in Jharkhand
Saturday 09 September 2017 17:32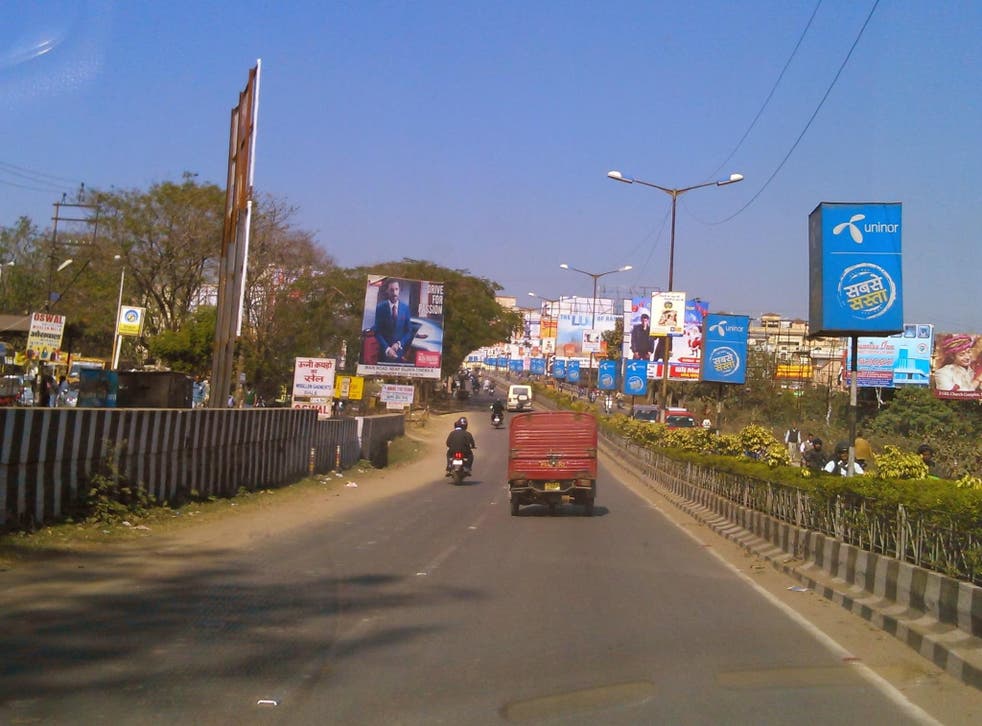 A woman has been raped by up to 20 men near a university campus in India.
The attack took place near a university campus in Jharkhand, with the suspects reportedly aged between 18 and 22.
A total of 16 people have been arrested so far in connection with the crime and investigations are still ongoing.
Police said approximately seven of the arrests were due to direct involvement with the assault while the others were for abetting the crime, the Indian Express reported.
The woman, who has not been named, was returning home on a motorcycle with her boyfriend when they were reportedly stopped by six men on an abandoned road.
The group apparently attacked the boyfriend for having a relationship with the woman, as she is part of a tribal society, and then demanded he hand over his phone and 5,000 rupees (£60).
After calling some friends to join them, the attackers allegedly held the couple at knifepoint before forcing them to strip.
The group of men then reportedly made the boyfriend rape the woman before taking turns to attack her themselves.
In an attempt to destroy the evidence, the attackers then forced the victim to bathe in a nearby pond, the Times of India reported.
World news in pictures

Show all 50
In an official statement, Dumka Superintendent of Police, Mayur Patel said: "We have arrested 16 accused in the case, besides recovering mobile phones. All the accused have confessed to their involvement.
"Actual involvement of the accused in sexual assault was immaterial as all the accused were present there and abetted the crime one way or the other. The seriousness of their crime is no less. There were also attempts to destroy the evidence.
"Some of the mobiles were also used during the entire sequence of events. We are moving ahead with scientific evidence and will get everything forensically examined."
Register for free to continue reading
Registration is a free and easy way to support our truly independent journalism
By registering, you will also enjoy limited access to Premium articles, exclusive newsletters, commenting, and virtual events with our leading journalists
Already have an account? sign in
Register for free to continue reading
Registration is a free and easy way to support our truly independent journalism
By registering, you will also enjoy limited access to Premium articles, exclusive newsletters, commenting, and virtual events with our leading journalists
Already have an account? sign in