Birthplace of accused Turkey coup leader to be turned into public toilet
Fethullah Gulen, accused of being behind the events on July 15, was born in the village of Korucuk but now lives in the US in exile
Rachael Pells
Wednesday 27 July 2016 13:11 Comments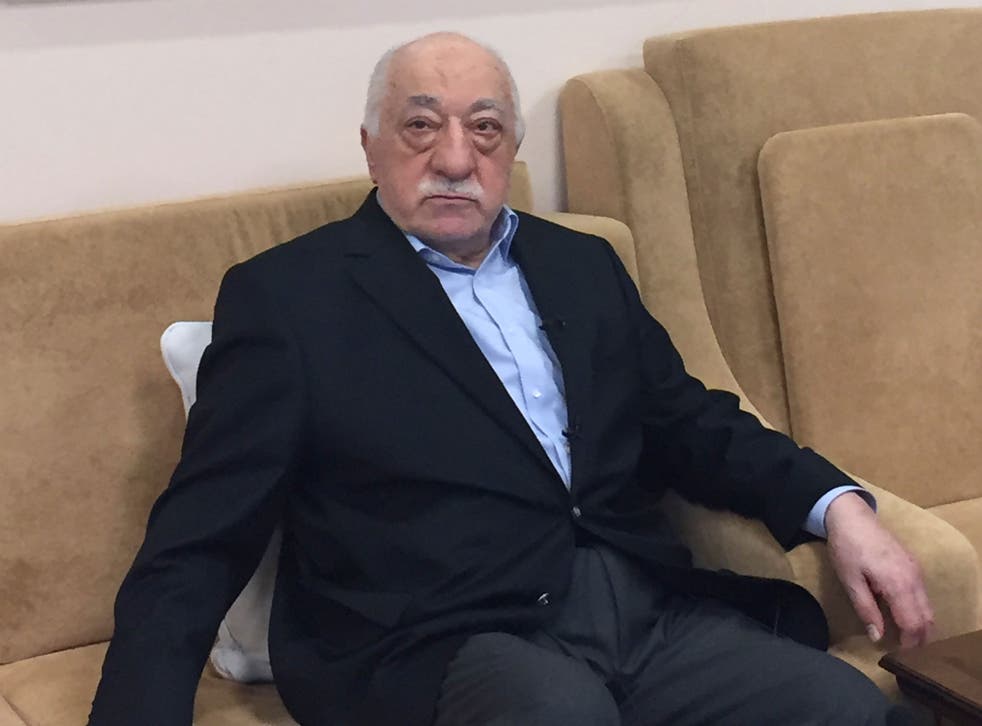 The birthplace of the cleric accused of leading the failed Turkish coup is to be turned into a public toilet, local media have reported.
Writer, minister and political figure Fethullah Gulen is currently living in exile in Pennsylvania, US, but was born in a single-story house in the Turkish village of Korucuk, in the central province of Erzurum.
Since the attempted coup on July 15, hundreds of books written by Mr Gulen have reportedly been dumped in streets, rivers and skips, with Turkish CNN reporting that one local imam was detained for burning some of them.
According to pro-government media platform Beyaz Gazete, Mr Gulen's childhood home will be turned into a public toilet at the request of local villagers.
Upon hearing of the plans from a source, journalist Latif Simsek said: "I thought he was kidding [but] then I called Erzurum Metropolitan Mayor, Mehmet Sekman".
Mr Gulen, who leads the global political movement Hizmet from the US, is a long-term critic and known rival of President Recep Tayyip Erdogan.
He was accused by Ankara of orchestrating the military coup attempt, but firmly denied involvement.
Turkish authorities are said to have sacked, suspended or detained around 60,000 people with suspected links to the Gulen movement following accusations that Mr Gulen may be responsible for the failed coup.
Register for free to continue reading
Registration is a free and easy way to support our truly independent journalism
By registering, you will also enjoy limited access to Premium articles, exclusive newsletters, commenting, and virtual events with our leading journalists
Already have an account? sign in
Join our new commenting forum
Join thought-provoking conversations, follow other Independent readers and see their replies