Uber accused of 'negligence' after taxi driver is accused of raping and beating female passenger in Delhi
An Indian woman has reported she was raped by her Uber driver after she was dropped at home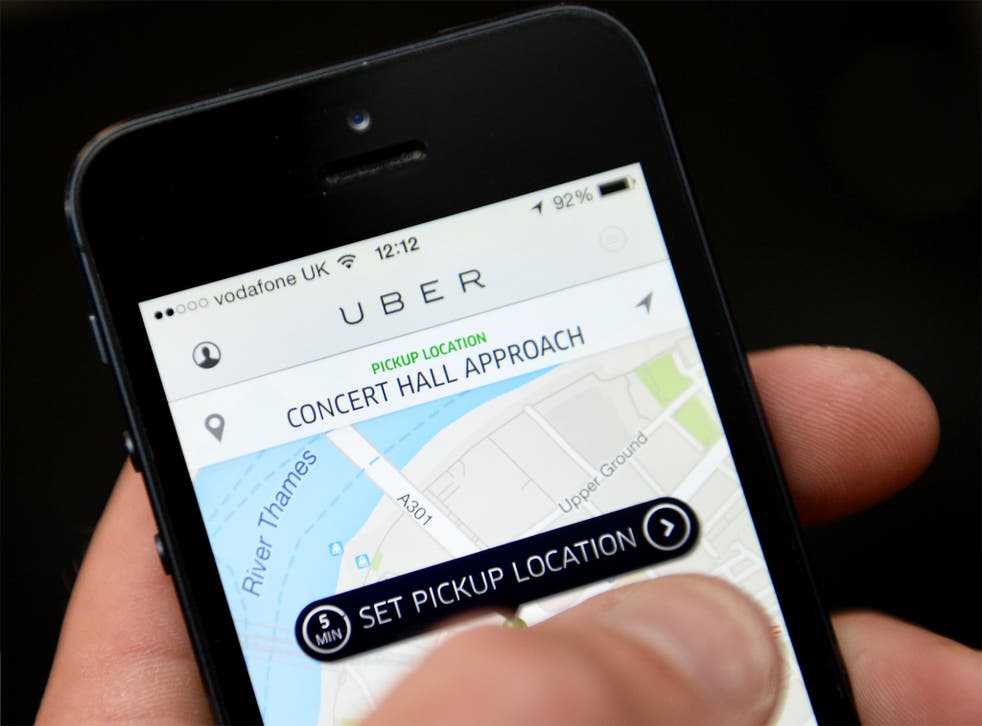 Uber has been accused of 'negligence' over an Indian woman's claims that a taxi driver raped and beat her before dropping her off at her home in Delhi.
The woman, 26, was travelling from a party on Friday night in the south of the Indian capital when she claims the driver of her Uber car raped and beat her.
Police have deployed four teams of five officers to track down the driver, but he has turned off his mobile phone.
The woman was attacked after her driver dropped her at home. She was then warned by the man not to tell the authorities.
However, she wrote down the driver's identification number and took a photograph of the vehicle she had been travelling in, which was later found abandoned in Uttar Pradesh.
Madhur Verma, a deputy commissioner with Delhi police, said: "Our first priority is to arrest the driver and collect the evidence in a scientific manner, so that the victim can get timely justice."
The deputy commissioner berated the company for its lax security and "negligence". He added: "There is no GPS installed in the vehicle and there was no background check or driver verification done with the police."
Delhi recorded the highest number of rapes in the country in 2013, earning the city the label of India's "rape capital".
The high rape rate is attributed to more women coming forward to report crimes, following the high profile gang rape of a 23-year-old woman on a bus in December 2013.
Despite criticism over its background checks, Uber insisted that safety was its "highest priority" and in India they "work with licensed driver-partners to provide a safe transportation option".
The incident puts the popular San Francisco-based company in the spotlight, at a time when it has been valued at $40 billion.
Additional reporting by Reuters
Register for free to continue reading
Registration is a free and easy way to support our truly independent journalism
By registering, you will also enjoy limited access to Premium articles, exclusive newsletters, commenting, and virtual events with our leading journalists
Already have an account? sign in
Register for free to continue reading
Registration is a free and easy way to support our truly independent journalism
By registering, you will also enjoy limited access to Premium articles, exclusive newsletters, commenting, and virtual events with our leading journalists
Already have an account? sign in
Join our new commenting forum
Join thought-provoking conversations, follow other Independent readers and see their replies