Video: North Korea celebrates national sports day
As the country dominates international news headlines, North Koreans participated in the monthly national sports day on Sunday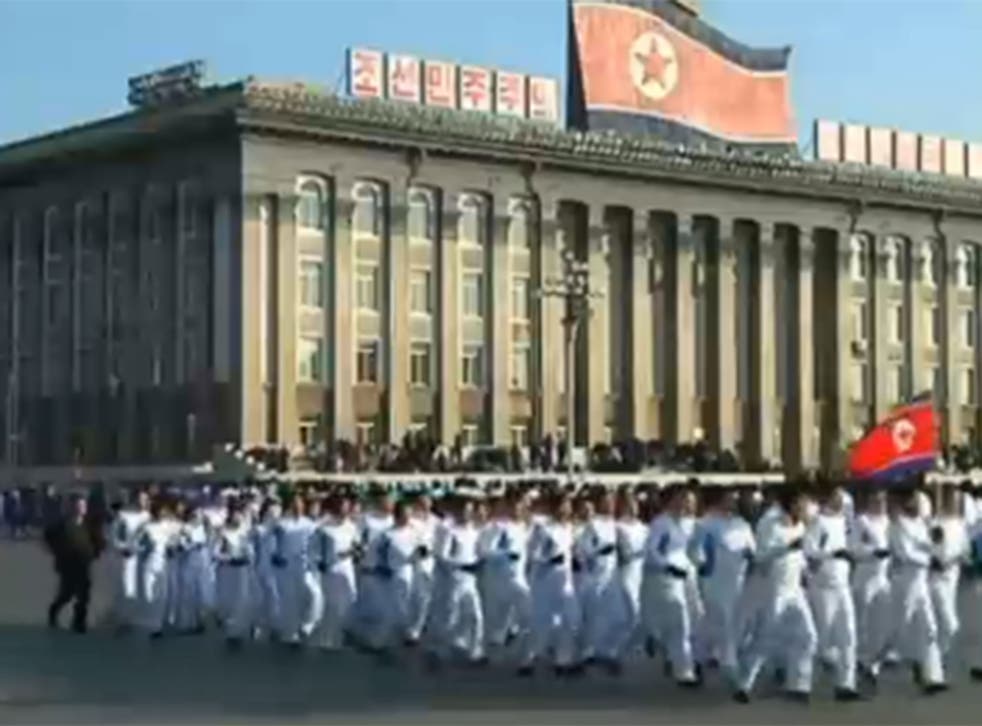 As the Golden Globes mocked the country's anger at The Interview and as officials denied reports that Kim Jong-un was planning to open a restaurant in Scotland, the people of North Korea participated in the monthly national sports day on Sunday.
Video from North Korea's official news agency, KCNA, shows the capital Pyongyang awash with exercise-goers as they participated in coordinated sports routines, with Taekwondo proving a popular pasttime. The footage also shows many residents running through the streets in large groups, with one person in each section holding the North Korean flag as they jog through the capital.
South Korea's Unification Ministry says that the North has been celebrating sports day every second Sunday of each month since 1992.
It seems North Korea's sports craze is catching on abroad, with Duncan Adams, an 18-year-old US student, trying to raise money to participate in the Pyongyang Marathon in April.
Elsewhere, South Korean President Park Geun-hye said on Monday she was willing to meet with Jong Un without any pre-condition, but added that the country still needed an anti-North security law.
North Korea s had said on Saturday that it was willing to suspend nuclear tests if the United States called off annual military drills held jointly with South Korea, but Washington rejected the proposal.
Join our new commenting forum
Join thought-provoking conversations, follow other Independent readers and see their replies