Vietnam arrests blogger for 'opposing the state' just hours after human rights meeting with US
Pham Doan Trang has written about alleged police brutality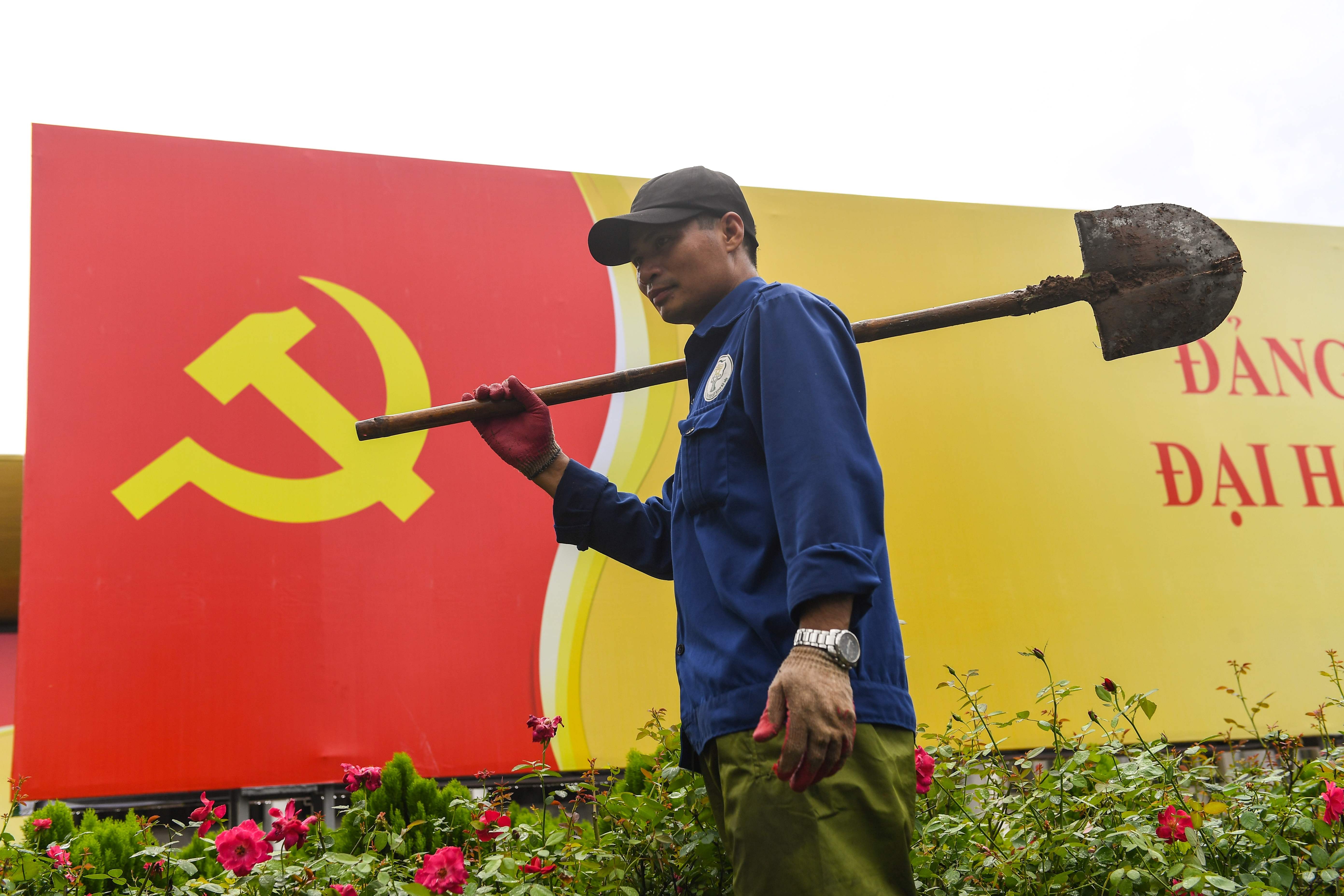 Vietnam has arrested a blogger and dissident for "opposing the state" hours after its government held talks on human rights with the United States, which raised concerns about freedom of expression.
Pham Doan Trang, who has written widely on human rights and alleged police brutality, was arrested late on Tuesday in Ho Chi Minh City, the country's public security ministry said.
She was detained for "making, storing, disseminating or propagandising information, materials and products that aim to oppose the State".
Vietnam's ruling Communist Party has recently stepped up its crackdown on activists ahead of a key party congress in January.
Ms Trang's arrest came hours after annual US-Vietnam human rights dialogue concluded on Tuesday.
In a statement, the US embassy in Hanoi said it was concerned by reports of Ms Trang's detention, which "could impact freedom of expression".
"We urge the Vietnamese government to ensure its actions and laws are consistent with Vietnam's international obligations and commitments," a spokesperson, Rachael Chen, said.
In 2014, Ms Trang was among several activists apprehended by the authorities ahead of a meeting with the former US president, Barack Obama, during his landmark visit to Vietnam.
Both Human Rights Watch and Amnesty International have condemned the arrest and demanded her immediate release.
Additional reporting by Reuters
Join our commenting forum
Join thought-provoking conversations, follow other Independent readers and see their replies