Vietnamese military investigates discovery of three large metal 'space balls' that mysteriously fell to earth
Orbs were found in separate locations in Vietnam's Yen Bai and Tuyen Quang provinces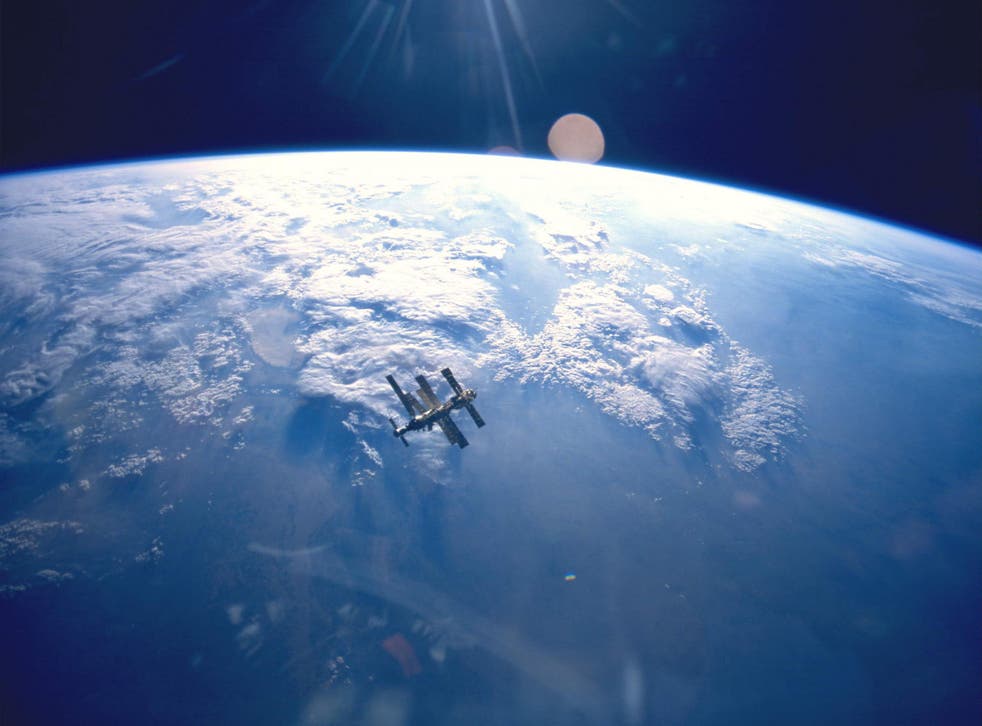 The Vietnamese military is investigating the discovery of three large metal spheres that mysteriously fell from the sky in the north of the country.
The strange orbs vary in size, with the largest weighing close to 100lb, and were found at three separate locations in Vietnam's Yen Bai and Tuyen Quang provinces last weekend.
An initial investigation by the country's Ministry of Defence suggests the objects are metal, non-radioactive, possibly Russian in origin, and probably fell from space, Thanh Nien reported.
Local residents reported hearing what sounded like thunder several minutes before the objects crashed to earth. One sphere was found in a stream while another had its fall broken by the roof of a house before falling to the floor.
The discovery has sparked numerous bizarre theories as to what the balls could be, although experts think they are almost certainly space objects – either from a rocket or satellite that would normally have burnt up when they re-entered the atmosphere, or otherwise from a failed satellite launch.
It is not known what has led the Vietnamese to believe the objects are of Russian-origin, but the BBC said it is possible the objects – which appear largely undamaged other than a light charring - were sold to a third nation before being launched into space.
Vietnam's Deputy Chief of Staff Lieutenant General Vo Van Tuan said he would now contact all nations with space research programs and warn them to be more careful in destroying used devices "in order to maintain security of civil aviation as well as the safety of residential areas", according to Vietnam Net.
Join our new commenting forum
Join thought-provoking conversations, follow other Independent readers and see their replies